The beauty of wildflowers of high value | Lantana Camara
Hai steemian...!!
An identical flower like a woman, softly fragrant and beautiful even though the flowers grow in the wild. there are some very valuable flowers such as roses, orchids and others but some wild flowers are also not less beautiful with other flowers.
A few days ago I got a flower that I thought had the same quality as the flowers that were sold in the flower shop. I do not know the type and name of this flower, after I browse on the internet I know this flower is called lantana camara flowers. This flower is very familiar with my life, sometimes this flower grows by itself in the bushes or on the edge of the fence.
The resulting flower is very beautiful and fascinating with various types that produce a variety of flowers as well. Even for certain types, such as those that produce yellow and white, have a high economic value. Especially if one plant stems are then connected with various types so that one tree can produce various colors of flowers, the price can multiply. It's like some friends in the hometown who grow this plant in pots and then a single branch that branches off together with some of these plants with different types that can produce a variety of flower colors.
Here are some of the lantana camara flowers I photographed a few days ago, I hope you like it.
---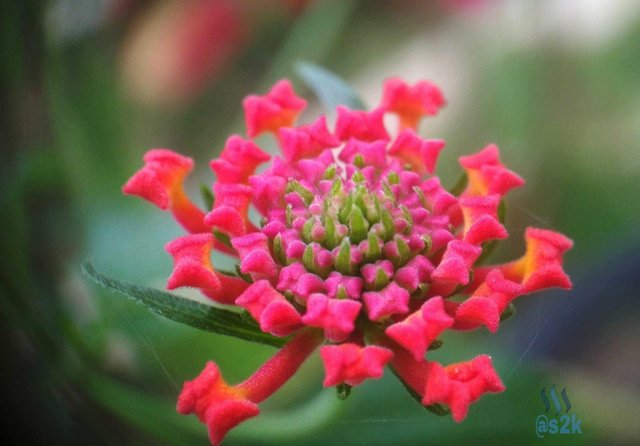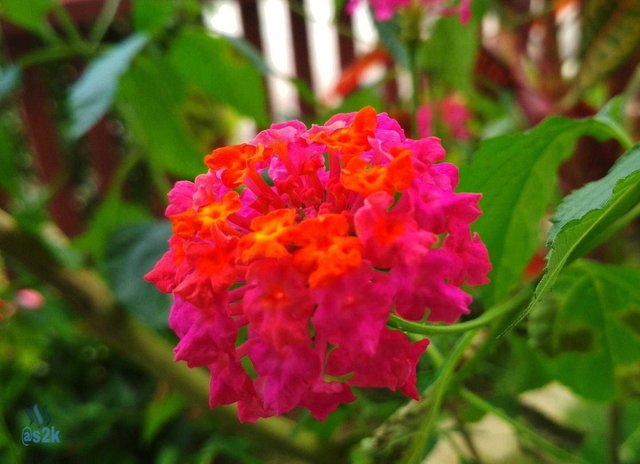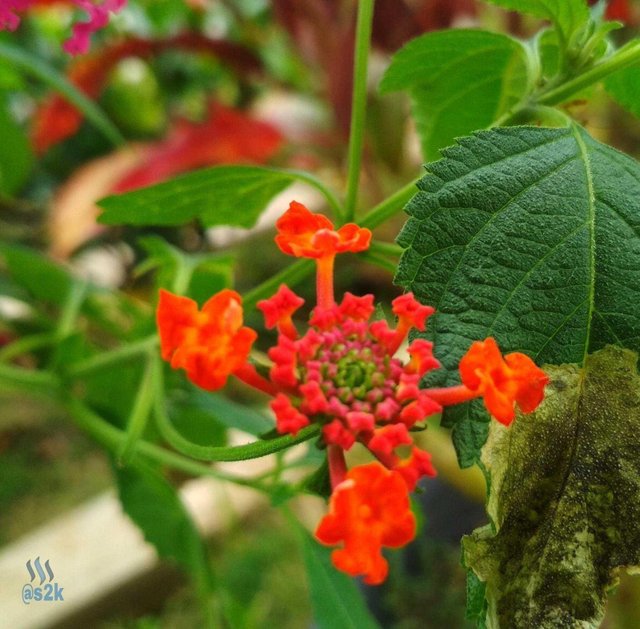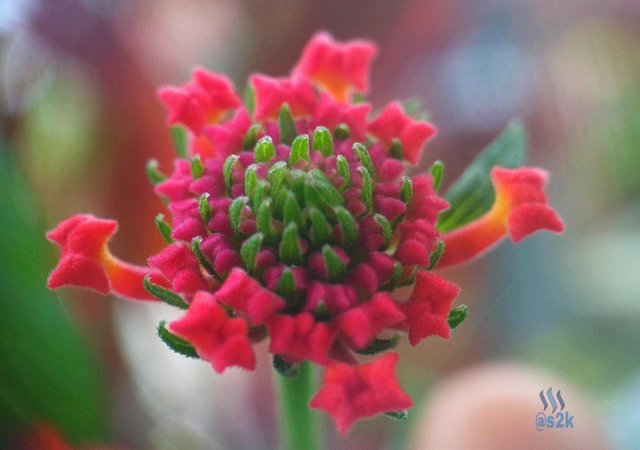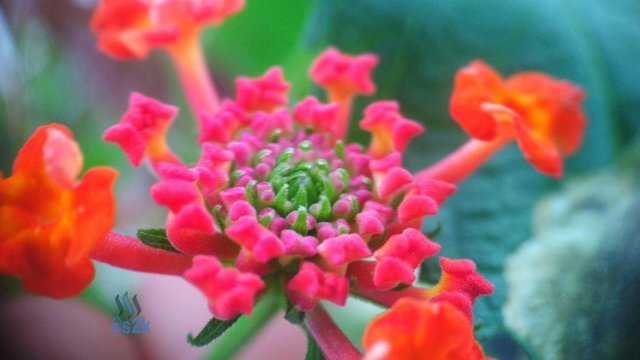 ---
Thanks for visiting my blog

Follow me

@s2k

---

---

Pictures taken using smartphone camera, Xiaomi Redmi 4X by adding a macro lens.

---

---

---

---