Stones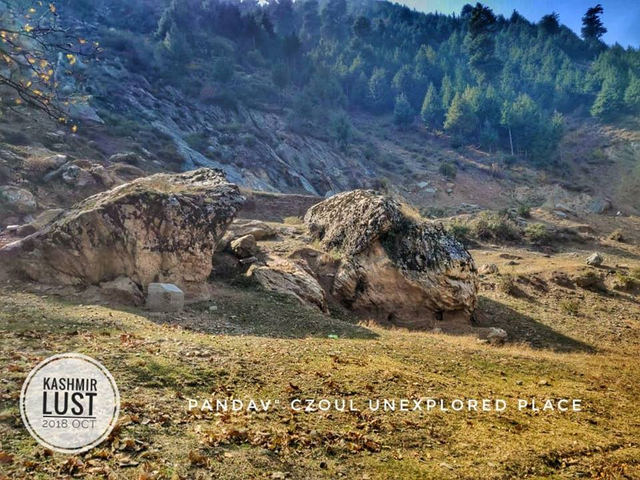 unexplored Place Called
Pandav Czoul
Called Pandav"s Stone.
Myth has it ,
They used to cook food on these
2 big stonesGuys Do Visit my channel ..
https://www.youtube.com/channel/UCleAAZNmSI-in2PGQgr9zIA/videos
Like and subscribe my channel
#photography



Do you use eSteem?
eSteem is a Mobile📱& PC💻 application for steemit with cool features. You get incentives for posting through @eSteem apps.
eSteem Spotlight; eSteem rewards its users with most Posts and Comments.
Download eSteem for your Mobile📱
Android devices Google Play Store
IOS devices Apple Store
Download eSteem Surfer for your PC💻
Available for all OS Github
Join eSteem Discord https://discord.gg/tgKCGr4
Join eSteem Telegram https://t.me/esteemapp