Photography - A Cup of Coffee and Sunset 🌤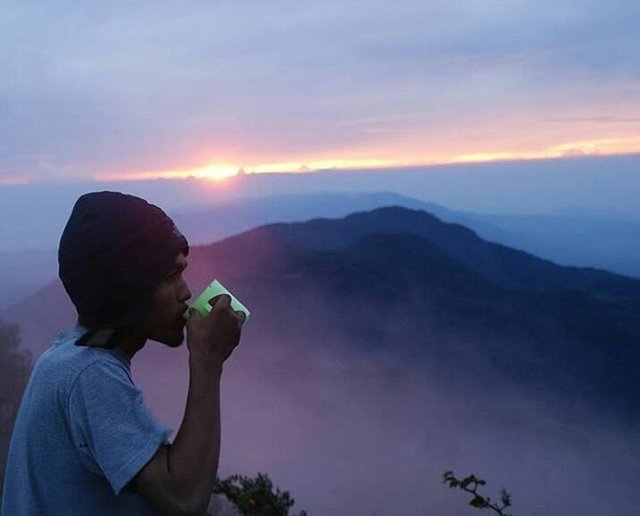 There was something about standing on a cliff with a glass of coffee and watching the golden ball of the sun fall below the horizon. This is a magical moment that we all want to appreciate more often, but many of us never take the time to watch the sunset.
In my post this time I will make a list of the best sunset quotes, and then show you a series of the best sunsets I have taken while traveling the last few months.
I hope you like it :)