decoration on the table in the form of shells
Assalamun'alaikum wr ...... wb ...... steemit friends all, and also
Good night
Tonight I have a few interesting posts that I will post disteemit tonight.
The beauty of human artwork is very valuable having its own value in the eyes of others, every work of art has a high selling value, in addition to decorating things such as houses or other places.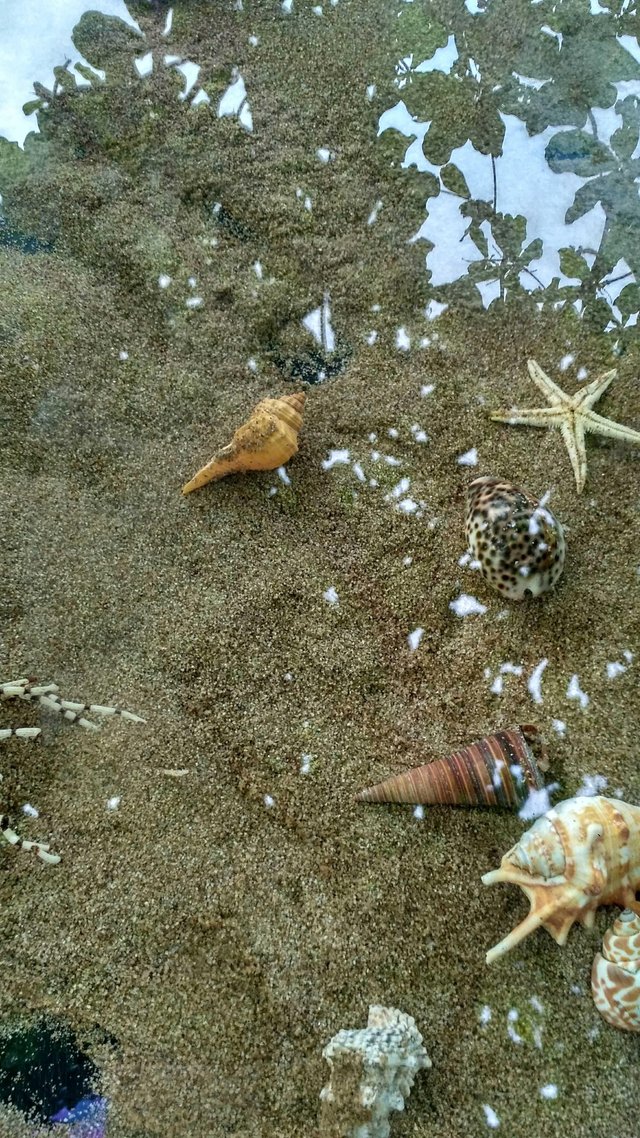 In my post this time it is a beautiful work of art from the hands of an advanced architect, sometimes it is not too difficult to make beautiful art as long as there is intention and an effort that is sure to succeed.
This is a work in the form of a dining table but gets a bit of sea decoration like shells, sea snail shells, starfish, and various types of shells from other sea animals, but don't forget to fill the sand to look like the original.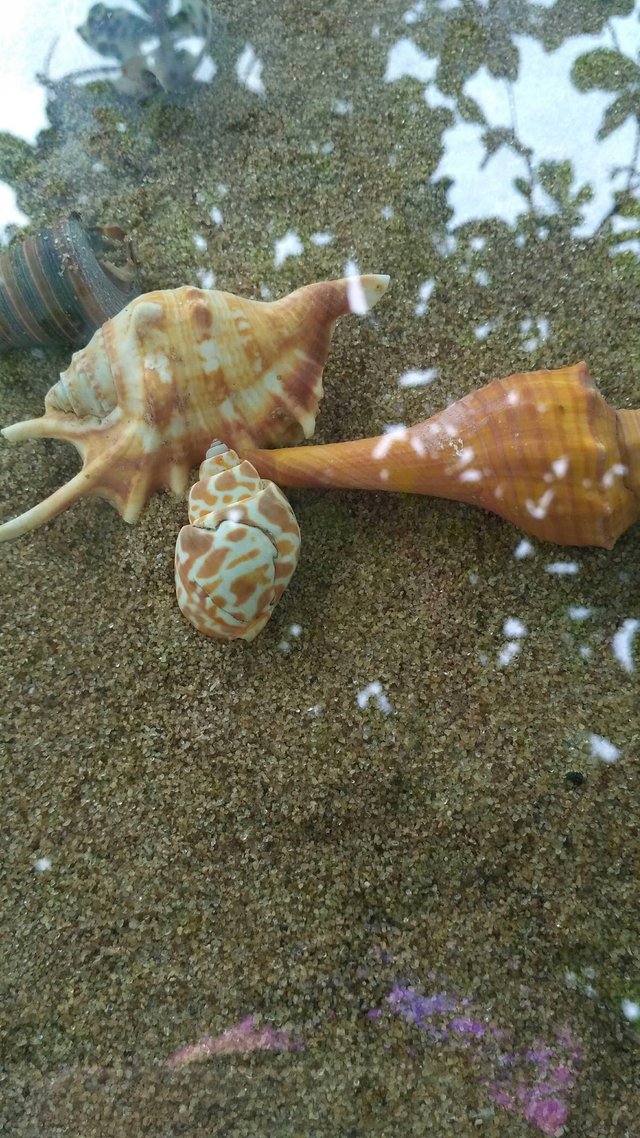 Easy and practical, that is the right picture for the makers of this artwork with their work, we can see something that can make us want to continue working.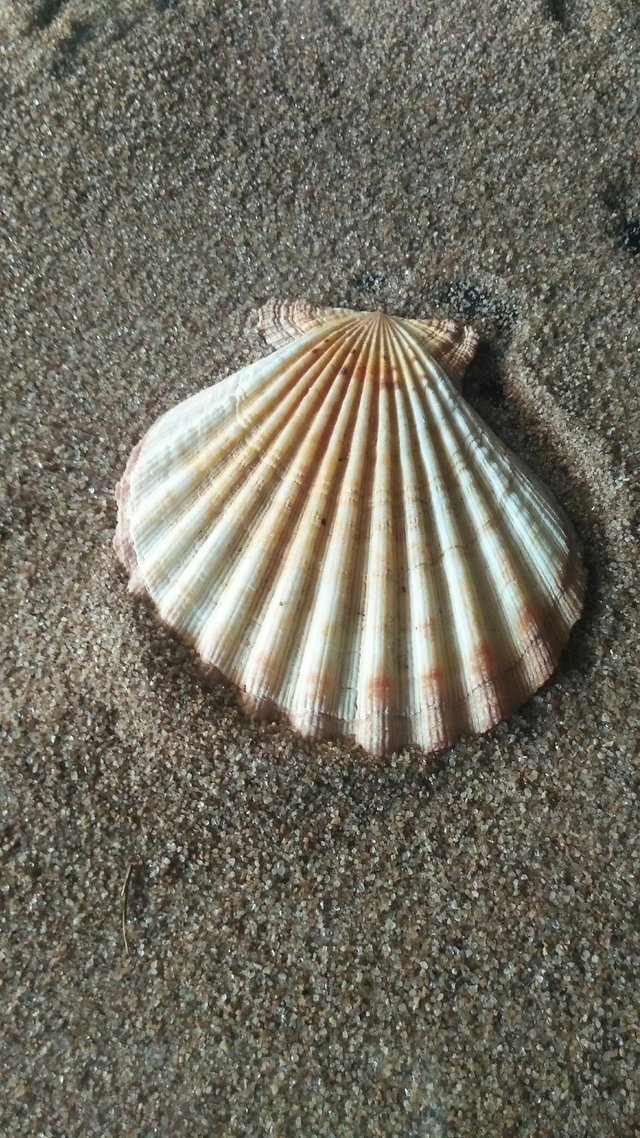 This dining table that has been decorated is quite expensive because at this dining table there are several decorations of various sea animals and also thick anti-broken glass if touched by hand.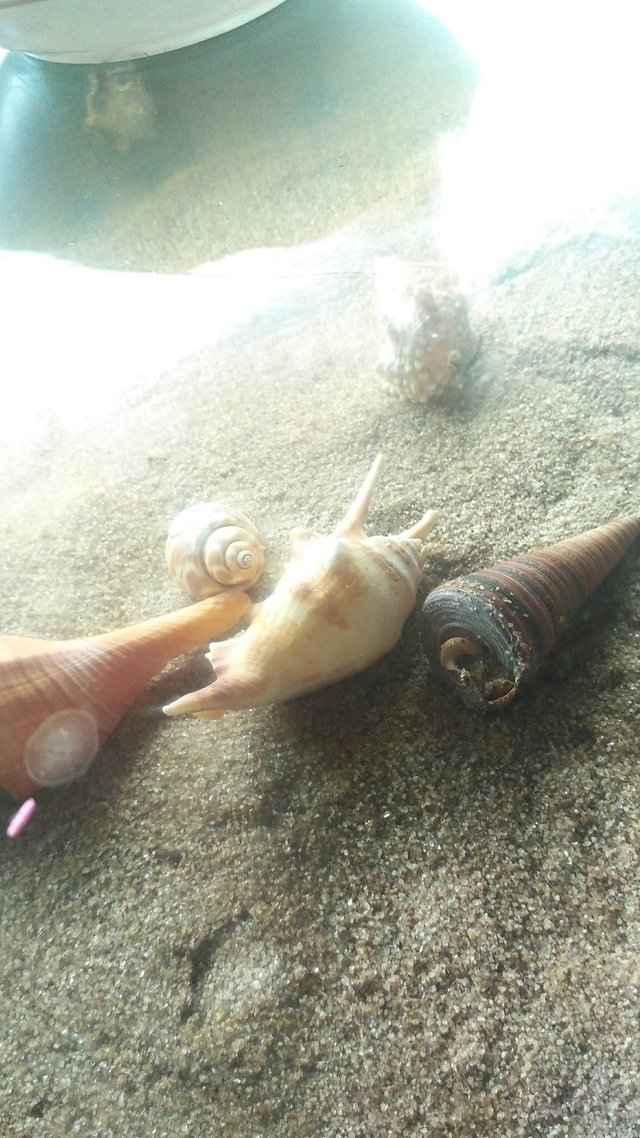 Okay, friends, just all that I can share this evening, thank you, guys