my garden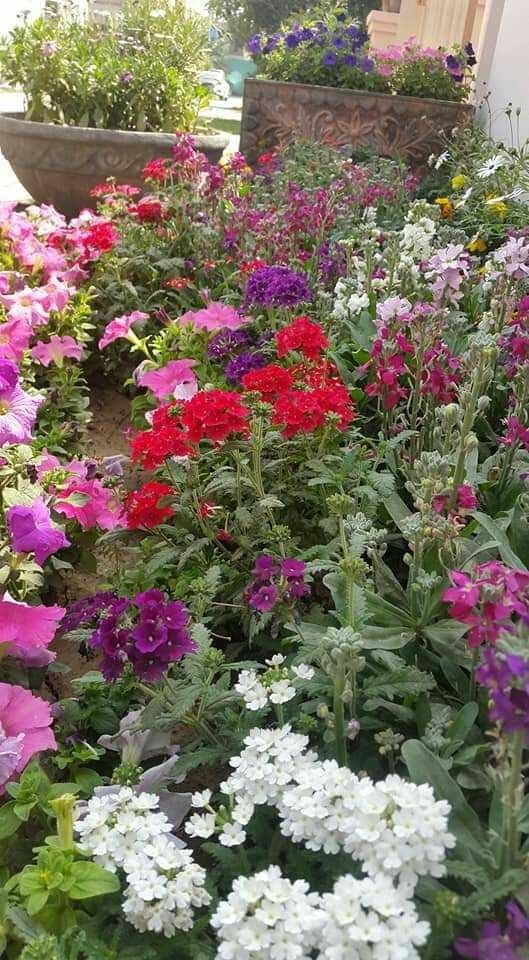 Flowers Point Outside mu Home
COLOURS OF SPRING:
I selected 11 Early-blooming best flowers to plant for mini garden area outside my house this spring.
Marigold
Jafri
Dimore
Stock
Nakaser
Barbina
Petunia
Sanaa
Pansy
Calendula
Salvia Red
![image](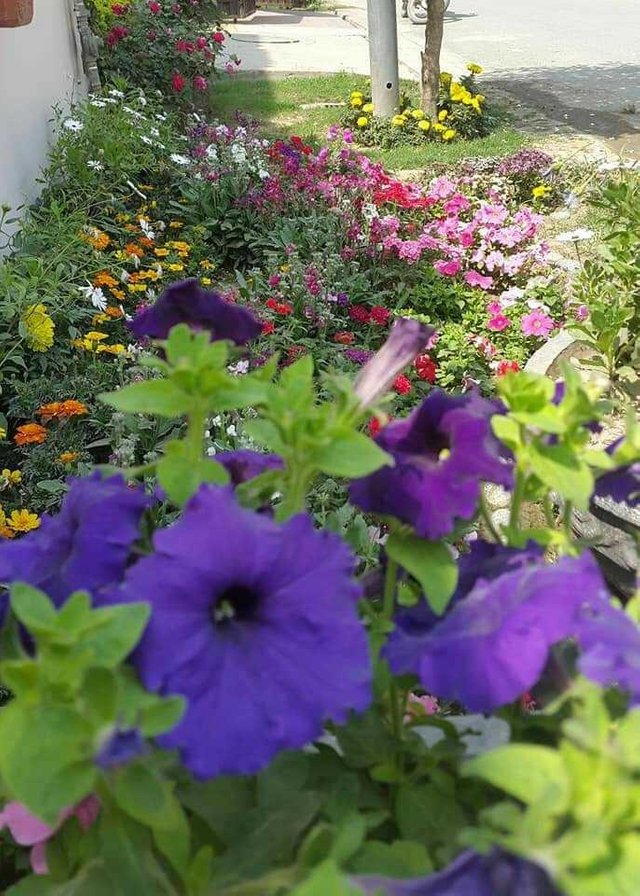 these are all the summer flowers which requires less waters and can survive tough weather conditions so its very optimal as well as good for tge environment as well.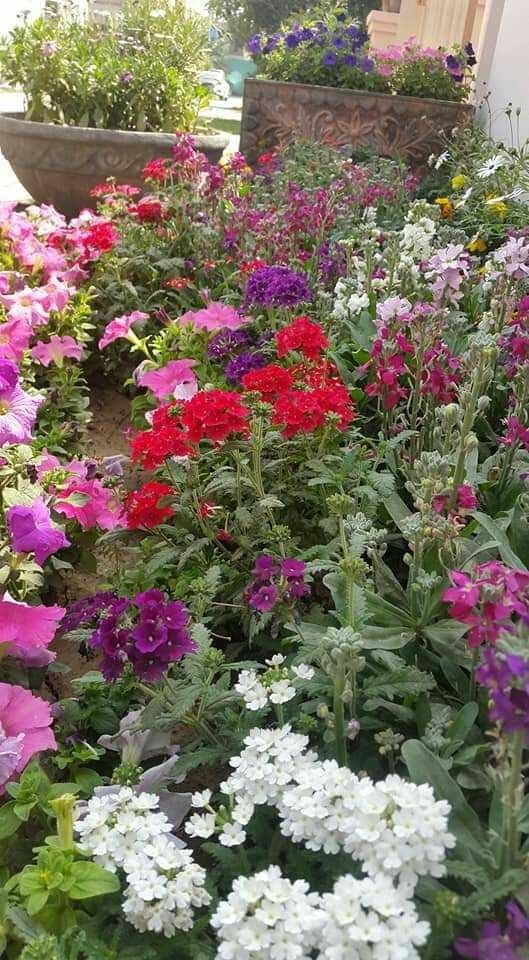 these are my collection of flowers for my garden and my house share with me yours too ..if you like it then support me thanks.