A peaceful Monday + Monday story
Seems pretty strange how peaceful it was today and yesterday for me but judging on how past weeks were...I can't say I don't enjoy it a bit.
It seems I can't get a job over night and I keep going at interviews.
Today I went to a selling position with a base sallary of 3000 ron and I think they liked me but there's competition for the job and I don't know if I'll be able to face it.
Tomorrow I got another intervieq at this job: http://www.joburi-in-strainatate.com/ which is for selling cosmetic products with a base sallary and comissions from sale.
I'm really interested as it will help me stay away from my personal situations (I don't want and I don't have the power now, neither financially and emotionally to face a custody fight and a divorce....because my husband told me to do it alone) and would help me grow some money and who knows...if I'm good enough in it I could be earning 2000...3000£ from it. As far as I've heared is a pleasure to work this job...I hope my friend will want to go too as she's searching too for a good job.
In near and far future I will want to "keep" money through Steemit meaning that I will make investments and hopefully I'll be able to help more my parents to rebuild rest of their house, maybe buy a car and why not..make a country house where I could start some little home steading..would be trully nice..and if my husband will change his mind...ok...if not, I will have my Steemit family and my kids:)!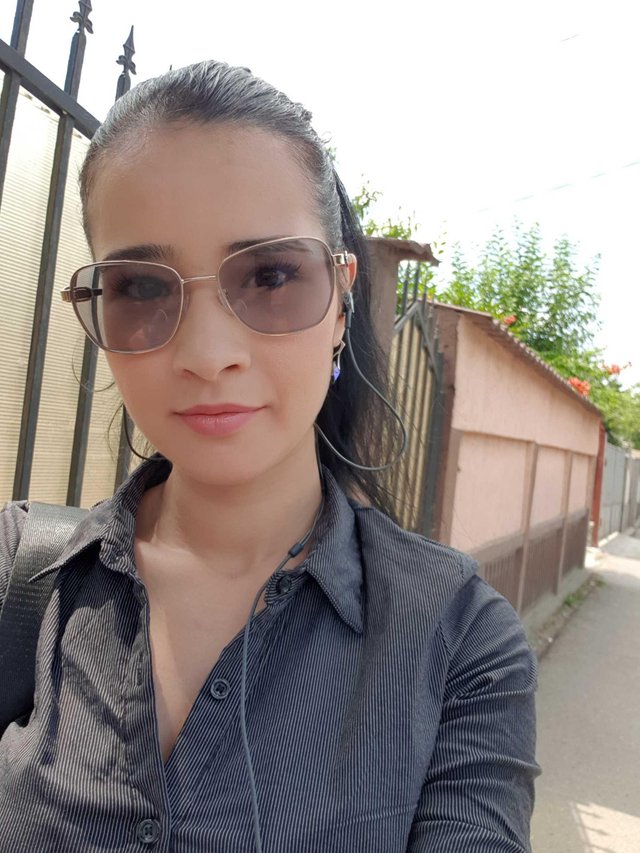 This pic I made when I was waiting 30 min for the bus to arrive..well, not the bus because it passed right when I arrived in station, but the Maxi-Taxi which I take everyday and costs like 2 ron to get at Lujerului.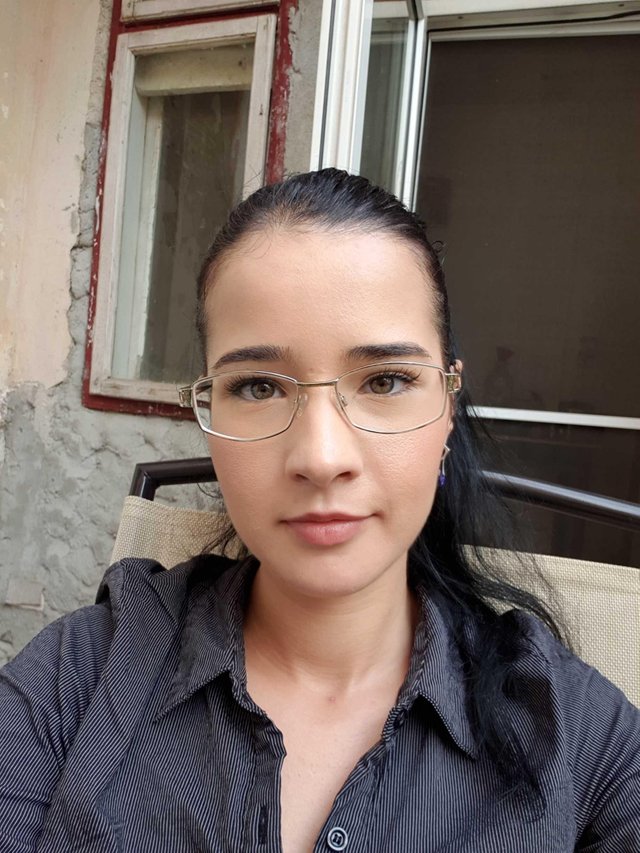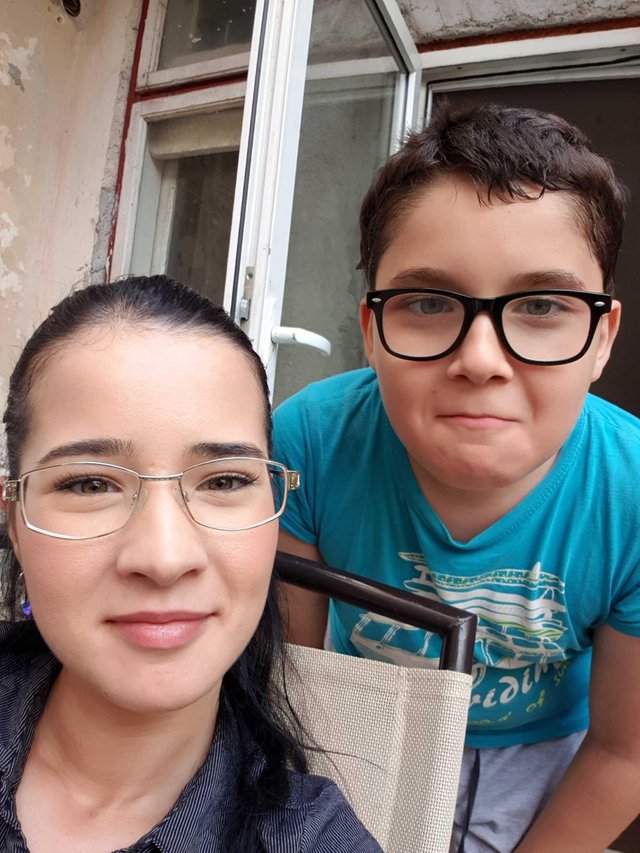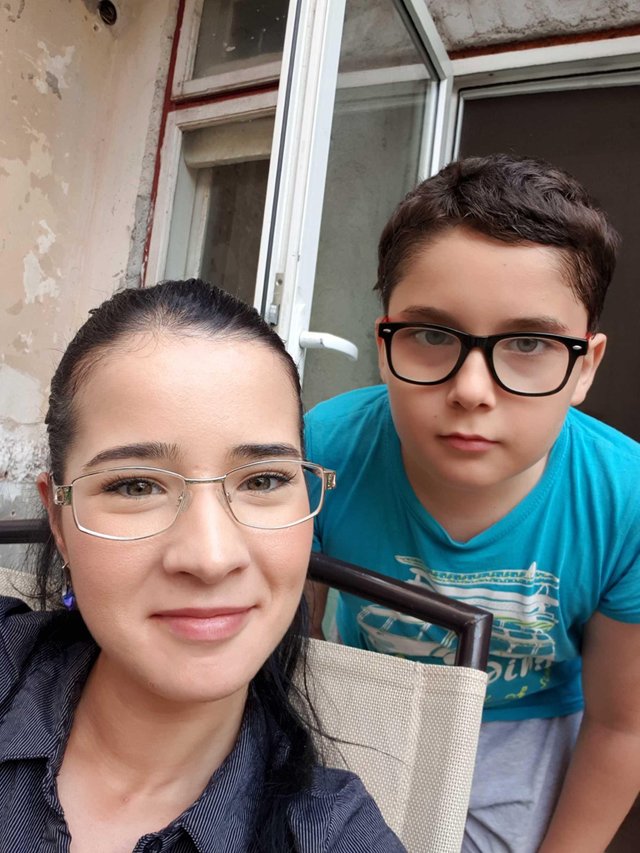 These pics I made when I got home to my parents and my son and managed to get him to have a serious face so we can make a selfie together:).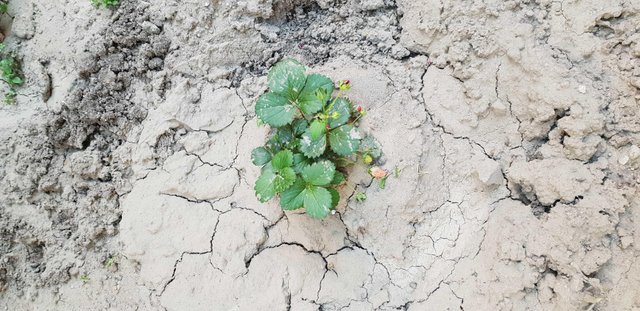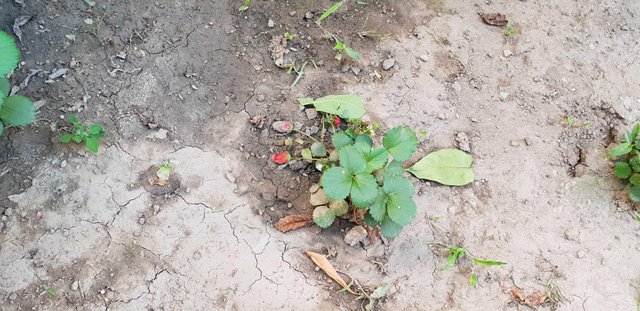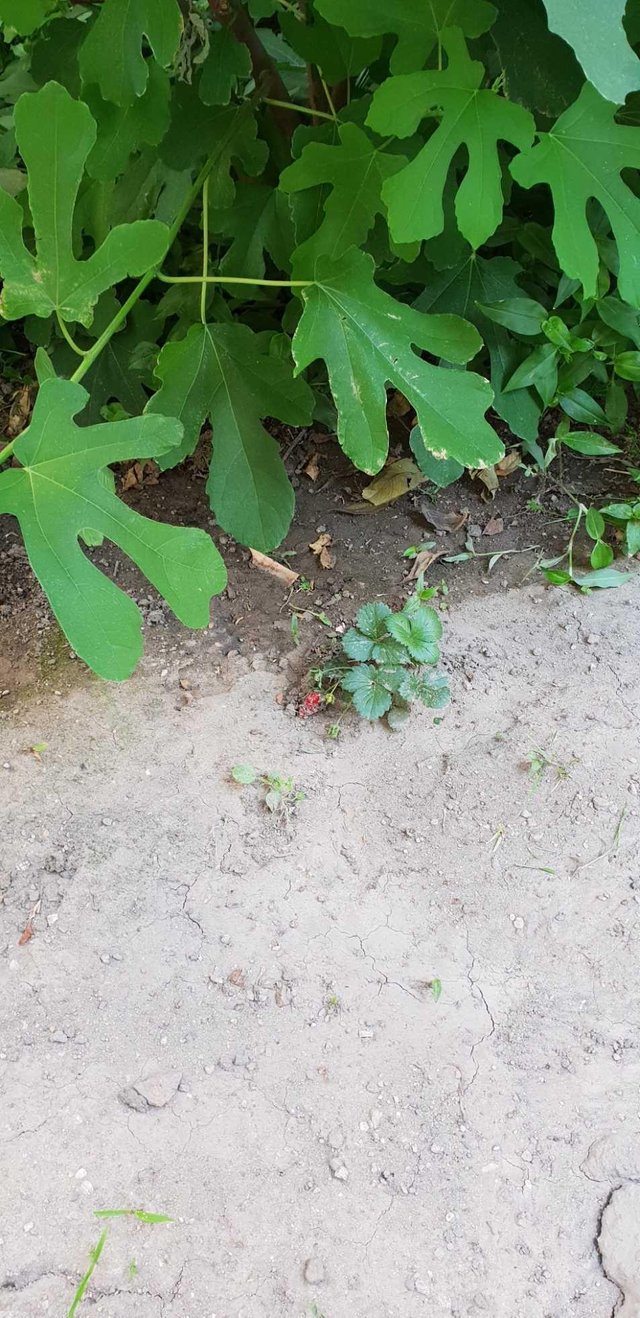 Here, my son showed me the strawberrys he and his grandparents planted in the backyard and he's so eager to grow more and to be honest, me too:).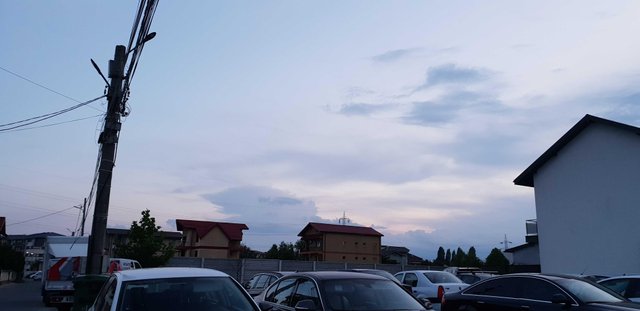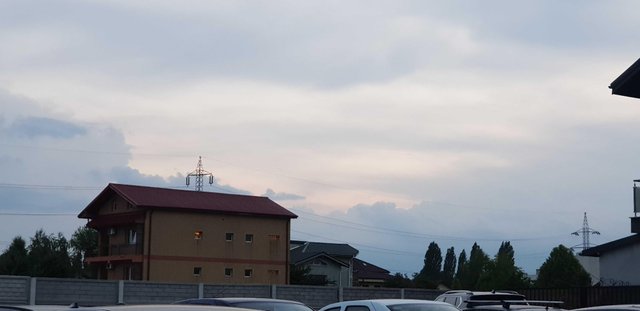 Here I was on my way to Church Manastirea Adormirea Maicii Domnului from Rosu, right after I left my boy's place and I saw how the sky was looking and I thought to photograph it.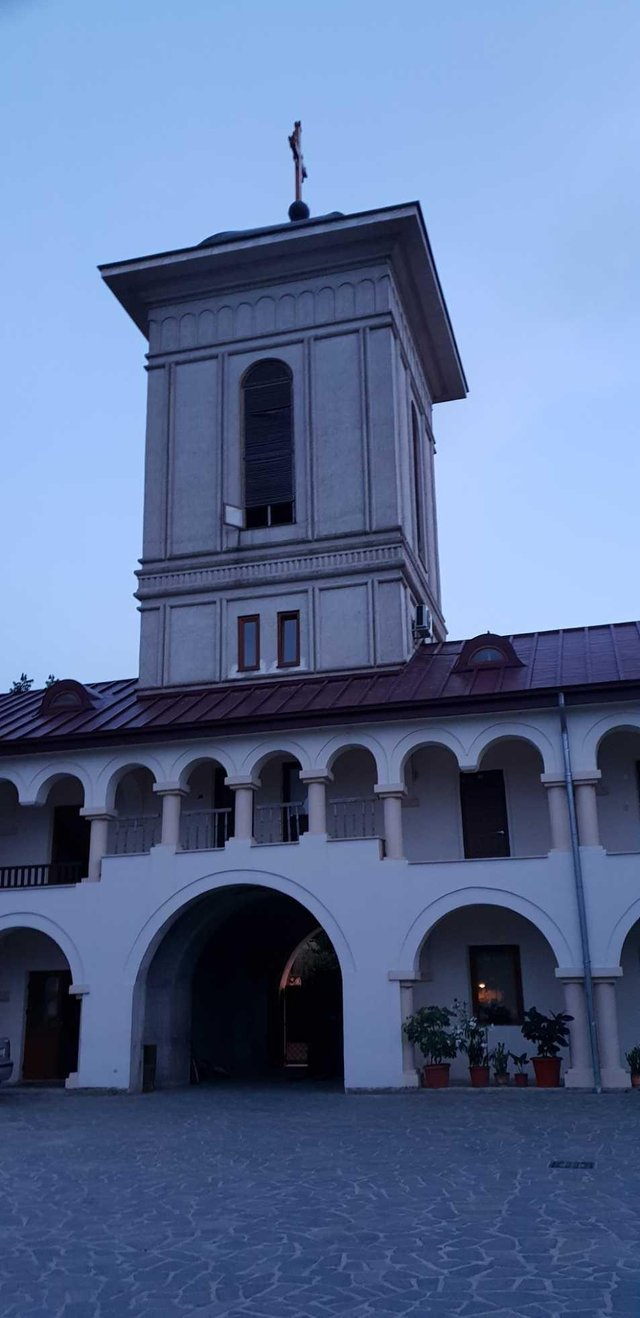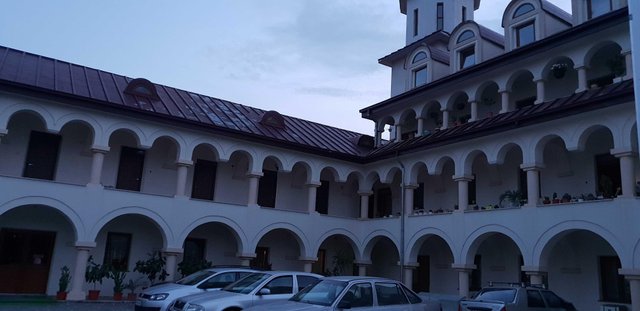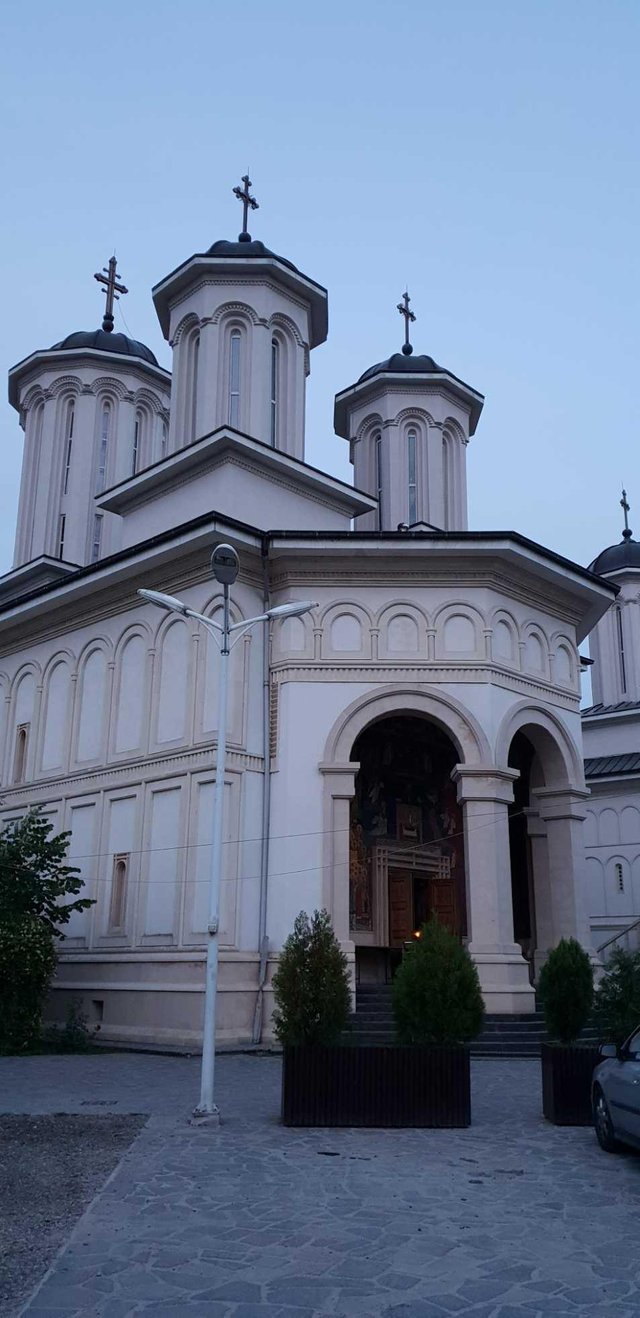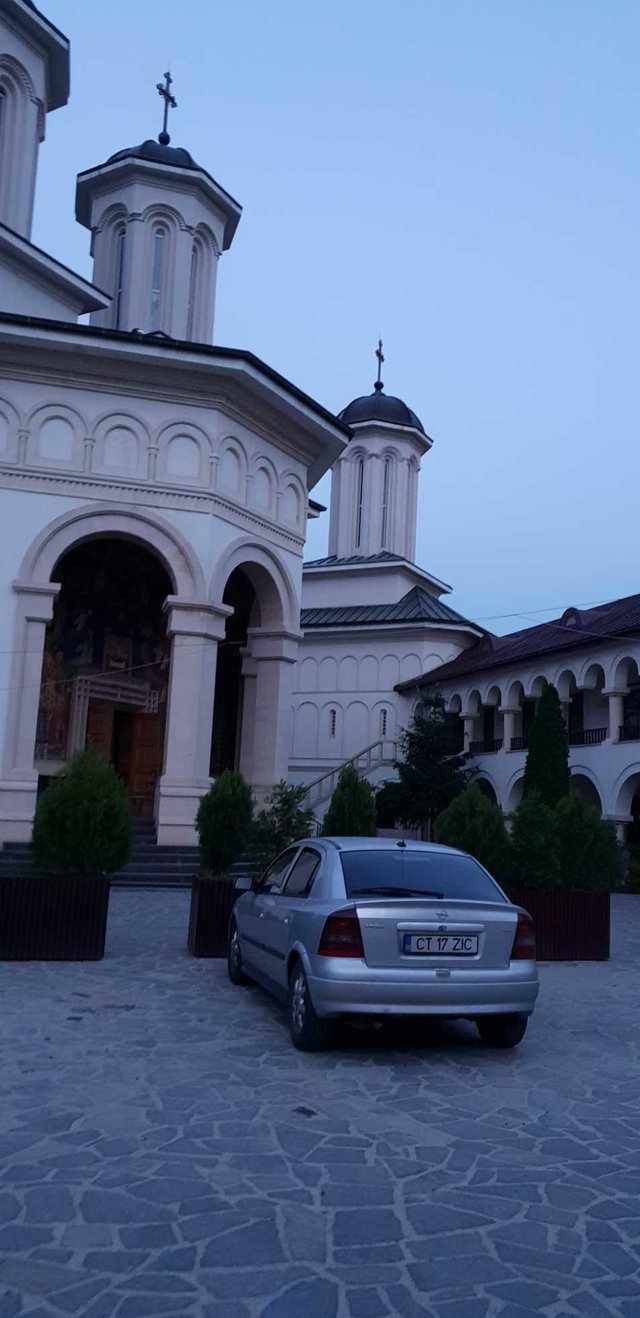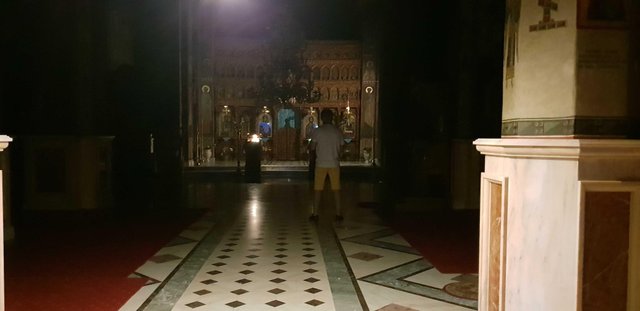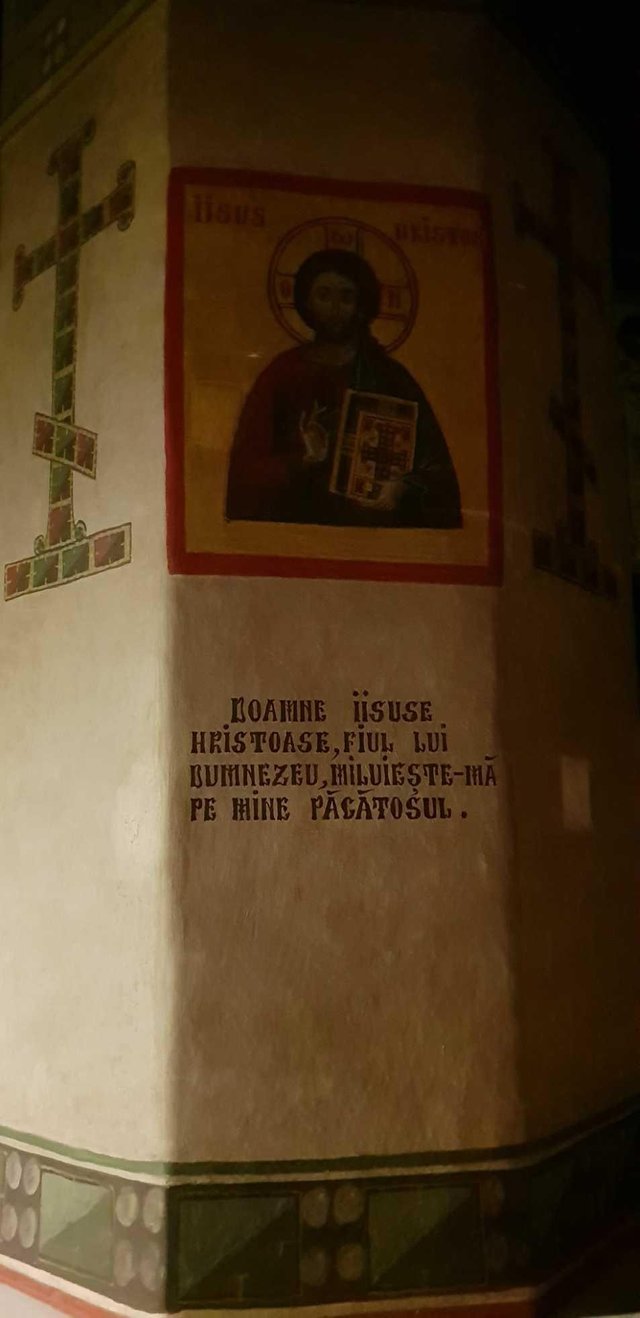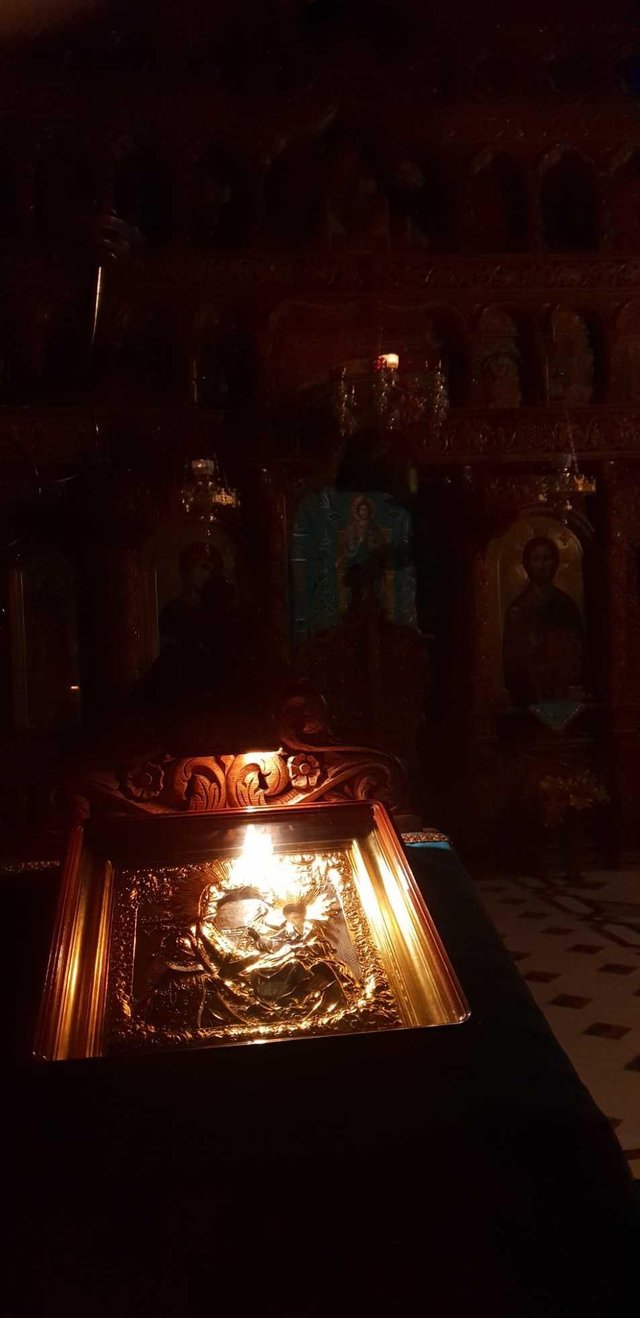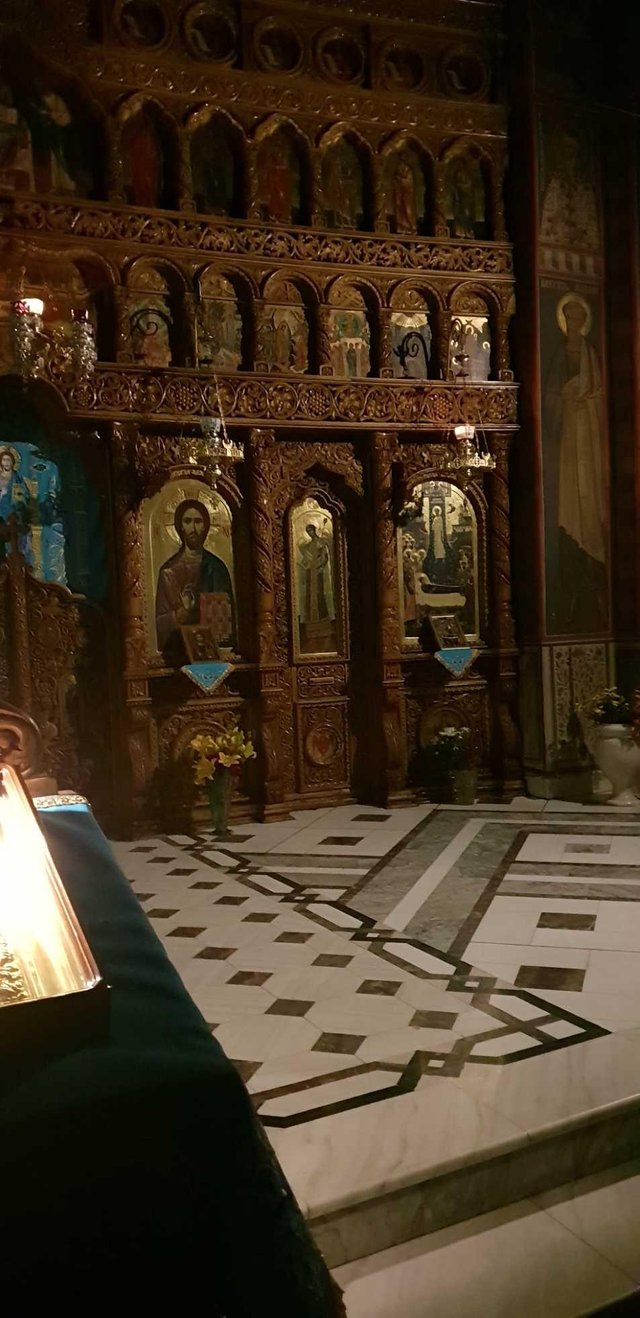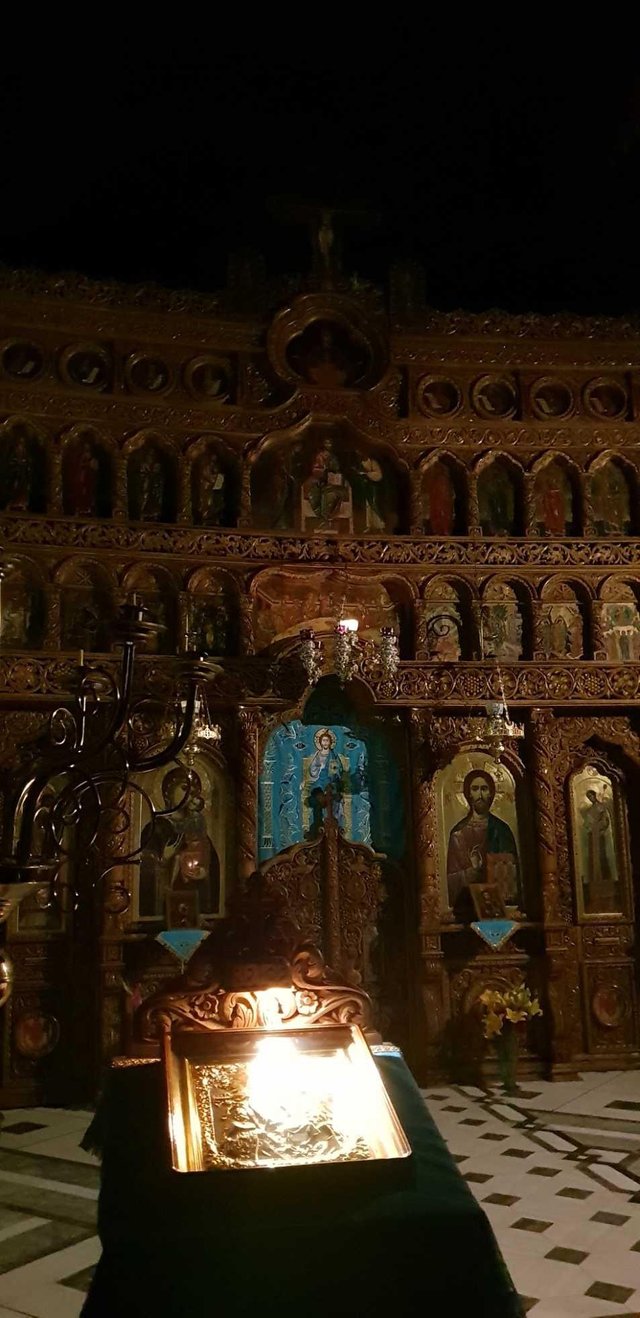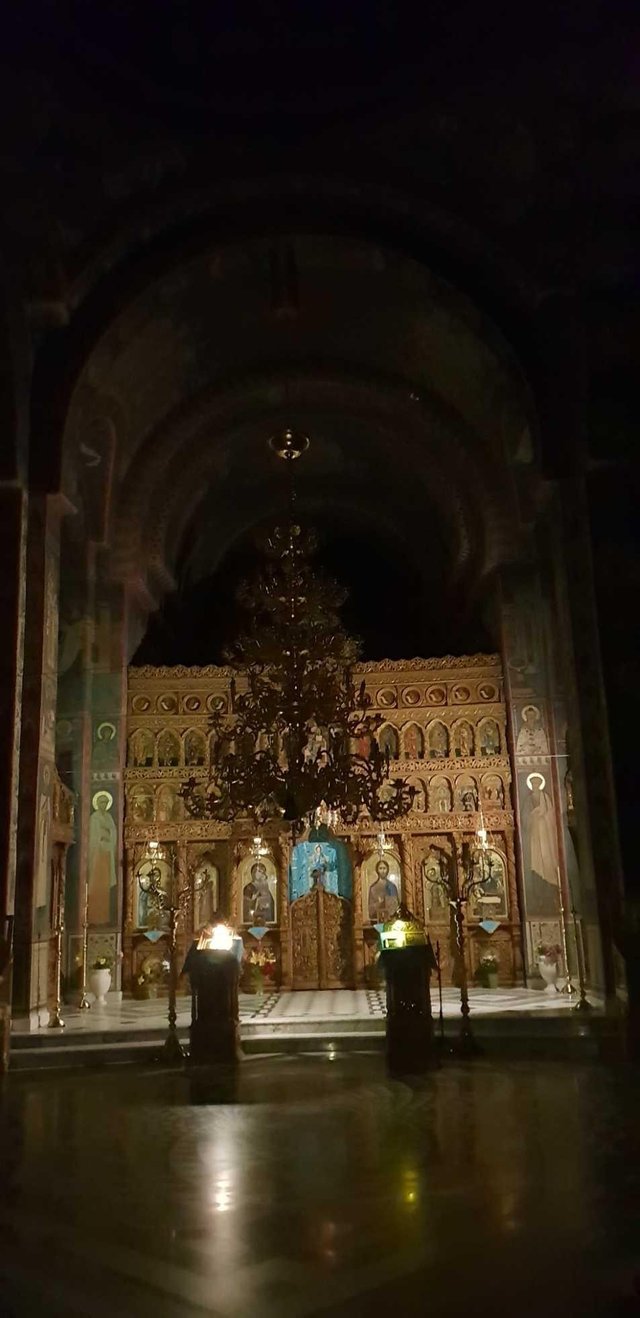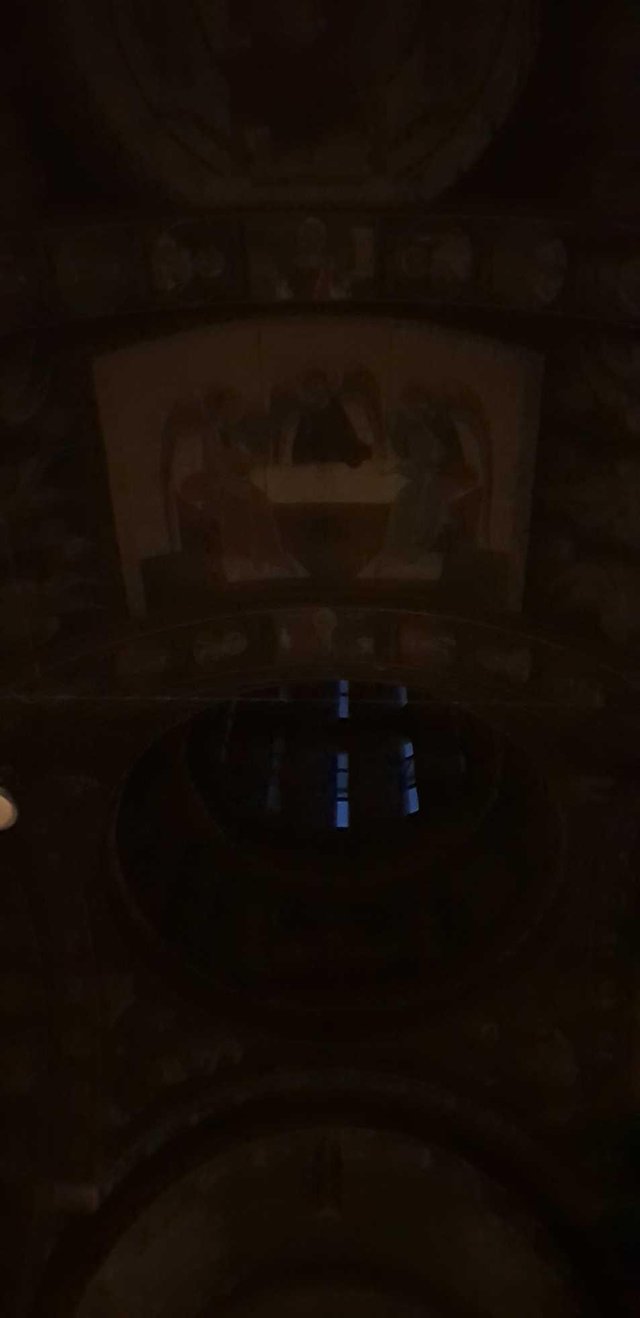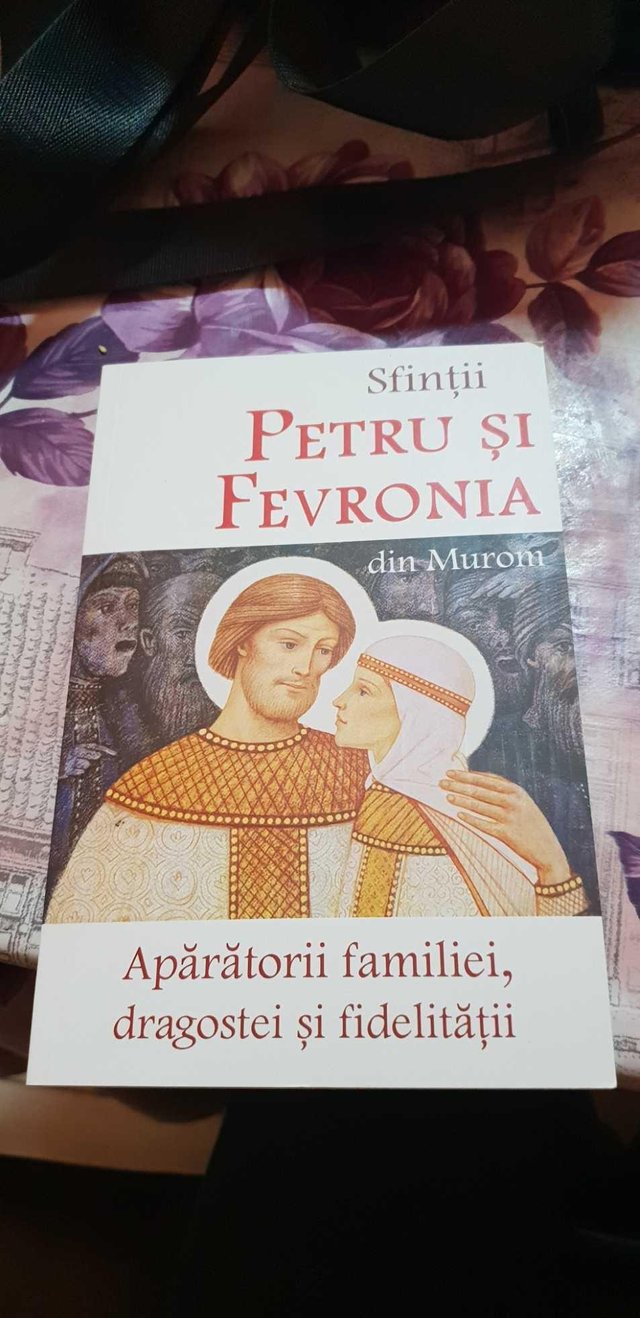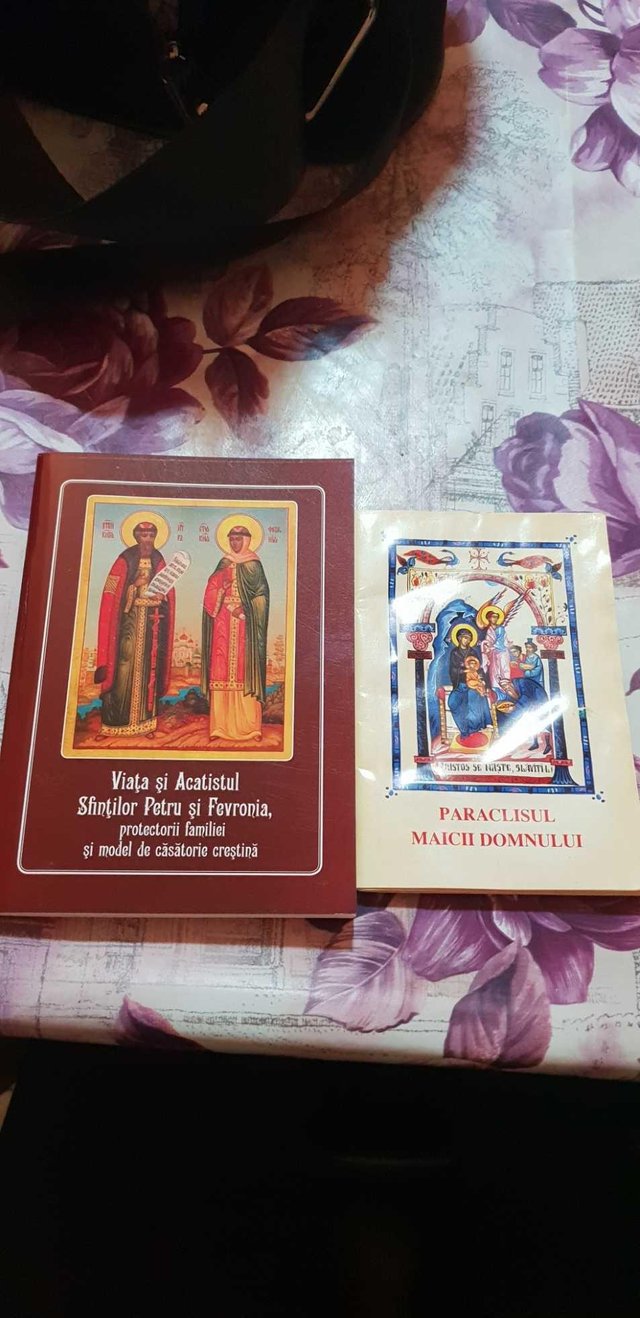 In the Monastery obviously because of the hour, was almost nobody, but I did got to talk witb a priest who told me about world in general, listen just a bit to my problems and recommend me and gave me these three little books, first one said is from one of his favorite Saints and told me to read them each day and eat fruits and vegetables each day until 29 june, during the post and told me that rather asking Radu to turn his face to God...better to talk to God and ask Him to change Radu's ways and how he is..which is exactly what I will do...at this point God is my last resort, if I try to resolve problems well...you seen from my past posts...our power is small and limited, and where are things happening which we can't understand or control, is better to leave a Higher Source manage it.
My regret for today is that I haven't heared anything from my daughter or Radu...I miss them so much!
I will try tomorrow to see her and I hope I woun't meet obstacles...or if I do well, wouldn't be the first time.
I wish you a blessed and peaceful week!