Beautiful Sunday on Steemit + my new Steemit T-shirt
Hi my friends and my Steemit family, I have a little surprise for you which you can see in picture:) and please let me know what you think about it.
I took the liberty to feel a bit relaxed today, sleeping more as next days will be again at high level from stress and activity point of view.
Close to me is Adormirea Maicii Domnului and I'm thinking to visit it..would be a pitty to go in a few days and not see it.
I feel today as a family day. Inside of me is a strong urge to enjoy this day with my kids and Radu, but he's still avoiding me and my son is relaxing home with his grandparents and my daughter is having fever and I bought her yesterday Nurofen for kids and thanks to a great and special friend I could buy her a big pag of pampers and managed to exchange few words for first time in an year with Radu's mom...but Radu avoided me and he hasn't been home whole day yesterday..
I wish you a beautiful Sunday, thank you for being here for me and I promise to make time to post more beautiful memories from Cardiff and Uk, which I have inside my phone.
P.S. I l.o.v.e. you Steemit!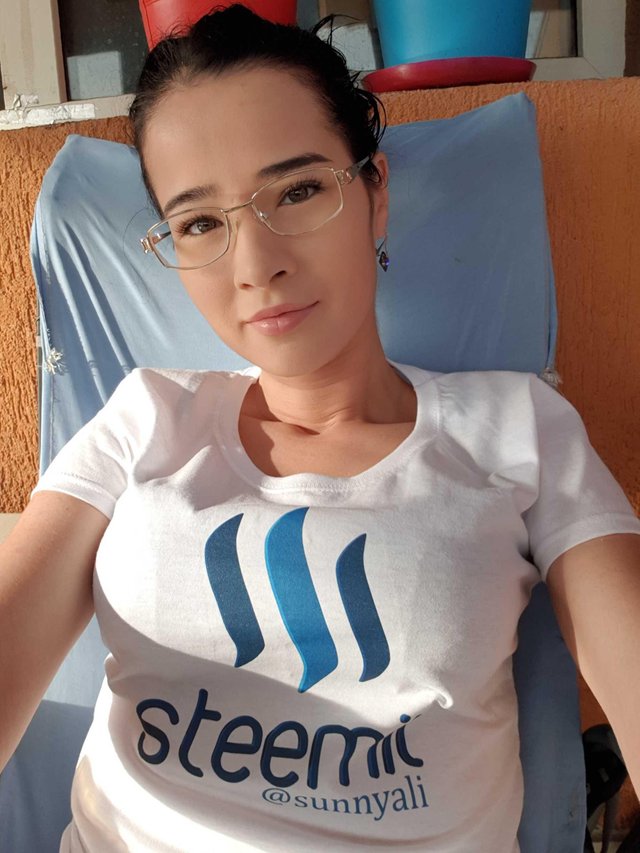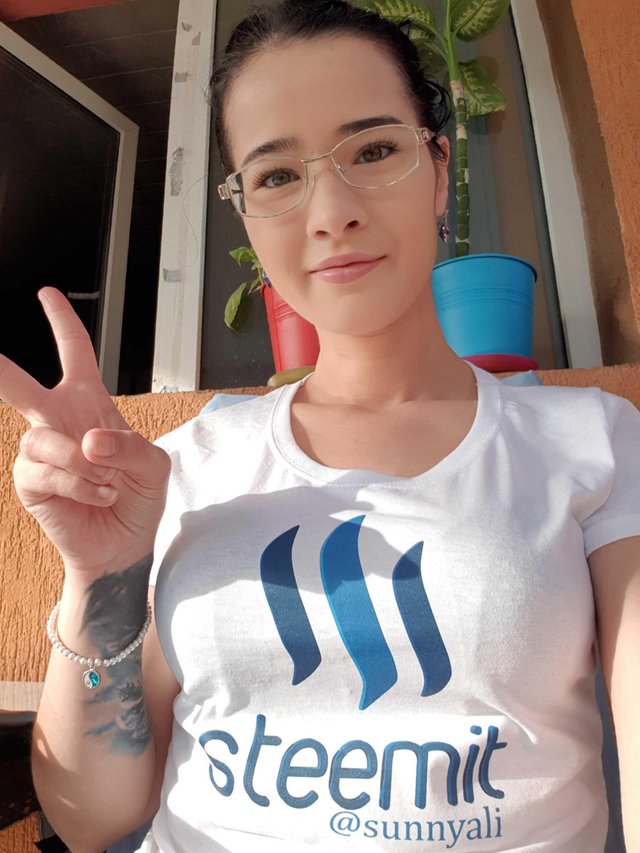 8 pm update:
I went to Sofia and bought her what she likes and help her health get better...I couldn't see her as her grandmother put her to sleep to be ready for kindergarden in the morning...Radu was still not home since yesterday and it makes me worry so much and kill me...and I.m thinking and trying to visit the Church well...if it's still open.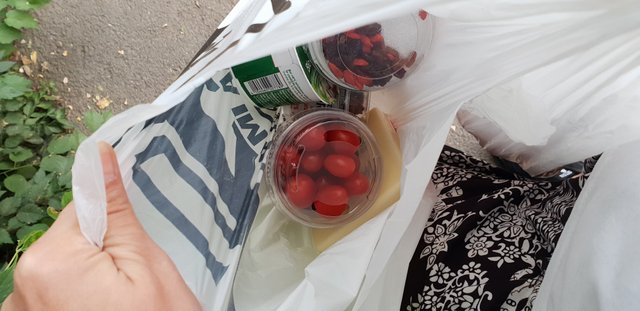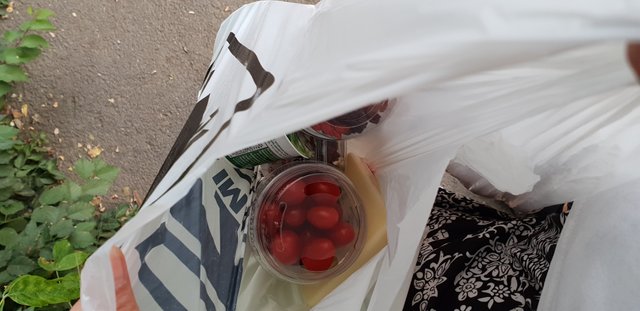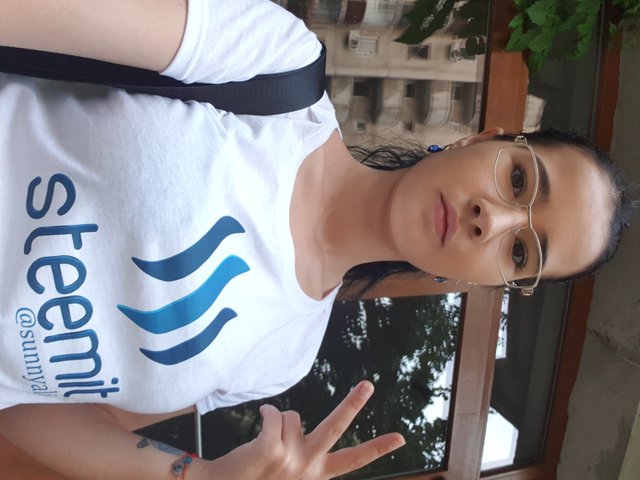 This pic I made after i left her place.
Oh an P.S.
I started eating better too:)...I took yesterday and today some Sarmale from Cora Lujerului market, as I didn't got the chance to eat them on Easter.

Yesterday and today: