Inspiration in Chaos #1
Hi my Steemit friends and family!
All of you are like my family and the words "thank you" and "thank you for your support" and for being a stable base for me when my life is shaken and twisted, continuously attacked and so chaotic, brought to pieces to recover and rebuild...seem for me that they have no value comparing to how much it means for me and how much it helps...that's why sometimes I remain silent...because of being happily surprised and feeling a family feeling which I never thought I would find it here, on Steemit.
I wish I would find it again in my desorganised life family but..maybe in near or distant future...not at this point.
It happend for me to navigate the web to search for solutions to some of my problems and I saw a promo saying that I can download for free this book of Bob Proctoe which i never read before.
I noticed that I stop thinking at all the negative that is happening now in my life while reading, and I thought that maybe it will do so too, for some of you.
So I'm thinking each day to make a target of making time to read 5 pages at least, and I will be sharing too and would be great to read together:)!
It can't harm but rather bring some peace of mind for a while and some inspiration.
(Today I thought to put some colour on me, judging on some things I used to read about, past years, that your clothes influences your state of being, it did but just a bit)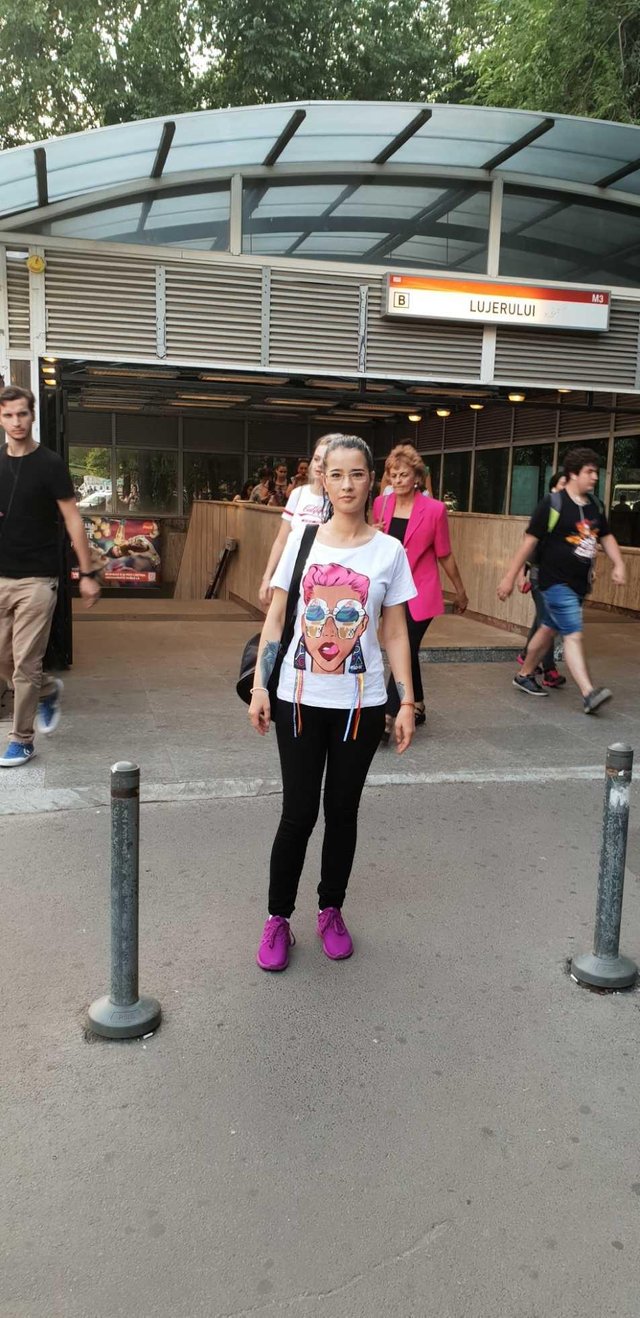 First pages contain the cover of the book and you will see that the other pages contain exactly 5 pages.
Thank you and enjoy reading with me and finding some peace of mind:).