Gagal di sana sukses di sini | It fails to work there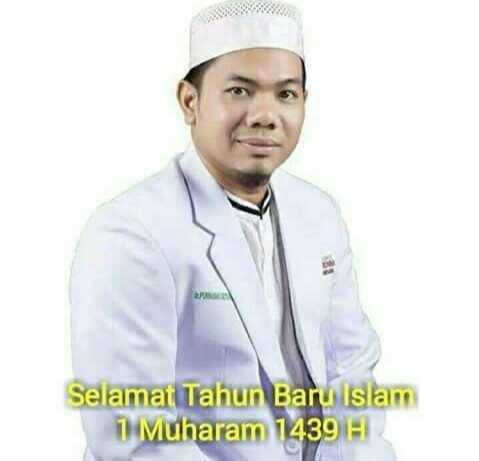 Gagal di sana untung di sini, itulah sepenggal kata yang melintas benak saya. Dari sepenggal kata itu saya merujuk kepada kedua tokoh muda yang bersaing dalam persaingan yang berbeda.
Failed there luck here, that's a piece of words that flashed through my mind. From that piece I am referring to the two young figures competing in different rivalries.
Dr. Purnama setia budi Sp.OG adalah sosok yang bersahaja berasal dari bireun. Pada tahun 2016 yang lalu pernah meramaikan panggung politik dengan menjadi calon wakil bupati mendapingi tusop. Padahal Dr. Pur adalah seorang dokter ahli kandungan di rumah sakit pemerintah kabupaten bireun.
Dr. Purnama setia budi Sp.OG is a simple figure coming from bireun. In the year 2016 ago ever enliven the political stage by being a candidate for vice regent tusop. And Dr. Pur is an obstetrician at a district government hospital in Bireun.
Beliau berstatus pns karena kepeduliannya tehadap kemajuan kabupaten bireun, beliau maju sebagai calon wakil bupati. Namun sayang keberuntungan belum berpihak kepadanya sebab uang yang berbicara.
He is a status pns because of his concern for the progress of bireuen district, he advanced as a candidate for vice regent. But unfortunately fortune has not sided with him because of the money that speaks.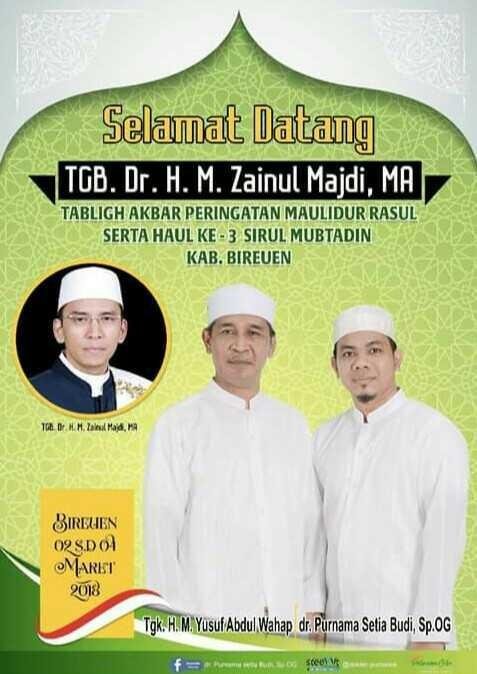 Selepas dari itu semua kini dr. Pur mendedikasikan dirinya bidang sosial. Beliau sering membantu orang yang membutuhkan bantuannya. Beliau membantu orang lain dari hasil yang di dapat dari pengumpulan sbd di steemit. Saya sendiri sangat mengangguminya karena jarang ada seperti itu dimana hasil sbd di steemit di berikan kepada yang membutuhkan uluran tangannya.
After that all dr. Pur dedicated himself to the social field. He often helps people who need his help. He helps others from the results obtained from the gathering of sbd in steemit. I myself really appreciate it because rarely there like that where the results in steemit sbd given to who needs a helping hand.
Selanjutnya adalah tokoh muda yang kedua adalah hendra fauzi. Hendra fauzi adalah mantan komisioner komite independen pemilihan aceh. Sehabis jabatannya dia mencoba mendaftarkan diri lagi menjadi komisioner. Namun sama halnya seperti dr.pur keberuntungan juga tidak berpihak kepadanya. Beliau hanya menjadi cadangan yang menempati nomor 9 kalau saya tidak salah.
Next is the second young character is hendra fauzi. Hendra fauzi is a former commissioner of the independent aceh electoral committee. After his post he tried to register again as a commissioner. But just as dr.pur luck also does not side with him. He is just a reserve that occupies the number 9 if I'm not wrong.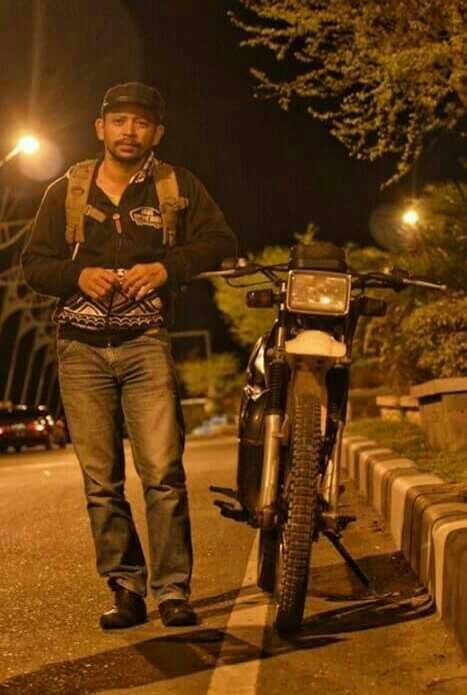 Lepas dari kegagalannya dalam bertarung kembali menjadi komisioner, kini hendra fauzi lebih aktif di steemit. Beliau aktif di steemit untuk mengumpulan pundi - pundi dolar, tetapi hasil sbd yang beliau dapat juga bukan di peruntukkan untuk dirinya sendiri melainkan untuk membantu sesama.
Apart from his failure to fight back to become a commissioner, now Hendra fauzi is more active in steemit. He is active in steemit to collect the coffers of dollars, but the results of which he can also not in designation for himself but to help others.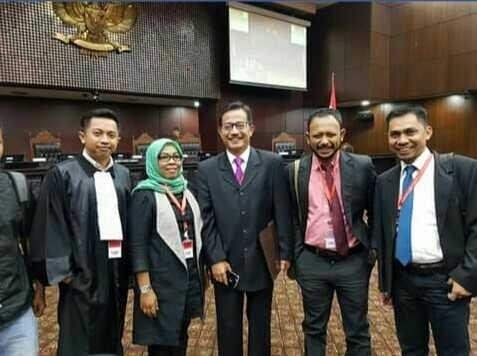 Hasil sbd yang beliau dapat di transfer ke steem power dengan maksud untuk upvote stemian yang lain. Selain itu juga beliau sering mendonor sbdnya untuk kegiatan sosial. Salah satunya membantu pembangunan rumah sekolah di pameu. Pria yang suka minum kopi ini sekarang semakin aktif di dunia steemit.
Results sbd that he can transfer to steem power with the intention to upvote other stemian. In addition, he often donate sbdnya for social activities. One of them helps the construction of a school house in Pameu. The man who likes to drink coffee is now more active in the world of steemit.