Menulis bukan berarti penulis | Writing does not mean author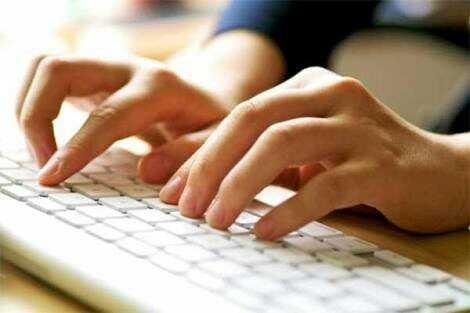 Gambar ilustrasi
Menjadi penulis sangatlah berat karena perlu pikiran yang tenang dan waktu yang panjang. Kalau hanya menulis hanya sekedar sebagai status di facebook itu tidak perlu waktu khusus sambil kongko dengan teman juga bisa kita ketik status.
Being a writer is very heavy because it needs a quiet mind and a long time. If you just write just as a status on facebook it does not need special time while congressing with friends also we can type status.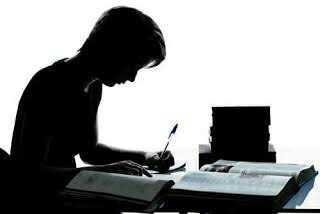 Tetapi kalau ingin jadi penulis tidak gampang seperti yang kita bayangkan karena perlu ilmu khusus dan wawasan yang luas serta imajinasi yang tidak terbatas. Kerangka dari tulisan kita harus mempunyai nilai sebuah tulisan yang mampu di pahami oleh pembaca. Tidak boleh ada kata yang berulang - ulang dan alur cerita yang ngawur.
But if you want to be a writer is not as easy as we imagine because it requires special knowledge and broad insights and imagination is not limited. The framework of our writing should have the value of a writing that can be understood by the reader. There can be no repetitive words and inconsequential storylines.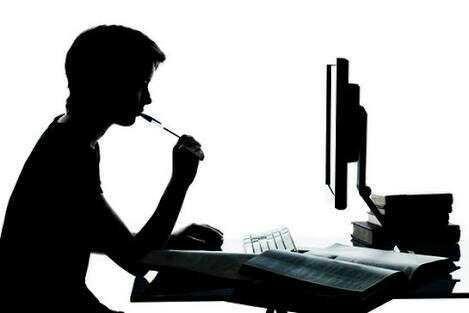 Kalau kita menulis secara otodidak maka kita sangat sulit oleh karena kita semua perlu guru supaya tulisan kita terarah dan tidak di anggap sampah. Ini adalah sebenarnya yang saya tulis bukan dari hasil penelitian tapi hanya sebuah opini dari saya. Tapi yang penting mau menulis karena pepatah mengatakan pena lebih tajam dari pedang. Selamat memulai menulis biar nanti siapa tau menjadi penulis.
If we write self-taught then we are very difficult because we all need teachers so that our writing is directed and not considered junk. This is actually what I wrote not from research but only an opinion from me. But the important thing is to write because the saying says the pen is sharper than the sword. Congratulations to start writing let me know who became a writer.