Loving Esteem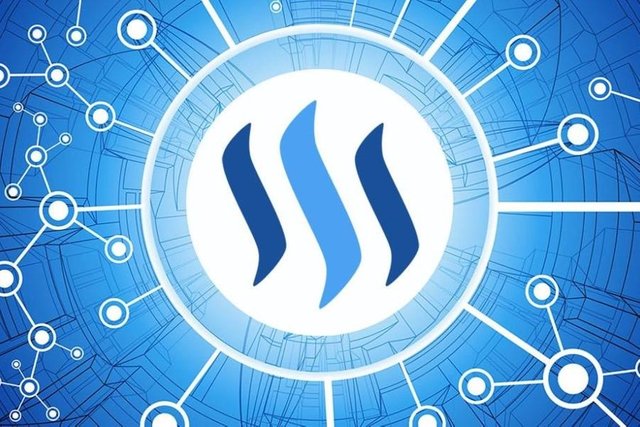 I've been using Esteem for my blog style post the last few months and really enjoy using the system. They have a active Discord and seem to do manual curation which in my opinion seems to be very fair.
They don't seem to really favor anyone or lean votes heavy towards individual content creators that I've noticed. They seem to spread the "love" pretty even among users putting out blogs on their system that fit the voting rules.
I feel this is a key aspect behind a good Steemit curation system. Open and fair to all users, that's what will draw people to the Steemit platform.
Beyond thier work,giving me the motivation to write is healthy. I feel it's god to put our experiences into words, it's healthy for our own reflection and mght help others in the process.
Thank you Esteem for the amazing work !