Boh Limeng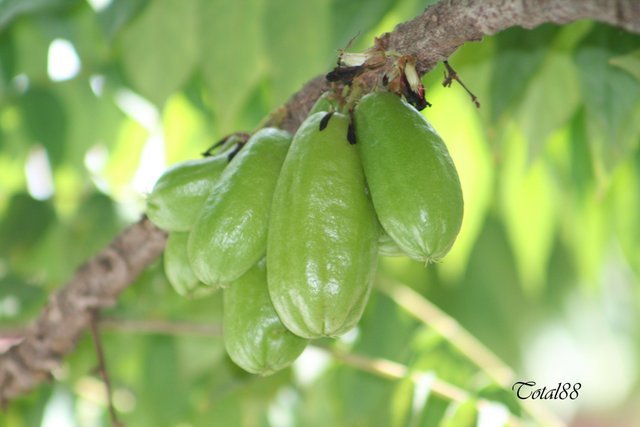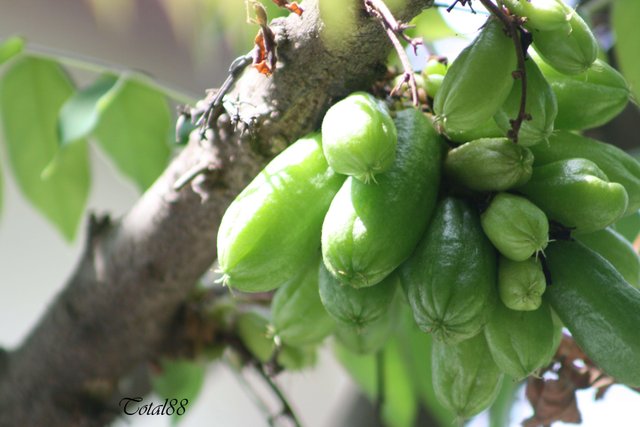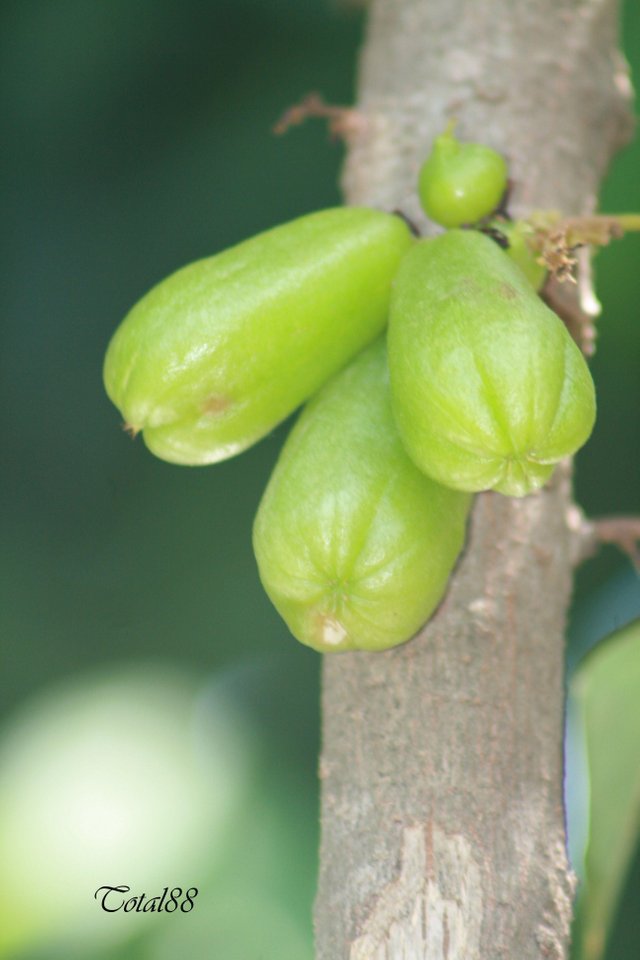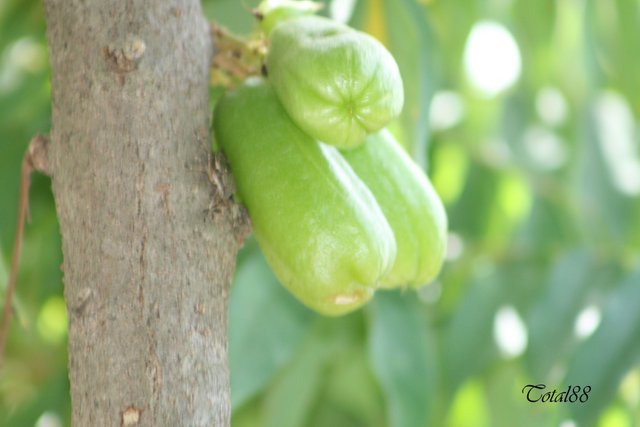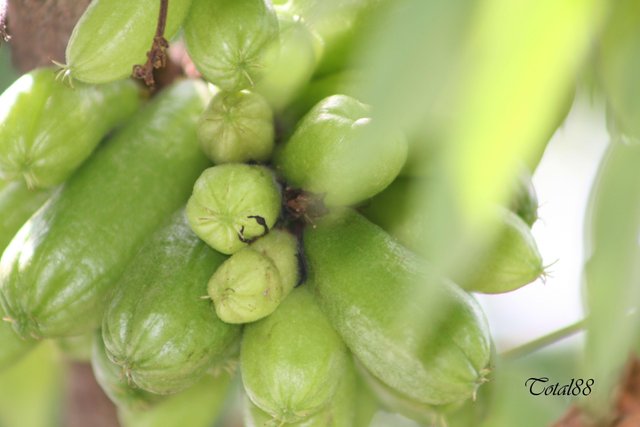 Belimbing Wuluh (Averrhoa bilimbi) or in Aceh called "Boh Limeng" is one of the mandatory cooking spices to be mixed in Aceh typical cuisine. This fruit in fresh or dried (Sunti) is always available in the many houses kitchen in Aceh.
The sour taste of this fruit is very popular by the Acehnese people who are accustomed to acidic and spicy foods taste. By the way, belimbing wuluh also have so many nutrients for the body needs, including vitamin B, C, zinc, phosphorus, and antioxidants.
Bahasa
Belimbing Wuluh atau dalam bahasa aceh di sebut "Boh Limeng" adalah salah satu bumbu masakan wajib untuk dicampur dalam masakan khas Aceh. Belimbing wuluh segar atau yang sudah di keringkan (Boh Sunti) selalu tersedia di dapur setiap rumah di Aceh.
Rasa asam yang kecut dari belimbing ini sangat digemari oleh orang Aceh yang yang terbiasa dengan rasa makanan asam dan pedas.Belimbing ini ternyata jug mengandung begitu banyak nutrisi yang diperlukan tubut diantaranya yaitu Vitamin B, C, zat besi, fosfor dan anti oksidan.