Ulog #03 creaks shoes
Hello! Some of my subscribers know that I have two jobs and one of them is shoe repair. Today my client brought an unusual order. She brought shoes, which when she walked very squeak.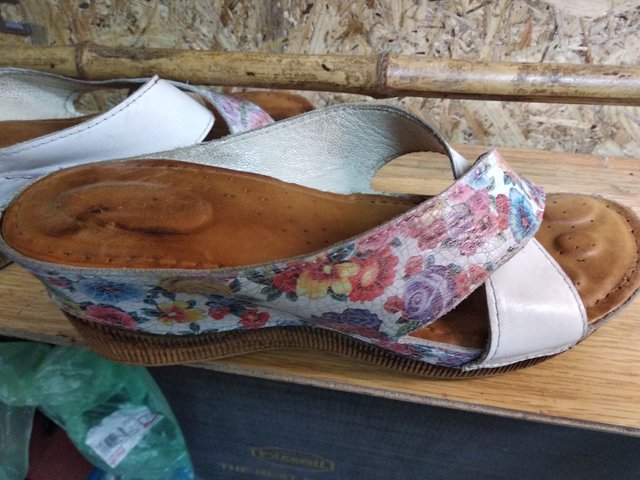 Since there can be many reasons, in order to understand, we had to dismantle the shoes. When I dismantled the shoes, it became clear that the reason for the creak was that the adhesive between the sole and the top of the shoes had dried out.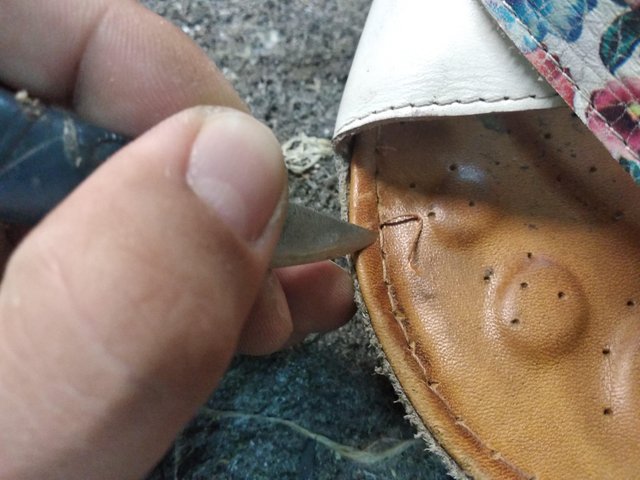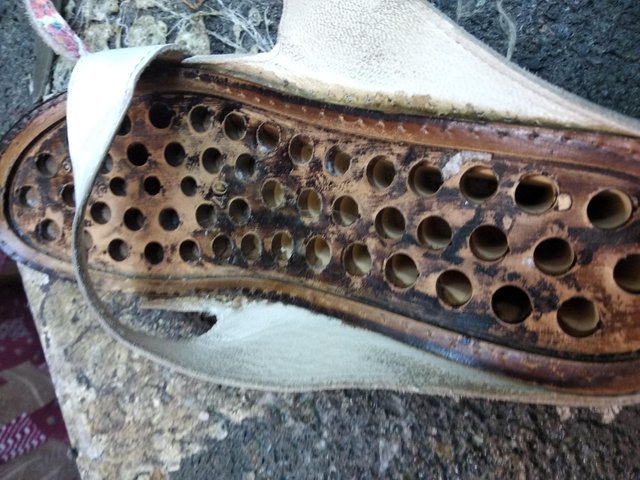 In order to get rid of the creaking it was necessary to substitute something between the sole and the top of the shoe. As a result, I decided to paste a thin dermantin on a fabric basis.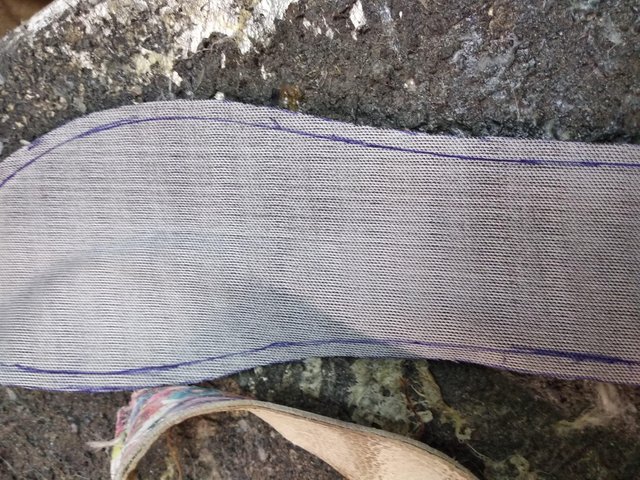 Then I collected all the pieces of shoes in place. At the end of the time, which is necessary in order to dry out the glue, the squeak passed.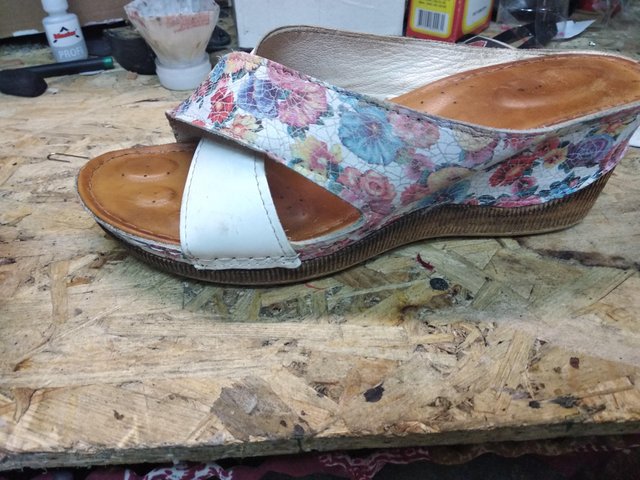 I like my work by the fact that constantly have to include imagination to achieve results. Perhaps someone has such a problem with his favorite shoes and now you have the opportunity to do it yourself.
---
Всем привет! Некоторые из моих подписчиков знают, что у меня две работы и одна из них - это ремонт обуви.
Сегодня моя клиентка принесла необычный заказ. Она принесла обувь, которая при ходьбе очень скрипит.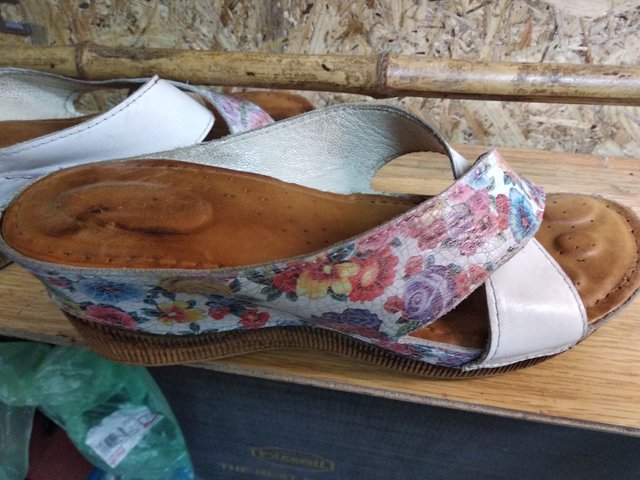 Так как причин может быть множество, то для того чтоб разобраться, пришлось разобрать обувь. Когда я разобрал обувь, то стало понятно, что причиной скрипа стало то, что рассохся клей между подошвой и верхом обуви.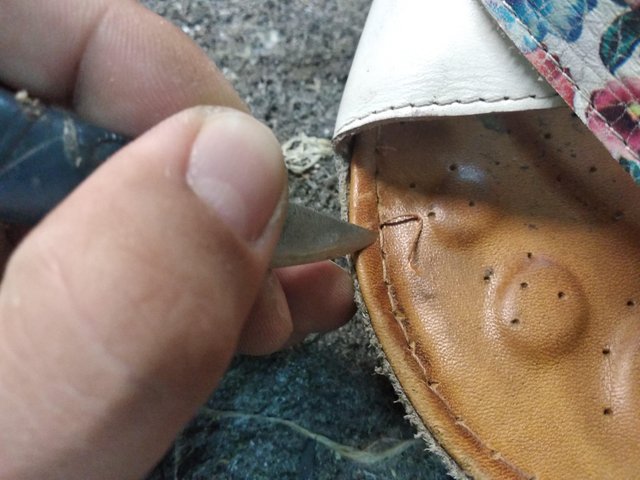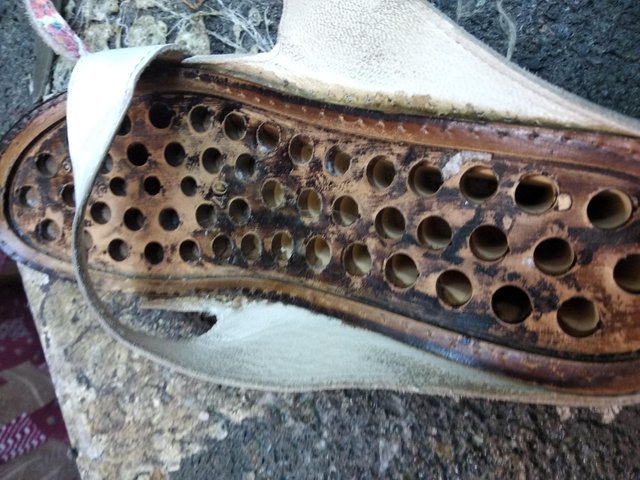 Для того чтобы избавиться от скрипа необходимо было что-то подставить между подошвой и верхом обуви. В итоге я принял решение наклеить тонкий дермантин на тканевой основе.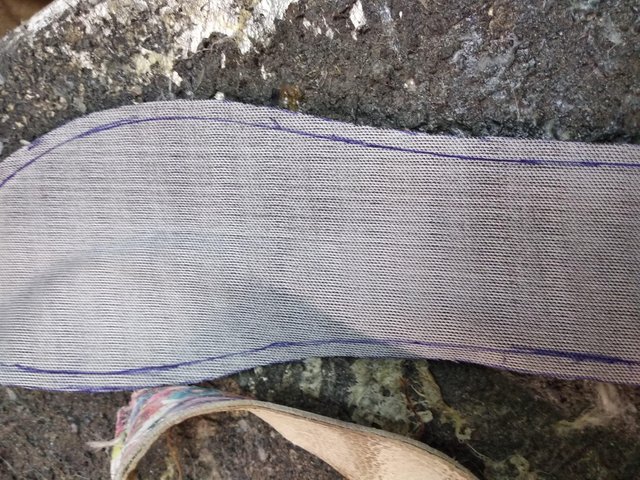 Затем я собрал все части обуви на место. По истечении времени, которое необходимо для того чтоб высох клей, скрип прошёл.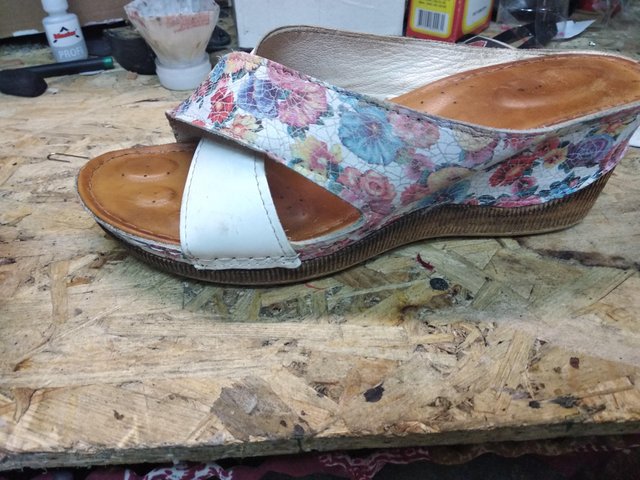 Мне нравиться моя работа тем, что здесь постоянно приходиться включать воображение, чтоб добиться результата. Возможно у кого-то есть такая проблема с его любимой обувью и теперь у вас есть возможность сделать это самостоятельно.