You are viewing a single comment's thread from:
RE: Meet our Founder & CEO
it is good to meet in person such a famous Steemian ! :)
and to see that a good person he is indeed, with such a sincere, open and honest face. Glad to know that a person I've voted for as a Witness is this particular person.
all the eSteem products mentioned in this article sound interesting, I'll have to look into them. particularly interesting is eSteem Search - frankly didn't know that any such exists! because so far Steemit uses only Google (no any its own organic search)
well, I wish all the best to the eSteem team and its participants! :)
keep up the good work.
may the Good Karma be with you! Always! :)
and Steem Power too ! :D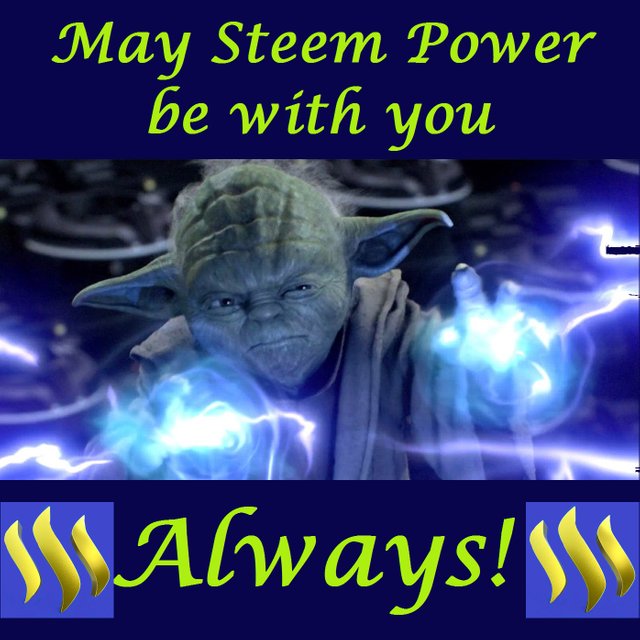 (source)