Beautiful day
Hello my friends! Today, in truth, it's a beautiful day. The eldest daughter of my husband brought our grandson to us and left him for the whole day.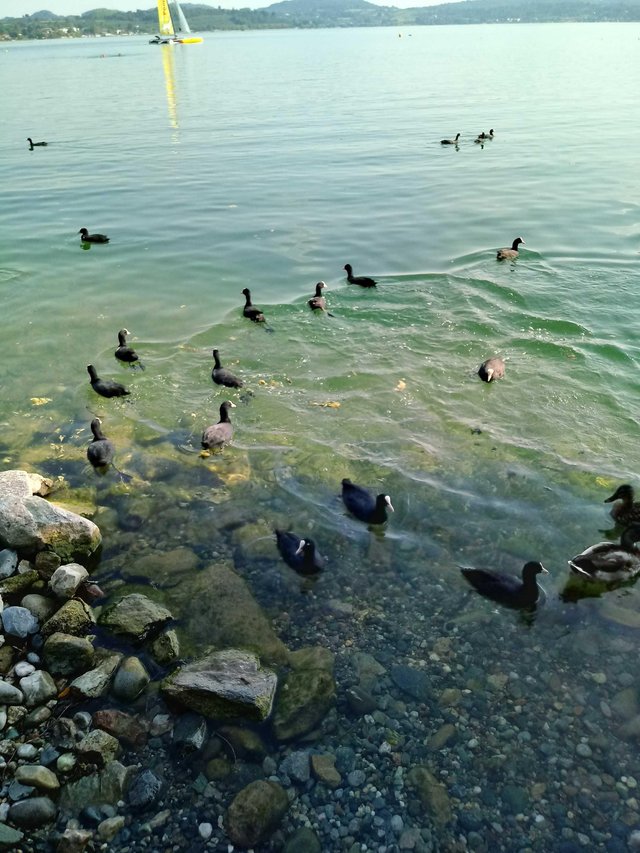 How obedient he became, we did not hear a single whim from him. At lunch, he refused, said that he was full and did not want to eat. We had dinner without him. Later all went to the lake to feed the ducks.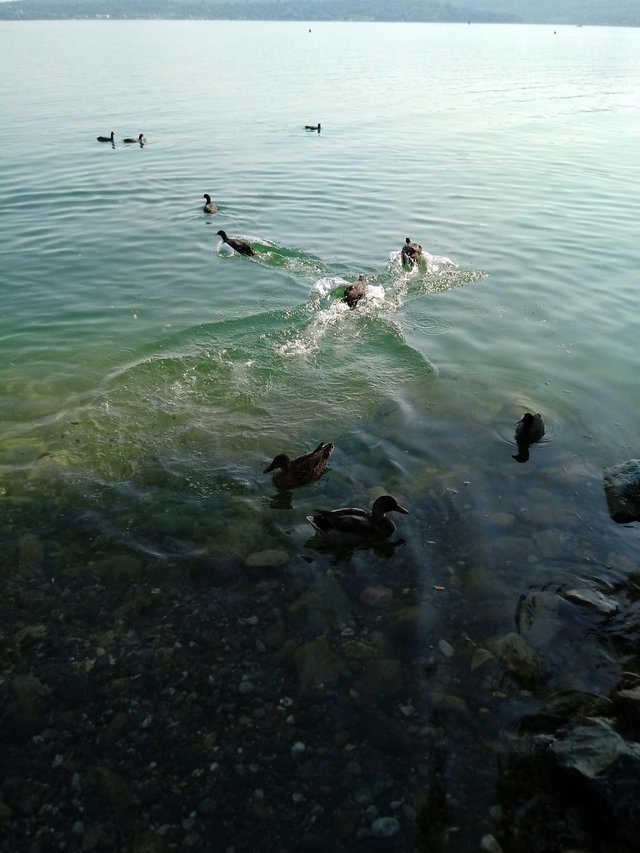 He did not do this before, and he liked to feed the ducks.
Martino is 3 years old and he speaks very well. Knows all the digits to 10. Knows all the letters in the Italian alphabet.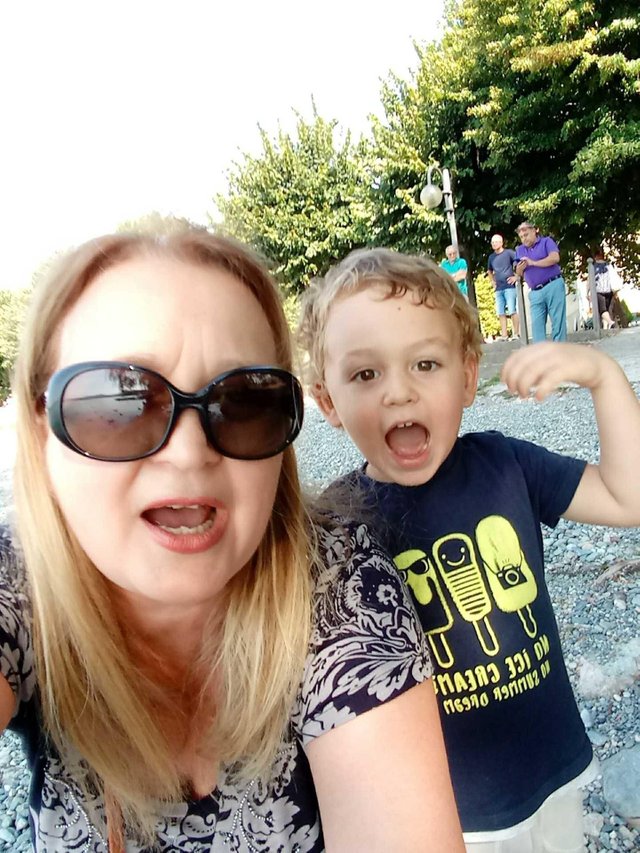 He answers very competently all the questions that are asked by strangers. Feeding the ducks, we spread the blanket on the grass and sat down to play with Martino.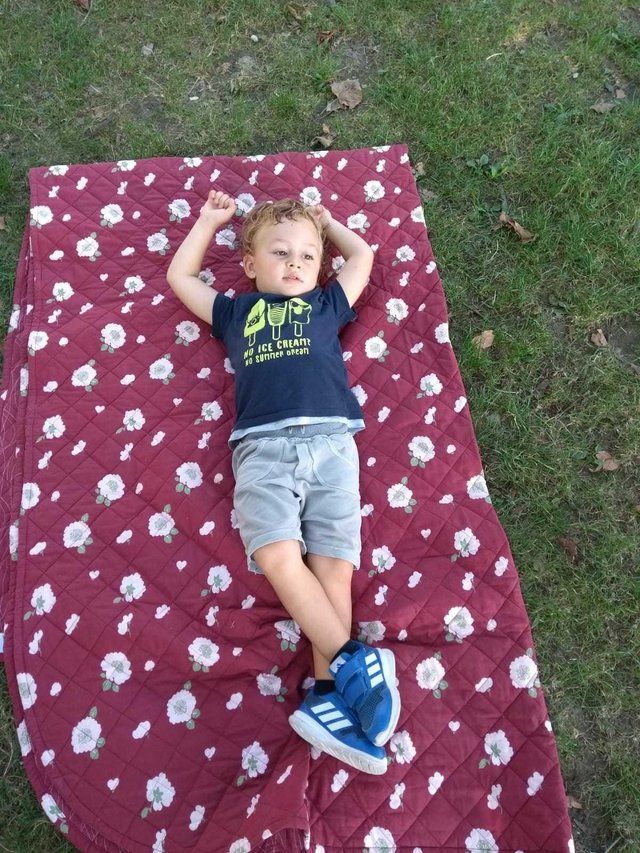 How he was having fun when his grandfather was playing with him. We made a lot of photos, sent them to their daughter, so she was calm, that with Martino everything is fine.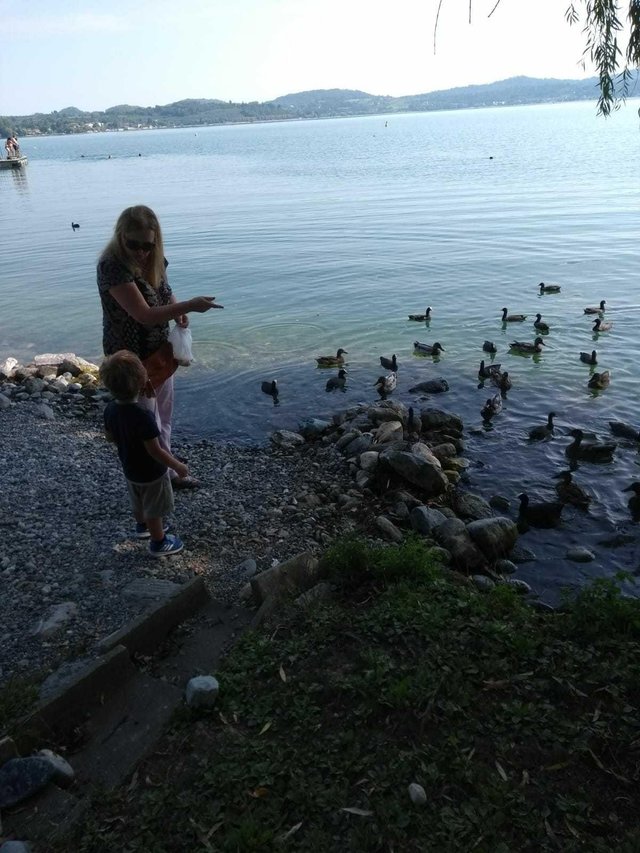 On the lake we fed ducks, and ate ice cream ourselves. Then the child wanted to watch the cartoons on TV and we returned home. We stopped at the supermarket, bought fruit and everything he wanted.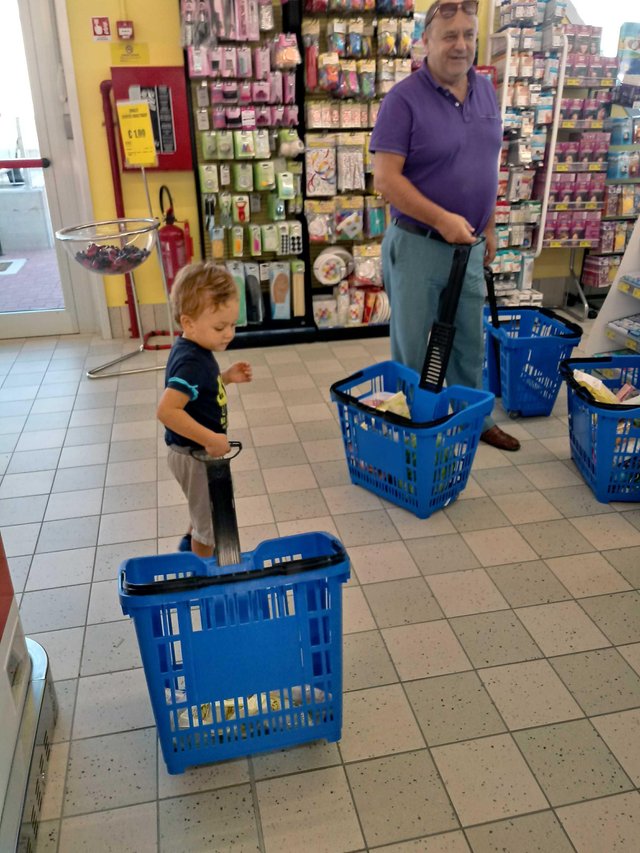 Martinо chose pizza, did not ask for anything or be capricious. On the contrary, he helped carry a cart with food. I could not stop to look at our baby.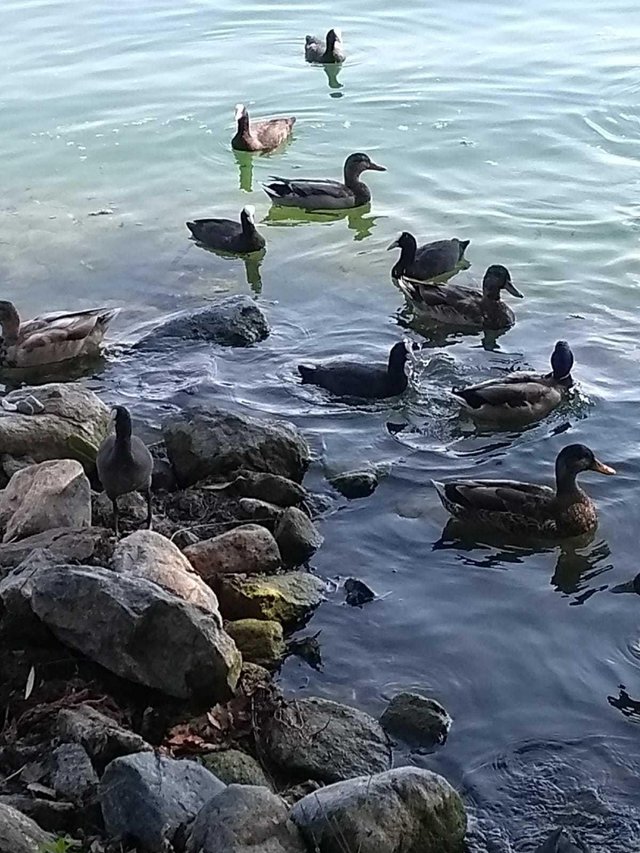 We arrived home, without any discussion, he went to wash his hands with soap. Usually it should be persuaded. I sat down to watch cartoons, and in the meantime rather cook dinner for him. Made pasta with chicken. He ate the whole dish. I liked it very much, because I said it was delicious. I ate my pizza. Then we remembered that we also bought yogurt. He ate half a cup of yogurt. I am very pleased, because the child had a good supper. And the most touching moment when we said goodbye. He thanked me: "Natalia Grazie!"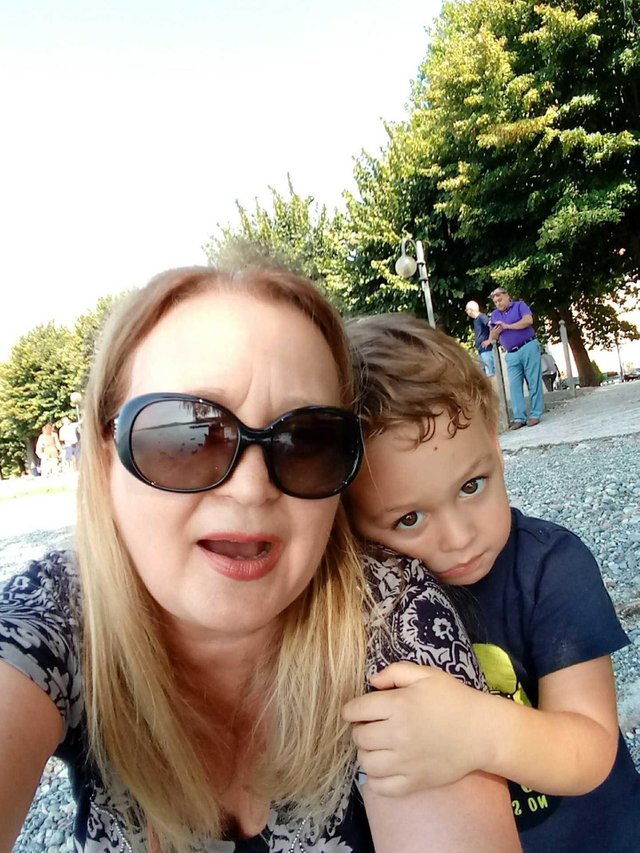 We agreed that next time he would come as soon as possible. Angel! Such a child grows heartfelt and attentive. He kissed me on the cheek. Just before the eyes the child changed, he became very grown-up and funny! I love it !!!