How To Lie Good And Right
Lying may have become a daily habit of liars. Some liars sometimes lie often on behalf of goodness or what we usually hear by 'Lying for good'.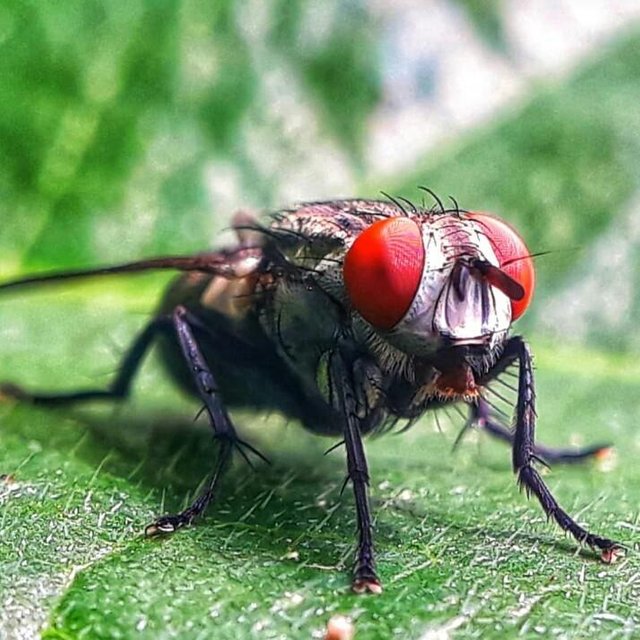 ---
However, sometimes many of the liars who are not seldom lie is predictable. Maybe you are one of them. In order to lie you are not easy to guess, maybe How to lie below you need to pay attention:
Planning Story Or Scenario
Lying just like a movie or a soap opera that presents a fictional story. However, in the story of your lie it must be reasonable and not too exaggerating.
Example:
If lazy to come to an event or a friend's invitation, say aja because you have to nganterin your mother to the market or family gathering. Do not ever say you were forced to date the same temen you are really beautiful when you look just barely.
Execution
Execution is more difficult than planning. Sometimes the sense of gerogi and forget the scenario is what makes a lot of execution into gatot alias failed miserably.
Example:
Victim: "Bro, anterin I'm looking for clothes yok .."
You: "hmm, so ... can not .."
Victim: "why ..?"
You: "yes can not .."
Victim: "why ..?"
you: "arisan .."
victim: "arisan fuck ..?"
you: "not really,.."
It usually happens to people who rarely lie. But for someone who is accustomed, then he will immediately say that he can not for a reason, for example because it must nganterin mother to family or other arisan.