The growth period of rice
Greeting steemian always make a friend wherever you are, may all friends are in good health.My post today about the growth period of rice.Padi is a commercial plant of indonesian people who planted throughout the archipelago.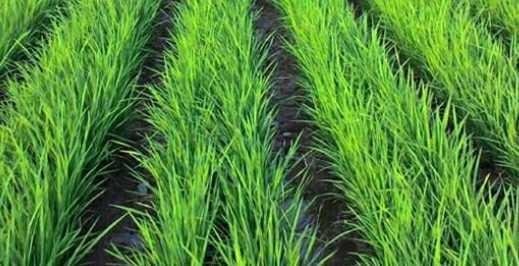 To produce a lot of grain we have to choose a superior rice seed among which there is a seed of rice growing between three months to four months, depending on the seed we like.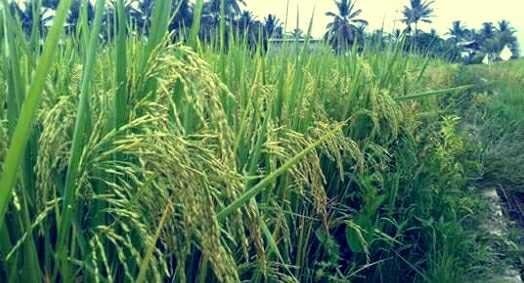 Many types of superior rice seeds among the new is spi20 that is resistant to all weather land, wetlands and dry land. And most importantly resistant to some pests such as stem borer, leaf pest and not in the likes of rats.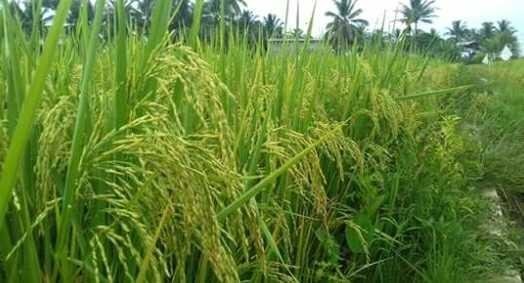 Inpari42 and kalijangga between the new rice seeds, there are sold in the shop of the superior seeds shop
Many choices stay where you like, hybrids or the age of approximately three months.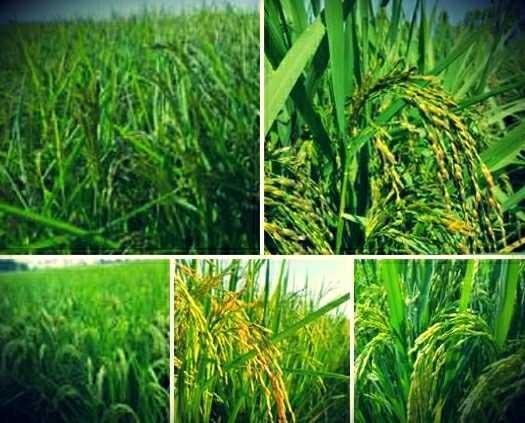 Just so my post for today, hopefully friends also like it.