I miss you..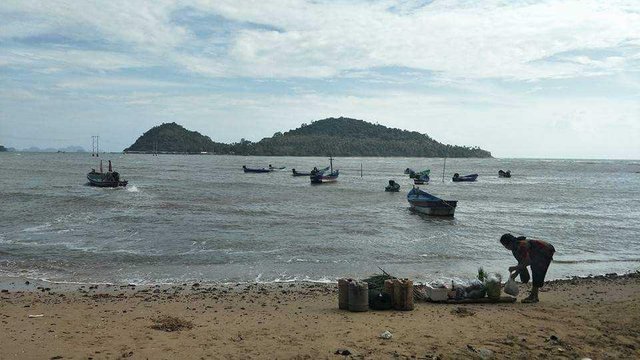 Stay away.
I will go.
Hope brings me.
Stepping Goal
Oh khabarnya pearl there
Dreams are like dreams.
I am tired.
A kind of soul sadness
My beautiful face
Open your eyes.
Oh, oh, oh, oh, not a gem.
Yanbian, happiness.
I'm tired and bored.
Oh, oh, more than that.
I want to send me back.
Past and Last
Imagine every moment.
It worked hard for me.
Forget the memories of the past.
Where do I start?
I want to get it all done.
Reed and Reed
Live in the most effective way.