ETH 2.0のステーキングサービス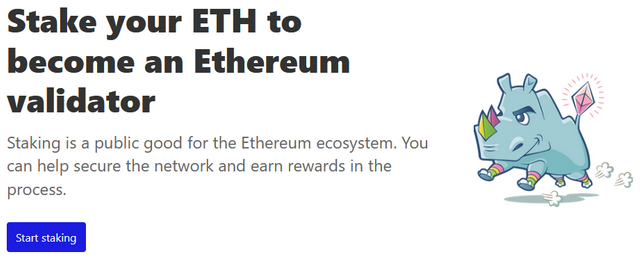 ETH staking started last year and I really wanted to run a validator node. I signed up for a beta test and got fake ETH to run a node and played around with it.
Running a validator node is like Bitcoin mining.
A node creates blocks and validates them to secure the network, and receive rewards in return.
It sounds like a good idea to get into ETH staking.
However, you have to have at least 32 ETH (~$40000) and the Staked ETH gets lcoked in so that I won't be able to move ETH until Phase 2 or something.
What got me scared the most is that, if you don't know what you are doing, you get penalized and the the funds get slashed...
So I couldn't stake ETH.
But things are starting to change, there are services that you can use to stake ETH without worry too much about those ☝️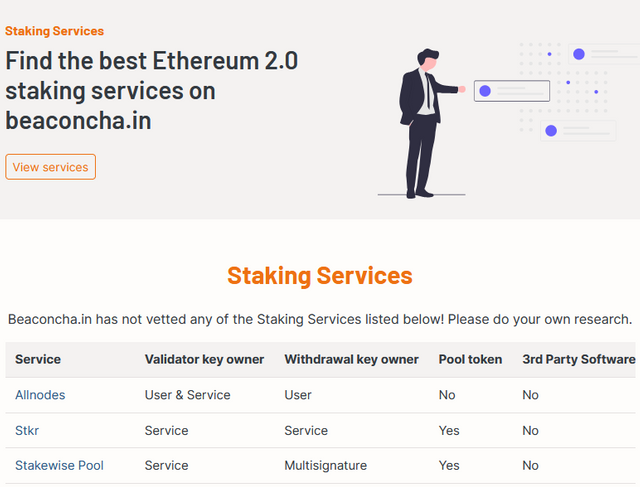 I am interested in some of them and Lido Finance looks pretty attractive to me.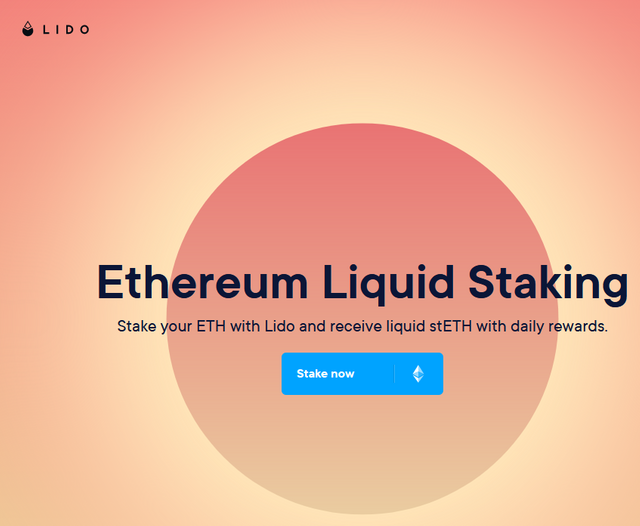 Because you don't have to worry setting up and maintain a node on your own and you can stake any amount of ETH, AND your asset is not locked in so you can use it, transfer anytime you want.
Sadly, Lido is no available in my country...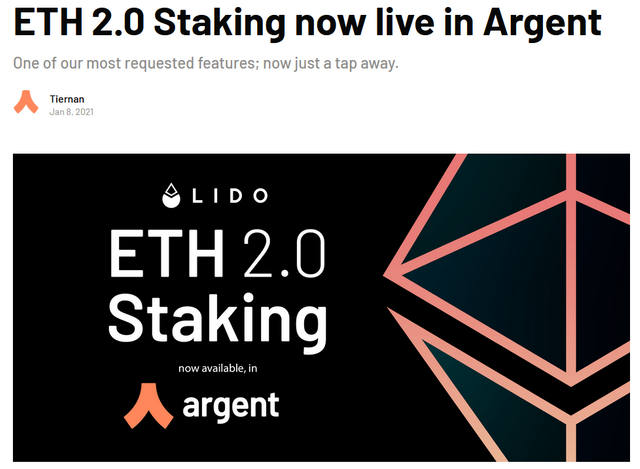 How to stake ETH in Argent
It couldn't be easier to stake ETH with Lido in Argent:
1. First, go to the 'Investment' tab
2. Select 'Ethereum 2.0 Staking'
3. Tap 'Lido Staked ETH'
4. Tap 'Buy Investment'
5. Enter the amount of ETH you would like to invest
6. Tap 'Continue'
It is like this easy 👇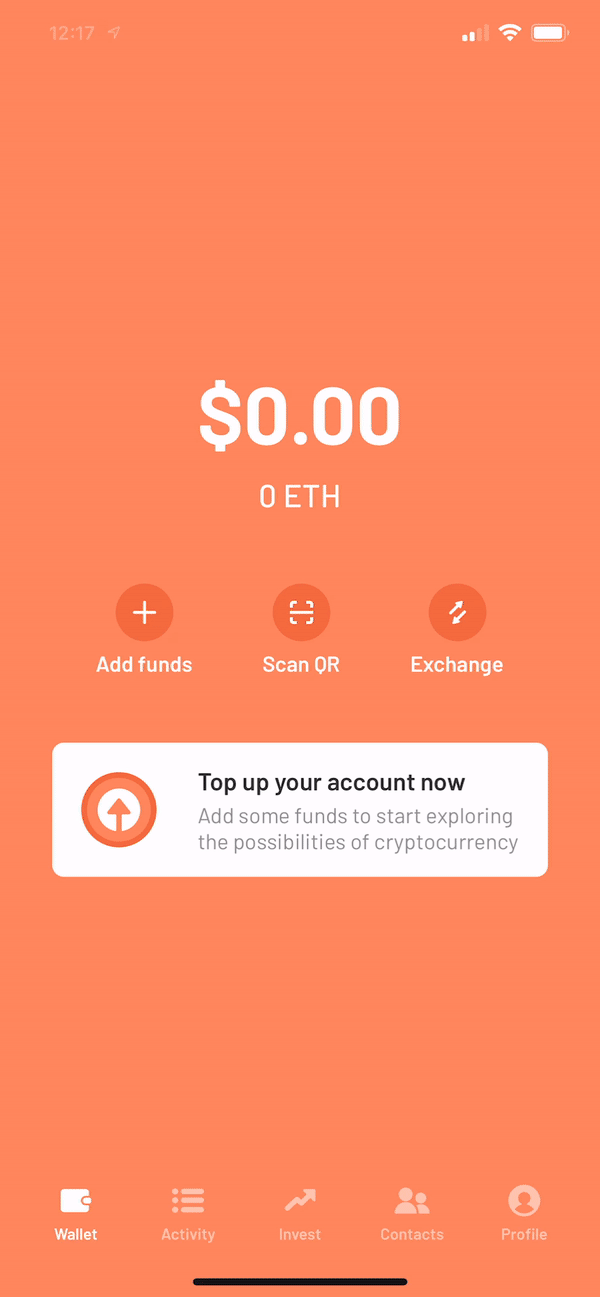 Of course, easy doesn't mean you have to jump into it right away.
They take 10% fee for their service and the reward depends on how much ETH is staked in the network.
I don't have any ETH in my argent wallet right now, but I am going to move some ETH over there and going to test this service out soon!
What do you think about ETH 2.0 staking? Do you know any other services that you use or recommend?
これね、前に書いたやつ。
早速やってみよと思ったら、ビットコイン急落して、ETHとか他のコインも全滅。
そして、DeFi系のトークン動かそうかと思ったら、ガス代がすんごい高すぎて無理すぎる。
高い時に動かそうかと思ったら$100ドルぐらいのトークンを動かすのに$20ぐらいのガス代がかかる。
しかも、トークンの交換しようかと思ったら交換するためのガス代もすごいこと。
結局何にも手が付けられなかった。
DeFi系はガス代すごく上がったりするから、手が出しにくくなった。
当分やらない方が良いってことなのかなぁ。