What is Ethereum Classic(ETC): Ultimate Beginners Guide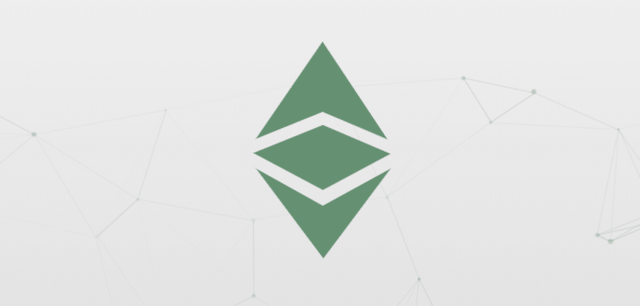 ---
Everyone seems to be going nuts behind cryptocurrencies. However, not a lot of people seem to be interested in learning how things actually work on the platform. Therefore at Coingyan, we are trying to help people especially beginners to the cryptocurrency world learn about cryptocurrencies in an easy, entertaining ( although I don't get to insert a lot of jokes within the post ) and as in-depth as possible way. So for today, we are going to be exploring Ethereum Classic. Alrighty, then my matey let's begin.
What is Ethereum classic
Ethereum Classic is a decentralized platform just like Ethereum that operates smart contracts, i.e., applications that run exactly as programmed without any possibility of downtime, censorship, fraud or third-party interference.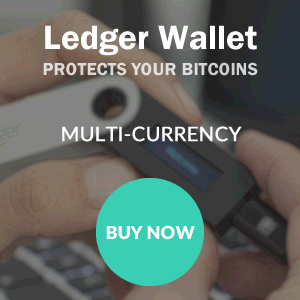 It is an extension of the original Ethereum blockchain, i.e., the parent version and it maintains an untouched history, i.e., an account of transactions that are not subjugated to any external interference and subjective fiddling of transactions. In simple words, it should be very challenging to mess around with the transaction history on this platform.
The Story Behind Ethereum Classic
Two years after Ethereums inception, the ethereum community considered introducing something known as a DAO.
In a nutshell, a Decentralized Autonomous Organization (aka the DAO) was developed to play the role of a decentralized venture capital fund for decentralized crypto ventures. The intention behind this was to build a stateless decentralized organization that would have no board of directors or employees but rather would leverage the power of independent investors functioning as its main players.
In May 2016, there was a crowd token sale for the dao in order to fund its deployment. With $150 million in its pocket, this stood out to be the second largest crowd sale ever held in the history of cryptocurrencies.
However, after its inception, some attacker or attackers took advantage of a loophole in the DAO's code and swooped away more than $50 million out of its funds. Pretty shocking I know, but let's move forward.
As a result of the incident mentioned above, there was a lot of chaos in the cryptocurrency sphere. DAO investors, and especially the members of the Ethereum community were in absolute daze regarding this event. But then what happened next was even more shocking.
The DAO Hard Fork Decision
---
---
Click this link and input your active private key when asked to vote
---
Alternatively, You can vote for me here:
https://steemit.com/~witnesses
Go to the witness page https://steemit.com/~witnesses
Scroll down and Type "jatinhota" into the box (without the quotes and @), and then click the vote button:

or Set me As Proxy

If I am on the top 50 witnesses, you'll be able to vote for @JATINHOTA simple my clicking upvote symbol the beside jatinhota.
---
---
Have An Idea? Want to Chat with me or Need Support? You can Directly Chat with him in Steemit.chat or Discord #IndiaUnited
Thank you for reading it.