Apparent SEC meeting on ETH was just FUD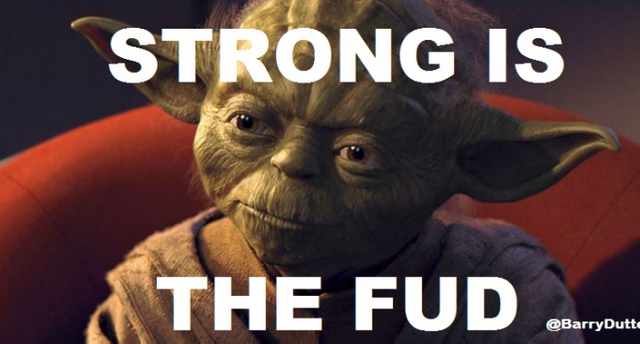 How many times have we seen it before?
There is no proof there is a SEC meeting today. Having done thorough research (The SEC secretary denied it and  even double checked) and not being able to find any mention of a meeting regarding SEC & ETH, we can conclude this could have been fake news for or from the crypto media to generate views and create some FUD. Wall Street journal was most likely paid by Wall Street to create a fud dump.
Here are relevant sites:
https://www.cftc.gov/PressRoom/Events
https://www.banking.senate.gov/hearings/
https://www.sec.gov/news/upcoming-events#upcoming_events_sec_meetings
Seems like it was just a routine discussion (in private/ behind closed doors) on the possibility of regulating all crypto in general. No official hearing. No official announcements are being made today!
May you choke on it, you little pricks.
You can expect the market to rebound.
Disclaimer: information provided by @cryptomedics does not constitute as investment advice, financial advice, trading advice, or any other sort of advice, and you should not treat any of the website's content as such. Do conduct your own due diligence and always do your own research before investing. If you like our content, show us some love, upvote, resteeem it and join our Telegram Discussion or the MainCryptoMedics Channel.