SEC vs Ethereum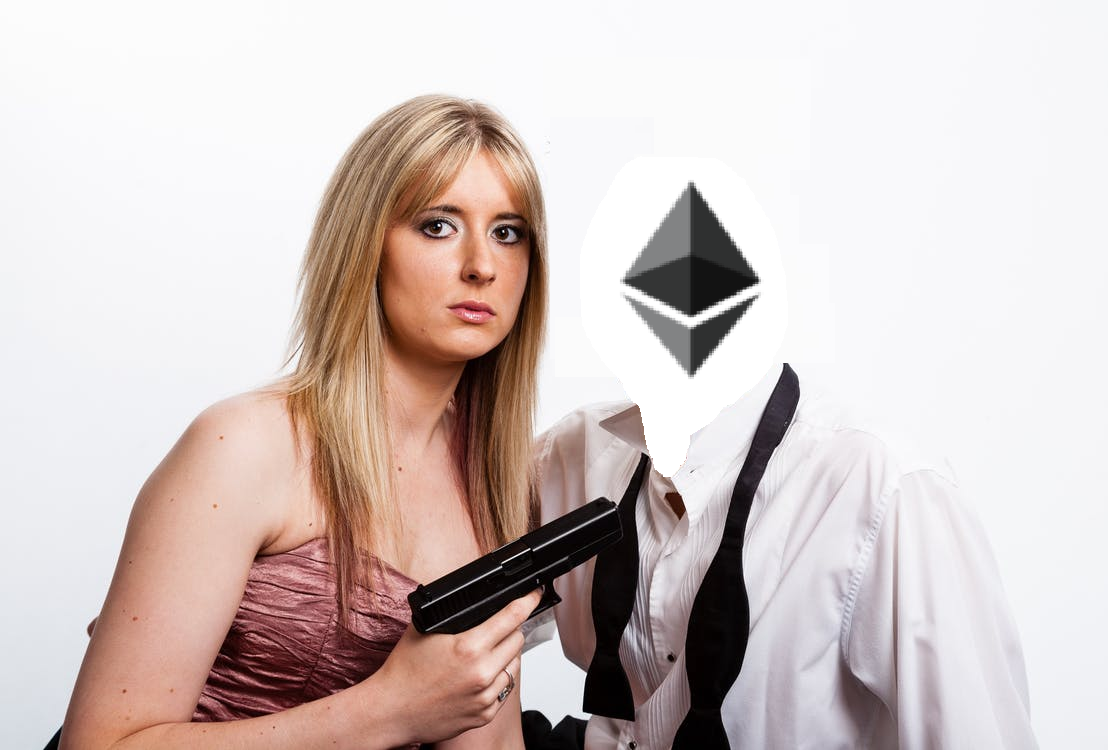 Tomorrow, May 7th, is a day that can change the crypto industry forever. The Securities and Trade Commission will declare if Ethereum (ETH) is a security. As the situation itself is complex, we imagine a standstill will occur - i.e. no final decision is likely to made. However, this is just speculation.
The result of the meeting could send Ethereum to undesired lows, or to unimagined highs. If ETH is declared a security, short-term price action may be negative, but as the underlying technology, Ethereum is borderless and does not depend on the opinion of a regulatory committee from one country, so its long-term prospects should be unaffected.
If tomorrow's meeting ends in a deadlock - a situation in which no conclusion is made - or ETH is not perceived a security, both scenarios, powered by Etherum's sharding plans, would bode well for investors for short and long term investments. If a deadlock occurs, traders will feel a short-term relief, which may lead to gains. If ETH is not declared a security, the long-term prospects for ETH and its financial standing within the community would likely improve. 
Last week, Joesph Lubin, co-founder of Ethereum, said:
 "We spent a tremendous amount of time with lawyers in the US and in other countries, and are extremely comfortable that it is not a security; it never was a security… many regulators that matter understand what Ethereum is."
This comment should provide some peace-of-mind, but we cannot objectively state that the SEC, nor any governing body, agree with Lubin's opinion. Yet, we will monitor tomorrow's event with the intention of providing you with the most extensive understanding of what happens.
Disclaimer: information provided by @cryptomedics does not constitute as investment advice, financial advice, trading advice, or any other sort of advice, and you should not treat any of the website's content as such. Do conduct your own due diligence and always do your own research before investing. If you like our content, show us some love, upvote, resteeem it and join our Telegram Discussion or the MainCryptoMedics Channel.