The Social Network to make you FEEL GOOD!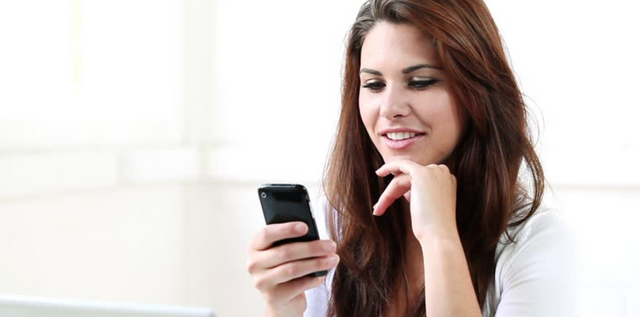 Often times, things don't turn out as planned. Then there's a few occurrences when the planned outcome is the absolute opposite of what was initially intended—social networks are the epitome of such occurrences.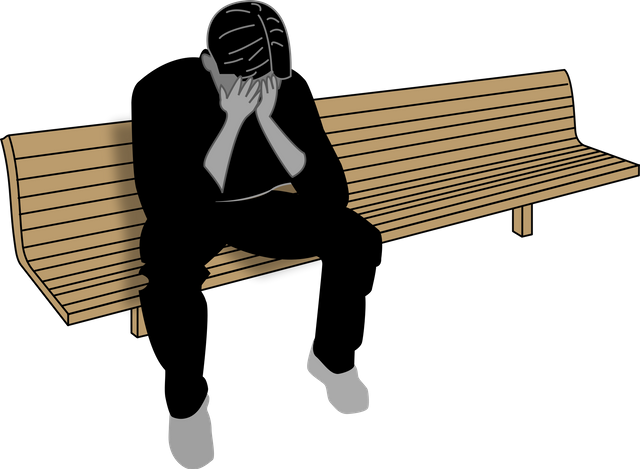 Social networks were made to connect us and uplift our happiness by connecting us to those we love and enjoy the presence of. Ironically, there's plenty of research supporting that the social networks' outcome has been largely the opposite of what they were meant for. There's a growing concern that social networks are becoming one of the primary causes of depression.
The outlined cause of the social network-sourced depression is that it has become a ground for vanity and an endless portrayal of a façade. Its understandable that such platforms can only lead to a depressing environment as people compete to only show a partial view of their life only to compete with others' equivalent pursuit of putting up a false front—all to impress others. To add to this, plenty of recent findings have clarified how major social networks have developed a business model that thrives upon conflict within users.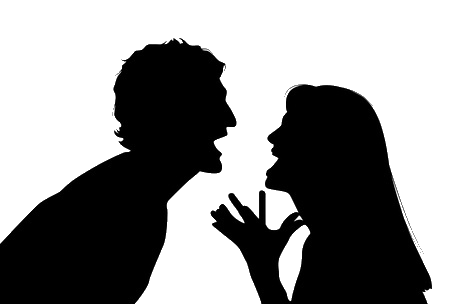 Here's a very good analogy of how leading social networks, particularly, Facebook, thrive on building a conflict among users. Current leading social networks profit when they can attract as many eyeballs as possible to their platforms. The best way to do so is by showing users a news feed that prickles on their nerves. When people find something that stands against what they passionately believe in, they are willing to give their time (and precious attention) to take a stand, even if it's with some random person they've never met before. This is what makes people fight with others online so consistently. If you've caught yourself in a socio-political debate on Facebook, you're just like every other Facebook user.
An endless quarrel with strangers and a pursuit to show off is a sum-up of what social networks have become. The problems attached with social networks are taken too lightly. Despite being a growing cause of depression, most governments have had limited interest in scrutinizing these companies. Instead, an entrepreneurial team has decided to take the direction of social networks' future in their own hands. The result is Horyou, a social network dedicated to uplift people by promoting the sharing of the positive acts people pursue in their lives and the positive campaigns others are building.
The Alternative Social Network
Horyou has a mission aligned with what social networks were meant to be: a pursuit to value things that make us happy: a pursuit to do good.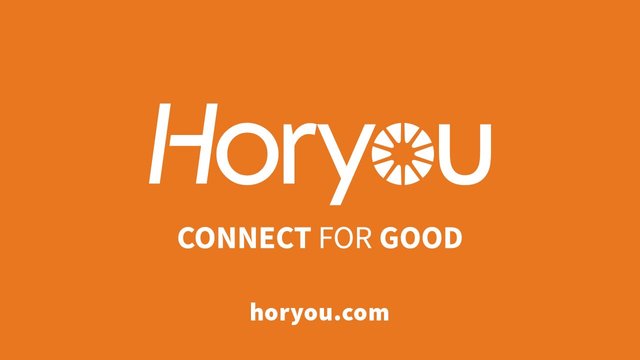 Horyou does not sway from the social aspect as the platform is dedicated to bringing people together but its differentiated from other social networks on what it aims to build out of the network feed.
Instead of advocating a system where people conflict with one another, Horyou encourages the sharing of humanistic causes. People share their positive actions and witness the good others are doing. Horyou calls this an approach to "Connect for Good."

While the standard social network feed tends to deviate towards vanity, Horyou deviates towards the sharing and advocacy of selfless pursuits.
A social network that aims connect people in a manner that sustains a mutual happiness is here. It's unlikely that Horyou is going to replace Twitter, Facebook, Instagram, and other popular social networks, but it certainly can make its way into the set of platforms people have. It can serve as the mediating platform, the yang to the other platforms.
Horyou Essential Links
🌐 Website: https://tge.horyoutoken.io/
💡 Whitepaper: https://whitepaper.horyoutoken.io/
👨 ANN Thread: https://bitcointalk.org/index.php?topic=4464724
💻 Telegram: https://t.me/HoryouToken
Connect with me:
https://bitcointalk.org/index.php?action=profile;u=1700741;sa=summary
https://steemit.com/@hatu – Follow for a new ICO analysis every day!
Twitter