Ethereum price is above 1000$ 🚀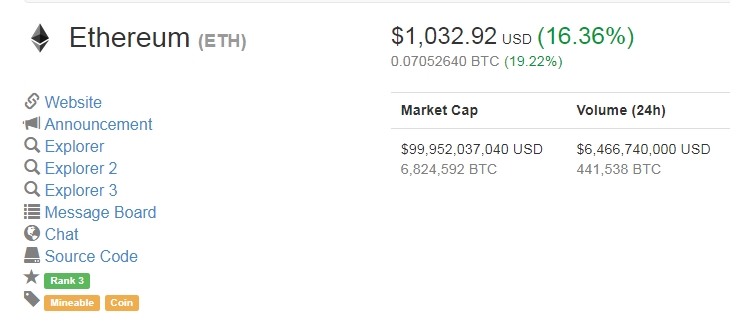 Congrats to all cryptocurrency investors. Ethereum has reached all-time high $1032!
As the adoption of Ethereum continues to grow, its utility and value will grow exponentially. 2018 might be the year of Ethereum.
What are your predictions for the Ethereum price by the end of 2018?