Vitalik Buterin in Tokyo on Aug 10th, 2017
We had Vitalik Buterin, Legendary Ethereum Founder, at 265th Tokyo Bitcoin Meetup last Thursday night on Aug 10th in Tokyo. We had some 250 people! I am co-organizer for the group since 2013 and personally hosted some 157 meetups in the past but this was the highest turnout in the history.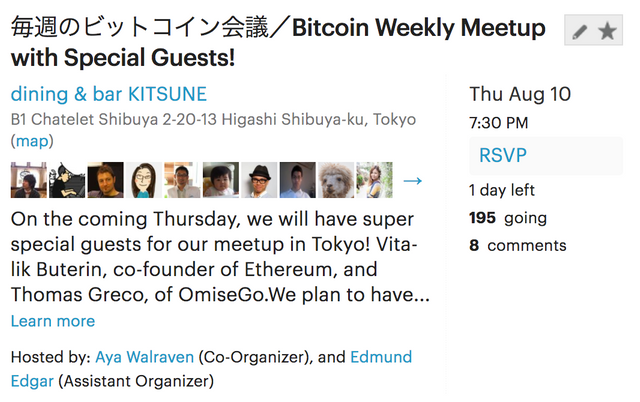 https://www.meetup.com/Tokyo-Bitcoin-Meetup-Group/
Vitalik is scheduled to go to Singapore's Ethereum Meetup next week and I just checked the website. It is 249 RSVP now! He is like a rock star.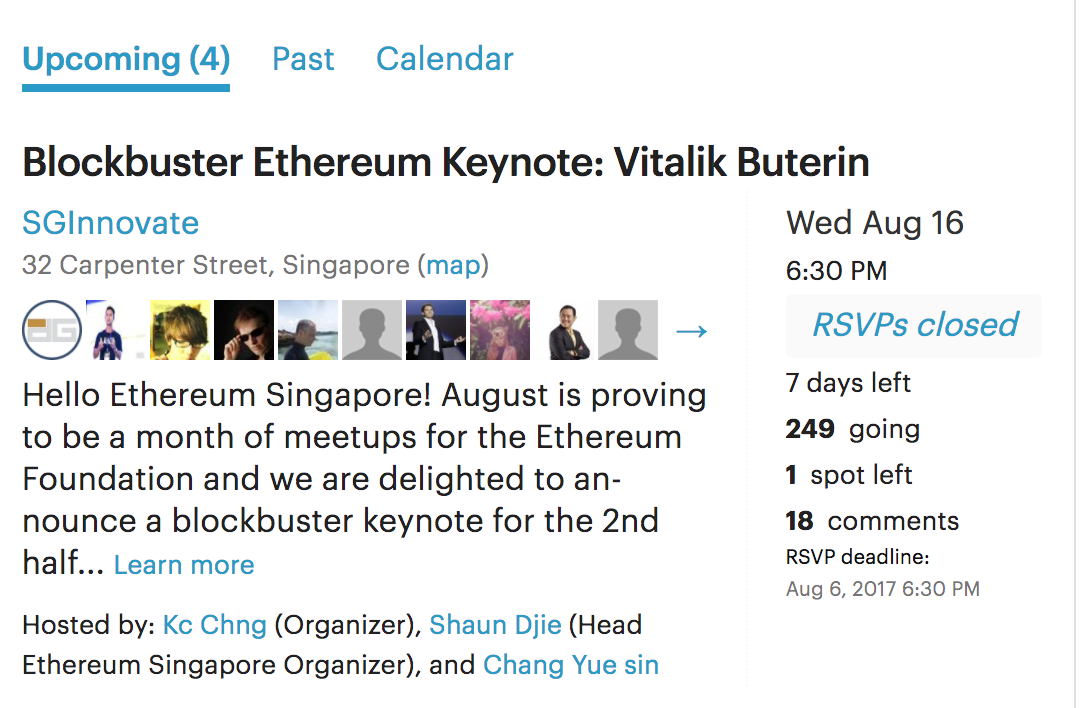 https://www.meetup.com/Ethereum-Singapore/events/242027301/
Ethereum has been successful not only with its ETH token price appreciation over the years but also in becoming the platform for ICO. According to the latest ZeroHedge article, the amount raised in ICO projects in June ($580M) and July ($380M) had surpassed Angel & Seed stage Internet VC funding!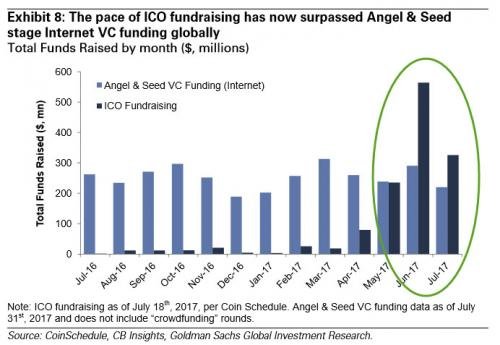 http://www.zerohedge.com/news/2017-08-08/keeping-cryptocurrencies-goldman-answers-institutional-investors-questions-targets-b
Bitcoin and Blockchain Technologies are changing everything so fast and some of the legacy industries are not being able to cope with the pace. What do you think? Now you know why everyone wants to take a photo with Vitalik!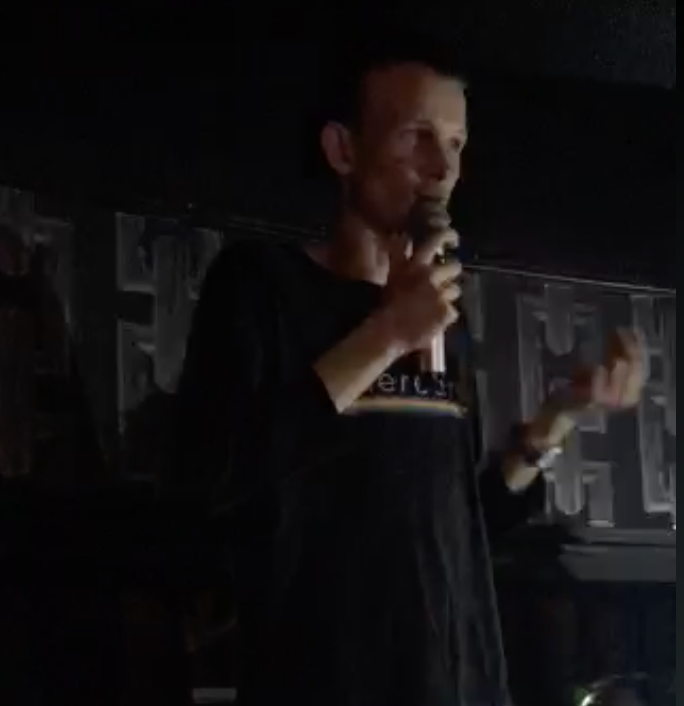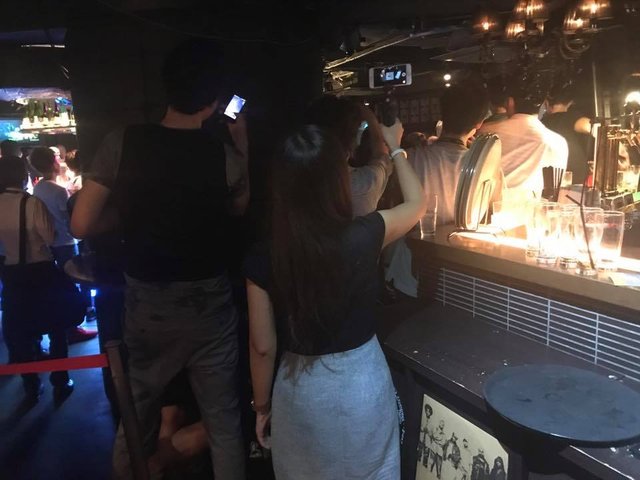 (Q&A session clip can be viewed here at OmiseGo's site here. https://www.pscp.tv/w/1YpKkmjkDbmJj?t=6