ETHEREUM HELP: what do I do after the big crash????
TL;DR
Should I buy?Sell? or hold?
Why has it not gone up yet?
So as you all know (probably) Ethereum crashed recently and drastically after the big hoax on 4Chan about the founder, Vitalik Buterin getting in a "fatal car crash" this caused Ethereum to go from to go from 320$USD to around 220$USD and 4 billion dollars were lost in market value. So my question is this should I wait it out and keep my Ethereum? I know it will eventually recover but this shows you the volatility of Ethereum and kind of scares me off seeing how a hoax on 4Chan would affect it that much. I also don't like the fact that the price can be that affected by the death of the founder, Bitcoin doesn't have that problem because no one knows who the founder is. So what are your opinions guys? Buy? Sell? or hold?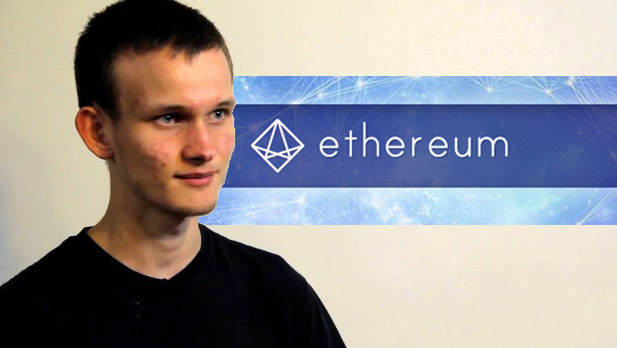 SOURCES:
http://www.cryptonews.biz/ethereum-received-an-incredible-response-at-the-miami-bitcoin-conference/