How to send your ETH faster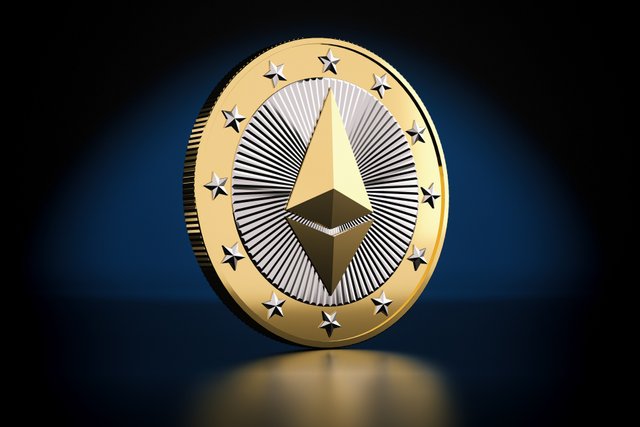 The last couple of days the Eth Blockchain is suffering a little bit. Some transactions are taking longer than a few weeks ago.

If you want to send your Eth fast make sure to increase these 2 things.

Gas Limit and Gas Price (Gwei). My advice would be to change the
Gas Limit to: 250 000
Gas Price to: 78 Gwei
On myetherwallet you can change the Gas Price on the right top corner:




The Gas Limit is under the Eth amount:




If you change these 2 values, you do not have to wait for the transaction that long.


---




You are interested in Trading cryptocurrencies?
After using several exchanges, Binance is the best one in my opinion. Just try it out.