Another Successfull Buy of the Day @ EtherStocks.net! 5 SBD Giveaway!
Winner
@Lunar who guessed 2.5ETH and the Market Cap for BOTS went to 2.39ETH. They win 5 SBD!
Buy of the Day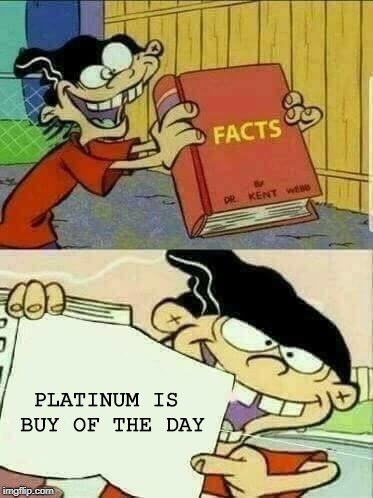 Below is the chart for WAMPUM, which was the last Buy of the Day. I think the chart speaks for itself. Our Buy of the Day at EtherStocks is basically a promise from our community. We all come together, buy together, and profit together. I know things have been crazy with the Cone Wars, but the money moves fast and these are just copy cat quick hits. At EtherStocks we are building a gaming community with prizes, mini-games, and contests. Come join us a basically no risk by buying the Buy of the Day, which is PLATINUM!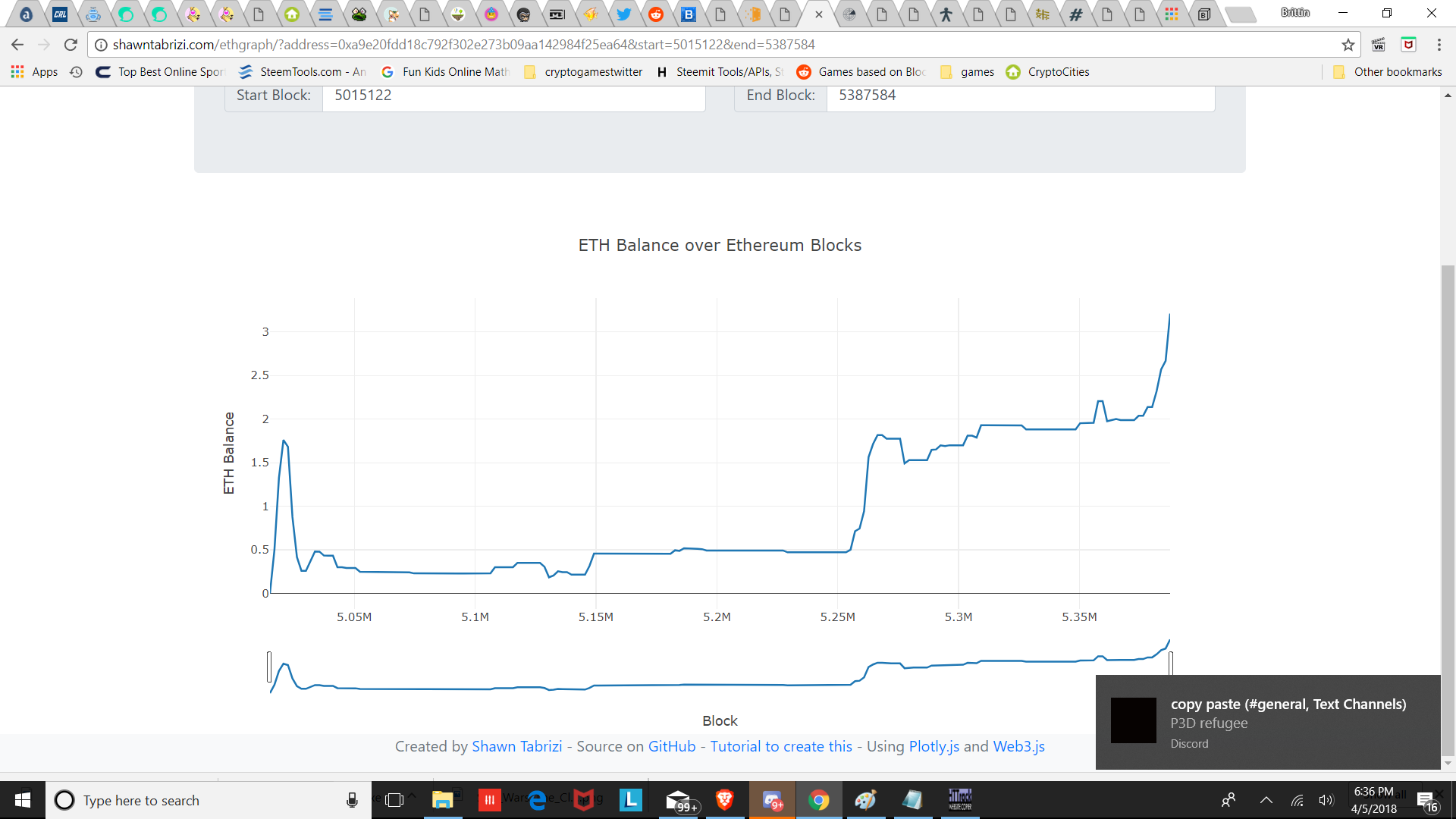 Guess That Market Cap
Since PLATINUM is the Buy of the Day, we will also give you a chance to win a Gen-2 CryptoKitty or 5 SBD. Currently the Market Cap of PLATINUM is 3.17 ETH .In approx. 24 Hours I will take record of the price. This will be the winning number. Closest guess to this balance without going UNDER, will win a Gen-2 CryptoKitty or 5 SBD. So if its not going as high as you thought, you can make deposits to get closer to your guess. Remember we are doing closest without going UNDER so if your guess is under, its a guaranteed loss. So aim high and then make some deposits to ensure your win. Just make sure you buy some PLATINUM, follow, upvote, resteem, and comment with your CryptoKitties Litter Address and the Amount you think PLATINUM will rise to in 24 hrs.
Time to Get your Loot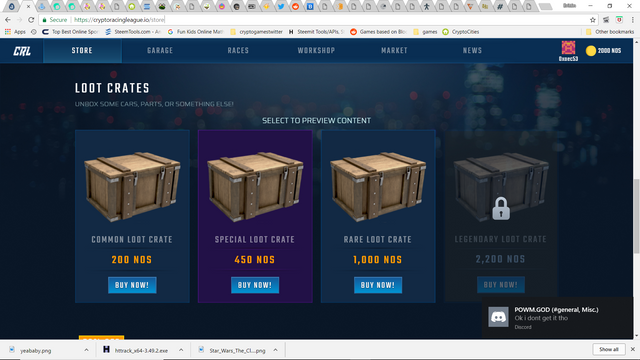 I did a post a little while back about CRL. CryptoRacingLeague. There have been a few games that tried to make a game with cars. No one has really hit the scene with a complete product with good gameplay. CryptoRacingLeague is trying to change that. They are already off to a good start. They have been airdropping NOS(their in-game currency) through their Discord https://discord.gg/3gkTN7V ,and I was lucky enough to get my hands on some. The crates give you a fair chance to land rare cars and car parts before the game fully launches. I love the randomness of crates. I can't wait til CryptoRacingLeague opens more gameplay mechanics. Get some NOS and try it out. Below is my garage.