What About The Insects? #NOHARM
In the process of man's interaction with nature, we've not only made destructive impacts on the beautiful landscape that surrounds us - we've caused a detrimental effect on the wildlife in nature.
Billions of insects get killed in man's interventions in nature; some Buddhist societies are the only exception I know about that sincerely care about reducing man's aggressive approach to running over nature and its wildlife: They walk with the intention of not killing any insects - as well as being tender with the environment when building.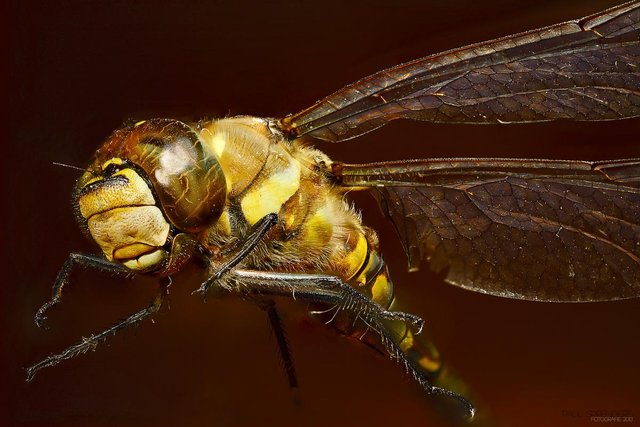 How do we treat insects in our daily life? 
Nevertheless, how do we treat insects in daily life? Most people wouldn't mind slapping a fly trapped in their bedroom or flushing a spider down the toilet. 
Why aren't we more aware when walking outside? Why don't we give the insects a chance to get out of our houses? Do we even feel anything when we take a insects life? I mean we wouldn't intentionally step on snails while talking a walk, right? 
If there's a fly or a bee trapped in the house, it's possible to simply open up a window, and usually very quickly they find their way out, at least in my experience. I've also tried to put my hand next to them and sometimes they just sit on my finger until I let them out in the free.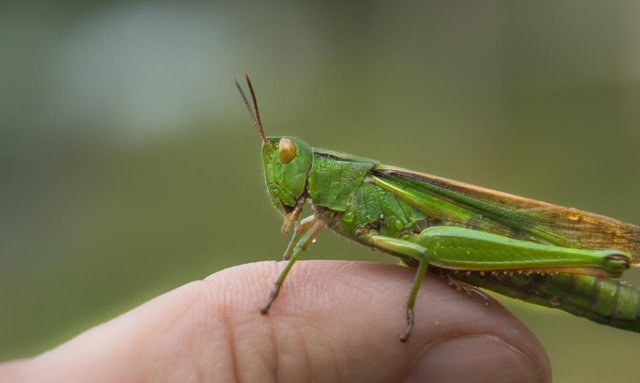 We can't escape the fact that some insects will die because of us
When I cycle to work I probably kill a few bugs on my way, and sometimes I do kill mosquitos if they're aggressive and want my blood.
What's your perspective, are some insects okey to kill while others are not? How much should we be aware of this in our daily life? The reality is that almost whatever we do we will kill some insects through our daily living.  
In the vegan movement, it's all about "no harm" to all animals. No animal flesh, no animal-derived products like milk, eggs honey or leather. 
But what about the insects?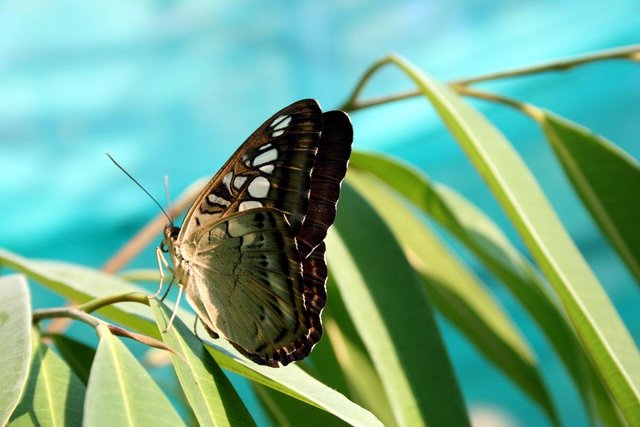 What's our attitudes coming from? instinct? culture? our huge differences?
They might be small and look seemingly insignificant.  But what if we look closely to the creatures we almost perceive as specks of dust within our houses. In my perception, they seem fascinating and beautiful in their own way. Why hurt them when if we can spare their life by using a little more time to give them a chance to live?
Why do we treat butterflies different than flies and bees? Why do we treat insects entirely different for animals? 
What about the insects? What's your perspective?