QAnon conspiracy theory about the Ever Given container ship that blocked the Suez Canal.
1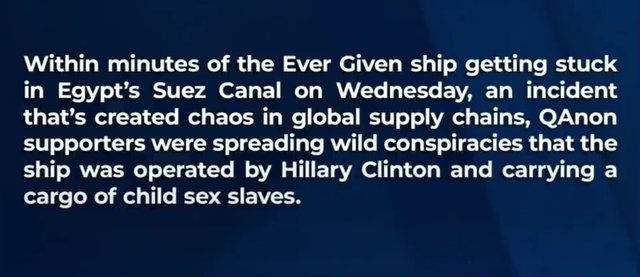 2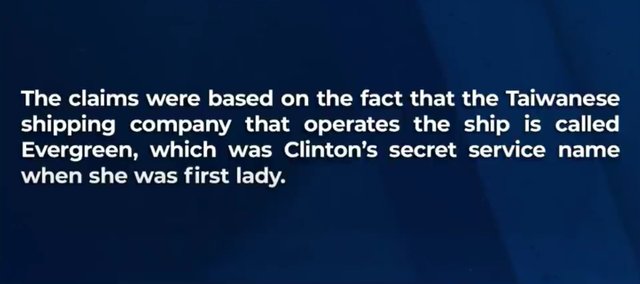 3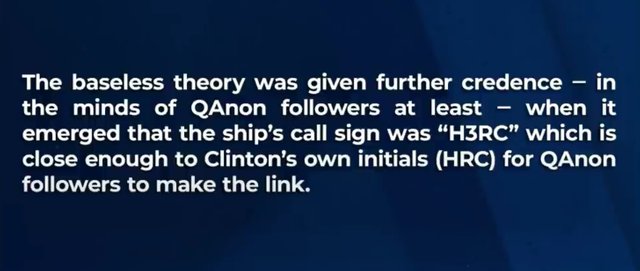 4 This was in relation to the ship making the shape of a penis on the map before entering the canal.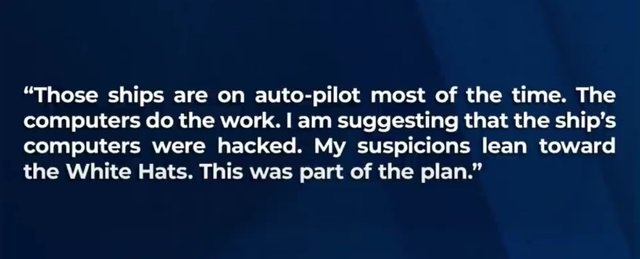 5


6 "Watch the Water"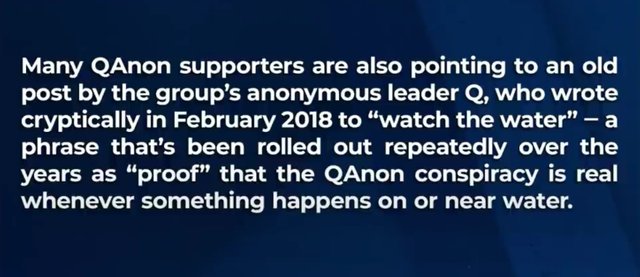 6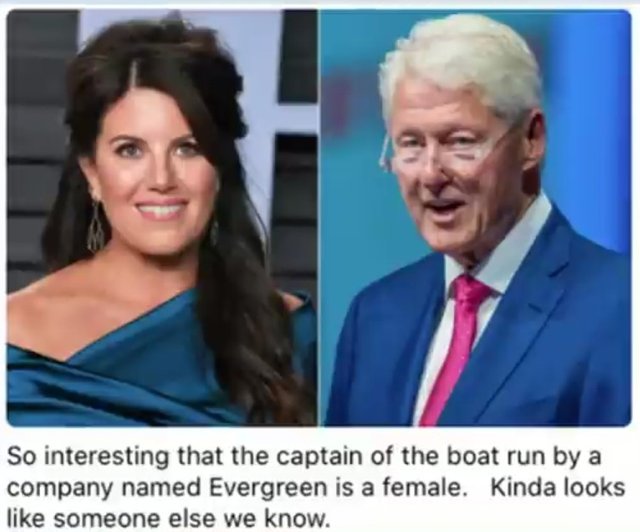 7 Check the original Tweet
---
Advertisements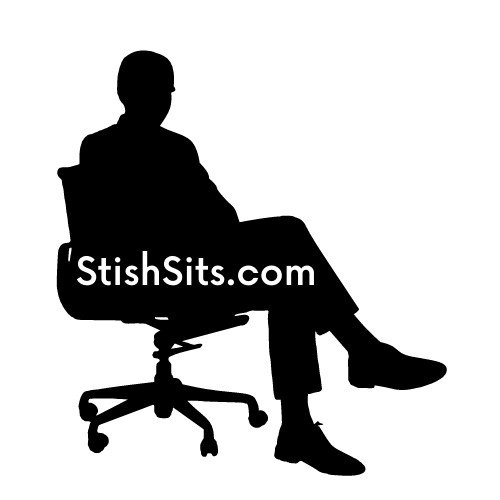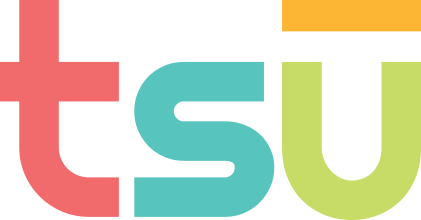 Tsu the Social that Pays. Use 'ColinSydes' as the inviter.