🔥Liqio Exchange - Is an European company registered in Estonia 🔥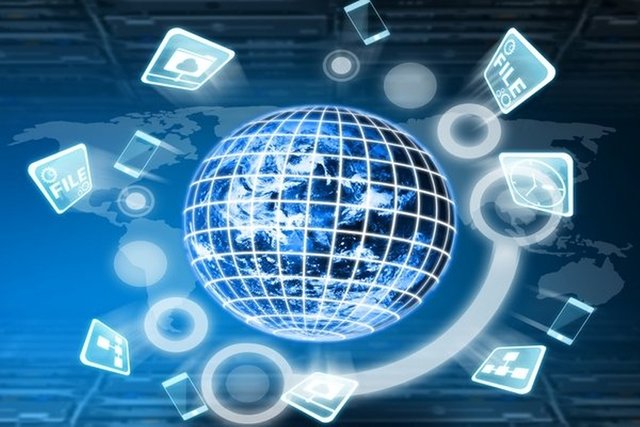 Now one of the most innovative and useful technologies is digital products, assets, data, and many companies are thinking about using these developments to implement in their ecosystems to simplify, accelerate both production processes, reduce costs and eliminate centralized intermediaries.
And this provision implies the creation of their own digital assets in the form of shares or tokens, offering rewards to investors, which can be almost any person from anywhere in the world thanks to blockchain technology and smart contracts, which attracts with its advantages compared to traditional outdated tools.
Cryptocurrencies have already shown by example how effectively you can make money transactions without territorial and bureaucratic restrictions, open access to financial transactions without traditional banking institutions and electronic payment systems that take large commissions for their services.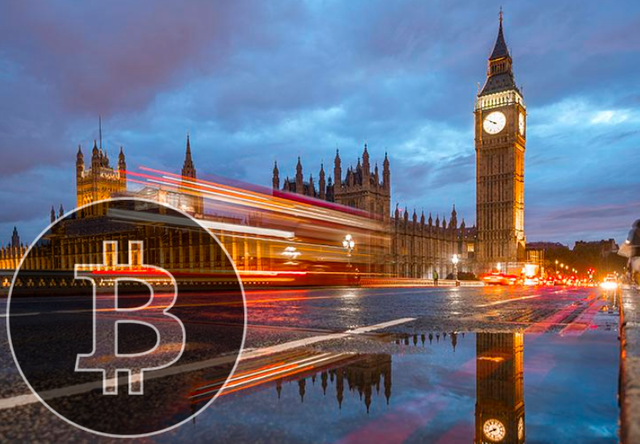 And for trading, buying and selling, centralized, decentralized and hybrid exchanges are created, which provide their functions to a variety of users from private investors to institutional ones. Their number is growing every day and it is important to interact only with secure platforms with the best conditions.
Today I present to your attention an interesting and actively developing cryptocurrency exchange Liqio, which can become both useful and reliable assistant for you to save, increase and optimize your personal digital portfolio.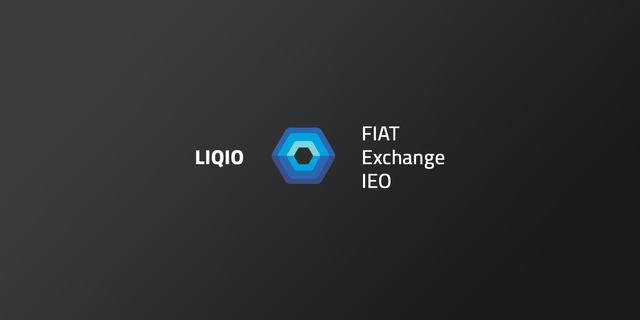 Liqio is a working exchange on the market of digital assets and unlike other hundreds of similar platforms has an official license to carry out its activities, to exchange for fiat funds, to cooperate with banks. After all, for many, the legal component is very important and adhere to conservative rules.
Digital top exchanges earn millions of dollars on commissions when trading and do not offer their users any rewards for using their services, or create contests in which you need to have a lot of capital to participate or spend a lot of time. In this regard, Liqio is ready to share 50% of its profits with the holders of their LQQ tokens!
The main monetary means of the platform is its own token based on the Ethereum blockchain and provides certain advantages and functions such as reducing the commission for trading, listing various coins, receiving dividends and all this is regulated using smart contracts.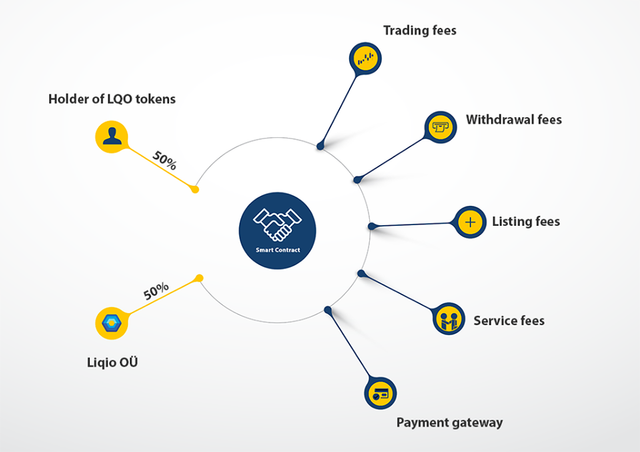 Now there is a sale of LQQ tokens, which will last more than 50 days. The platform stores users ' funds on cold wallets, which makes it safe from hacking scammers and saves deposits. The interface is designed to be clear and simple for the beginner and for the professional trader and a mobile application has been created.
I want to note that many companies support their own token, which can contribute to its good growth, plus this exchange is obliged to pay once a month dividends to its holders. This is an attractive advantage and it is necessary to carefully study all the conditions of this project, so I recommend that you read them further at these links below:
🔥WEBSITE OF EXCHANGE: https://liqio.co/
🔥TELEGRAM GROUP: https://t.me/LiqioExchange/
🔥WHITEPAPER: https://drive.google.com/file/d/1Zq0d0k4-dJWqoVihnLdWLjTrpWX6YROV/view
🔥ANN THREAD: https://bitcointalk.org/index.php?topic=5195018.msg52840589#msg52840589
🔥FACEBOOK PAGE: https://www.facebook.com/Liqio-101013327984747/
🔥TWITTER LINK: https://twitter.com/LiqioExchange
🔥LINKEDIN URL: https://www.linkedin.com/company/28385007/
🔥MY BITCOINTALK USERNAME: Aivaryamal
🔥MY BITCOINTALK PROFILE LINK: https://bitcointalk.org/index.php?action=profile;u=1184171
🔥UNIQUENESS OF CONTENT 100%: https://text.ru/antiplagiat/5e05ceabefa93