eXerGlobal AN INNOVATIVE PLATFORM FOR NETWORKING AND INVESTMENTS.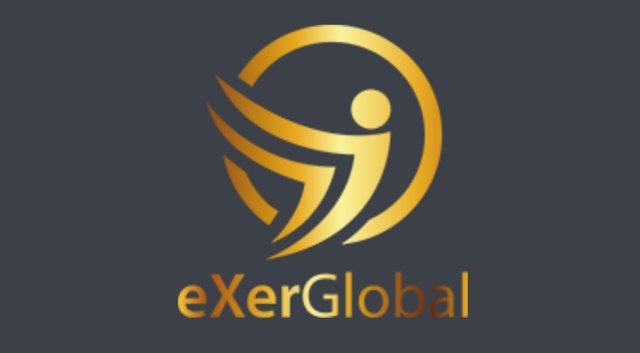 Although there are a lot of individuals, organizations and government agencies that are yet to adopt the use of this innovative technology, several projects have been created to leverage on the unique characteristics. I must say, so far it's been a great experience and gradually with projects such as eXerGlobal investment platform, blockchain technology and the use of cryptocurrencies will definitely gain more popularity and acceptance.
eXerGlobal is designing an affiliate marketing platform to combine the already huge cannabis industry and cryptocurrencies using blockchain technology in order to completely maximize the potentials and give investors more opportunity to make profits.
THE CREATION OF EXERGLOBAL
eXerGlobal is a global multi-level marketing (MLM) platform. It's a global affiliate company which was introduced in 2017 with different ways to make money. It is a company designed to give opportunities to enjoy either an active income or a passive income or both at the same time from the different sources of investments created by eXerGlobal.
These different sources are: investing in cannabis CBD Products, crypto mining, cryptocurrency investment, Educational sector as well as development of different varieties of Games.
DIFFERENT FEATURES OF eXerGlobal
Like I mentioned before, eXerglobal is an outstanding network marketing company that comprises of different features and sources of income. Let's take a look at them one after the other:
eXer INVESTMENT ( investing in cannabis using viridi)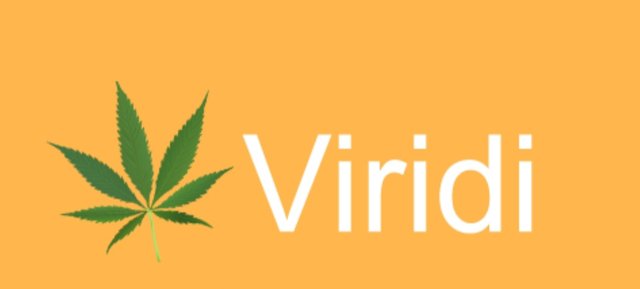 On eXerGlobal platform you can invest in VIRIDI and made a huge profit. VIC is the symbol of Viridi and this cryptocurrency has been on exchange since March 2019. Investing in viridi is a great deal because it's the cryptocurrency which allowed investors to invest in CBD cannabis plants right from the beginning of the company.
Interestingly, the cannabis industry is a good and lucrative business with a huge market capitalization of over a billion USD value globally. Presently, more countries are legalizing the sales and use of cannabis and this has led to increase in the global market worth of this product.
Therefore, investors are meant to earn huge profits by investing in cannabis using Viridi, they also buy and sale Viridi for profits and also enjoy profits through:
-Viridi masternode
-Proof Of parking
CBD stackinvest
investing in CBD products.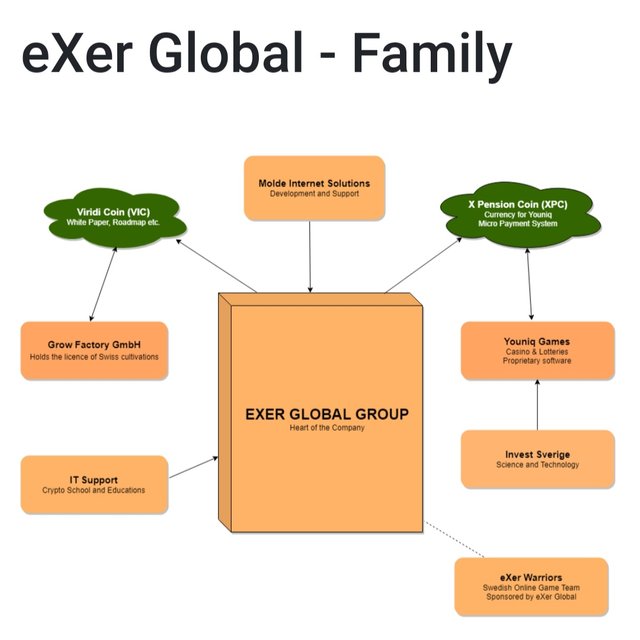 INVESTING IN X PENSION TOKEN (XPC)
XPC is a token designed to be used as a proof of stake, this is to say that there is a real value behind the token where users of the platform can earn profits from trading, eXer games, as well as forex trading using XPC token. Owners of XPC are paid dividend upto 20% of the profits derived from trading.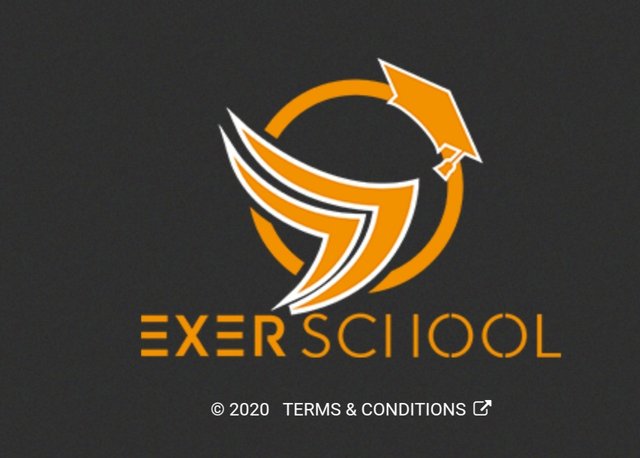 eXerSchool
eXer school is another aspect of eXer Global company , here in this school different aspects of cryptocurrencies are taught. Users can learn crypto from scratch and have a good idea about cryptocurrencies function and how to make profits from it.
In the eXerGlobal School, newbies can learn about bitcoin, its history as the first cryptocurrency, how it's been used and how it works. This will allow you to understand how every other cryptocurrencies function. Join eXerGlobal School and become a crypto pro in a short while. Also learn how to use different fiat credit or debit cards to buy bitcoin or other cryptocurrencies.
Also, in the school, students are taught about different crypto wallets, how to buy, sell or transfer from one wallet to another. They can also learn how to keep your wallet safe from being hacked.
Another interesting aspect of cryptocurrency you will learn in the eXerGlobal School is how to mine cryptocurrencies, the needed facilities, you also have the opportunity to join thee mining program on eXerGlobal platform.
Buy the eXerGlobal educational package today and learn more about how to make the best out of this new digital currencies. Start from the scratch or learn more to become a professional in the industry and you will be glad you did.
You benefit a whole lot from purchasing the online educational materials. When you purchase the package you don't only enjoy the great educational content but will also be given one year membership and access to the crypto school. As well as receiving new and upcoming lessons.
You can upgrade to eXer diamond member today with just EUR99.99 and if you are a non-member you will pay 149.99. There is also a classroom alternative which has to do with a physical day education and also comes with one year membership.
For diamond membership in this category the fee is only EUR 250 and nonmembers pay EUR 299.99. This is actually good compare to the value you stand to receive from both being a diamond member and the educational materials.
Basic membership is free and gives you access to start making money but there are limits to the benefits you can enjoy from the platform.
While for diamond you pay that little amount and stand a chance of enjoying all the unique benefits of eXerGlobal platform without limits.
EXERGLOBAL GAMES
Youniq games platform is an aspect of eXerGlobal designed to allow users enjoy playing different unique games and earn from it. The games are simple and easy to play. The games are transparent to all players. The games are linked to (XPC) Xpension Coin token. Owners of XPC will receive micro payouts from every game.
THE TOKEN
Viridi has a total supply of 200million coin
1 Viridi coin price 0.1 Euro for the initial investor (qualified is membership required)
1 Viridi is 0.5 Euro for Pre-sales at exerglobal.com (qualified membership required)
1 Viridi is 1.5 Euro + 20% at pre-sale on Viridicoin.net step 1
1 Viridi is 1.5 Euro + 10% at pre-sale on Viridicoin.net step 2
1 Viridi is 2 Euro will be at the launch of public exchange but the price may increase depending on market demand.
In conclusion eXerGlobal is an innovative platforms that will attract so many new people into the use of blockchain and cryptocurrencies. Join the platform, invest and enjoy the unlimited benefits
There are other information you need to know concerning eXerGlobal investment in cannabis and other investment opportunities. Please make use of the links below:
Website: https://youniq.exerglobal.com/
Telegram: https://t.me/youniq_exerglobal_group
Facebook: https://www.facebook.com/youniqexerglobalgroup
Twitter: https://twitter.com/YouniqG
Bitcointalk profile: https://bitcointalk.org/index.php?action=profile;u=1760015;sa=summary
Bitcointalk name: nesbee2