Slow and steady
I just finished a 5.279km run that lasted about 0hh:32mm:52ss !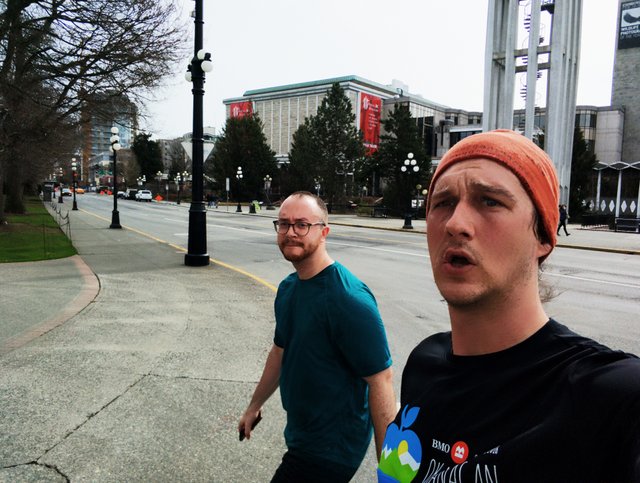 Solid lunchtime run with MattyG! Starting to feel my legs and lungs getting back into practice!
Crisp day out with some sporadic. Sunshine too! Gotta love it!
---
Starting to feel optimistic that I can actually get back to a ~55minute 10k for my race closer to the end of April. We'll see how it goes though -- maybe we end up getting quarantined if this virus continues to spread :(
Remember to wash your hands, everyone!!
---
Check out some detailed info at my EXHAUST page
Join me in testing out EXHAUST!