Back Riding Locally
I just finished a 57.767km cycle that lasted about 1hh:58mm:10ss !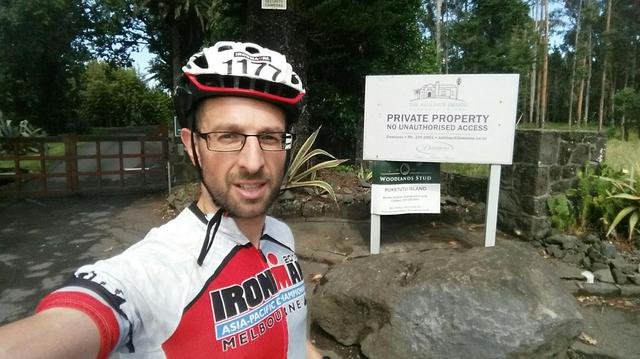 I am at 75 days until my big race for the season. With Ironman New Zealand fast approaching, its time to get some extra distance in my legs and make sure I am ready for the task at hand.
I am not stressing just yet as I still have a little while to go and I have actually had a really good Winter of training and feel like I could race tomorrow, even though I think I would suffer a little, I would make it through the Ironman without any issues. I have been doing a lot of high intensity work that I will continue to do until the race, but Saturday's ride is simply about getting some time on my legs. Even though two hours doesn't seem very long, it is just the start of a build up over the next few weeks to get ready race ready. The hope is to be riding for 4 hours comfortably in the next few weeks with no real issues...If I miss out on this preparation though, I think I will start to stress a little.
I am pretty lucky to have some nice roads to ride on that are pretty close to where I live so, after a short 20 minute warm up, I am riding in open roads which feel like I am 100km away from a major capital city. I do wish there were some more hills around hear though but I need to find some more rides in Auckland, which take me further down south and will get me the extra time I need on my bike.
Either way, although it was a little windy and very humid, it was a nice ride.
If you would like to see more details on my ride, please checkout Strava: https://www.strava.com/activities/2017406859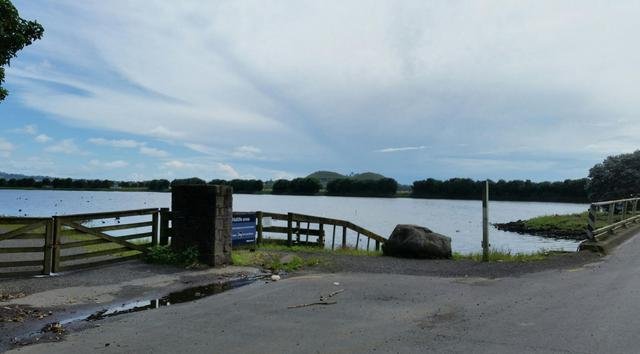 Check out some detailed info at
my EXHAUST page
Join me in testing out
EXHAUST
!