Morning Run Away For On The Weekend
I just finished a 9.087km running that lasted about 1hh:1mm:51ss !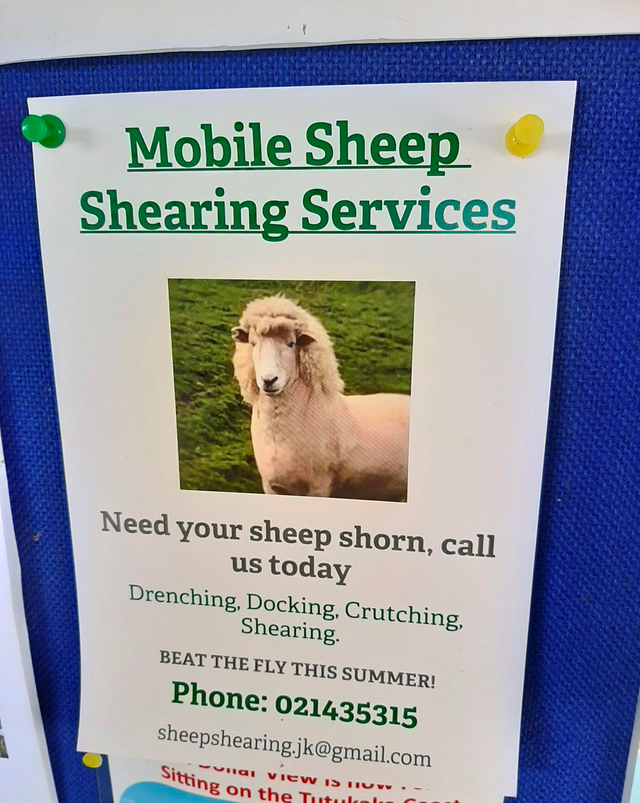 Weekend in Whananaki(pronounced "fan-anan-akee")
The first time I've been to Whananaki and it was a great weekend. We were there for a wedding but of course we were going to get out for a run(and other stuff) while we were there.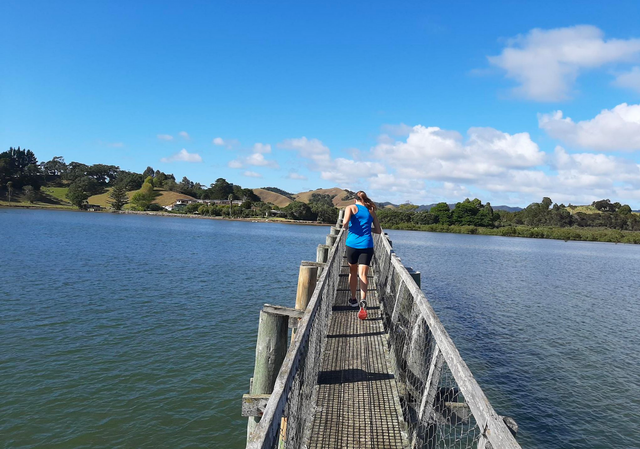 We got out on Sunday morning and headed onto the Southern Hemisphere's longest "something or other" bridge(pictured). Rickety and old and glad we made it over. It was a over 400m of running to get over it so it was pretty impressive. We then got out on some of the trails for a nice run for the rest of the morning.
It's about 3 hours north of Auckland but will probably be back, especially during the summer.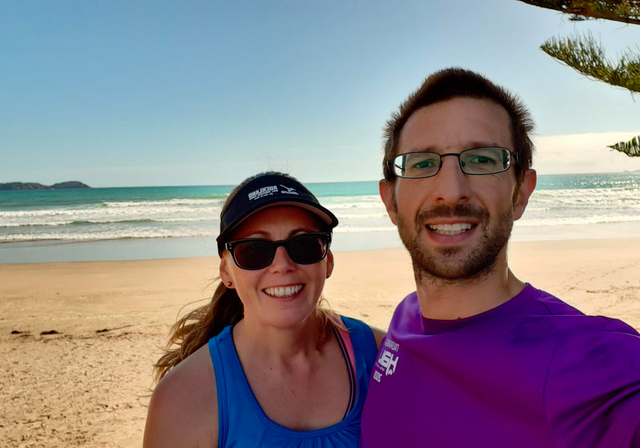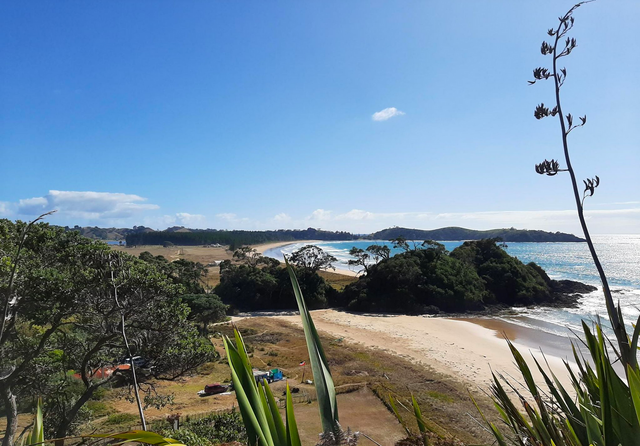 Check out some detailed info at my EXHAUST page
Join me in testing out EXHAUST!