Corona-indoor Run
I just finished a 2.549km running that lasted about 0hh:23mm:8ss !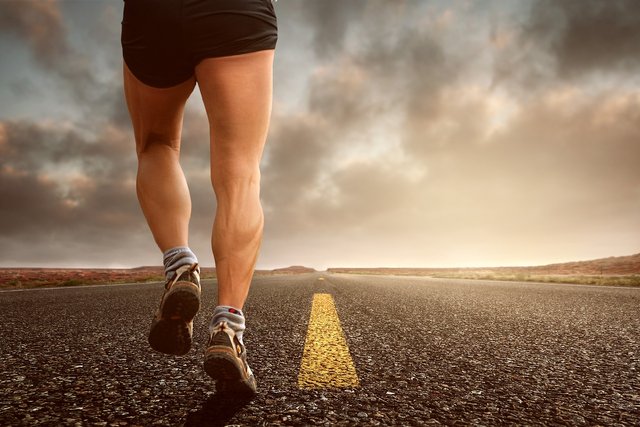 I managed to run 2.5 km inside my apartment and believe me, it hasn't been an easy task but...ok, at least I managed to put some adrenaline in my heart and I did also a lot of Core work, planks, abdos, lumbars etc...
This is my 6th day in a row indoors and it does not look that this is going to end soon.
Children for the moment are fine, school is doing greatly with the organization of the classes by Videoconference and for the moment the internet network is not failing despite we had some cuts on the signal from time to time...
I feel like we are living in a Social experiment but we will defeat this bloody virus.
Keep on running!
Check out some detailed info at my EXHAUST page
Join me in testing out EXHAUST!