A DDoS attack won't bring Steem down.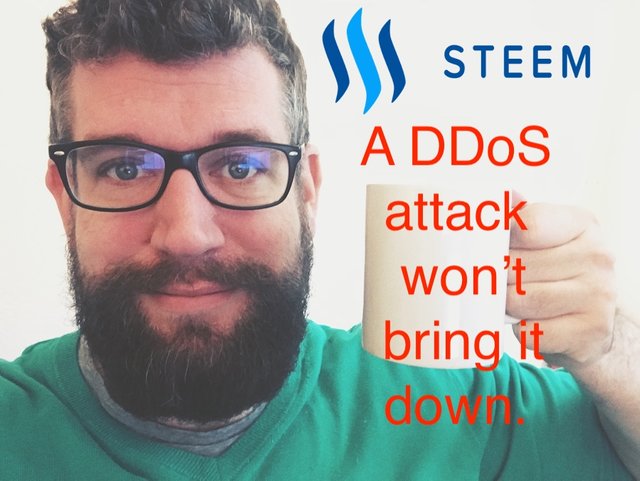 ---
When I wanted to access the Steem Blockchain through the Steemit.com website today I was greeted with this.
---

---
To make sure it wasn't any problem on the blockchain level I quickly checked other frontends to access the blockchain.
I checked the Partiko app on my phone to see if that would load. It did.
---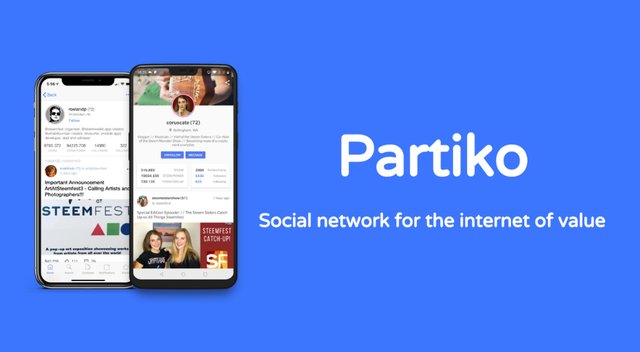 ---
I then checked Steempeak.com to see if that worked and it did. (I'm using it right now to make this post).
---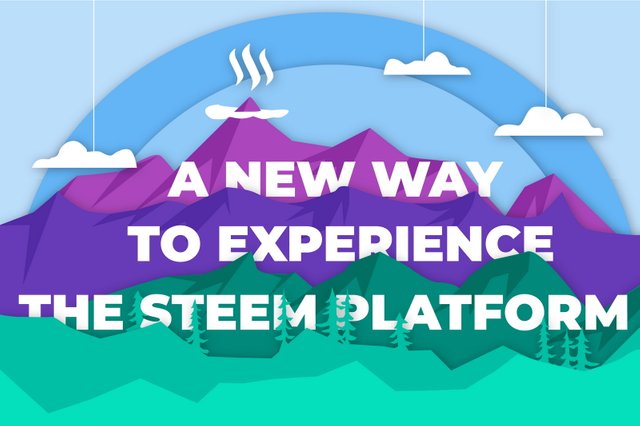 ---
And after a few seconds of research on Steempeak I found this post by Steemit Inc. about Steemit.com and the troubles they are having.
Intermittent outages due to ddos.
Well, that explained the 504 Gateway Time-out. A DDoS attack.
In 2016 this would have been a great deal for most users with Steemit.com being the only front-end to the blockchain.
Nowadays we have so many front-ends to access the blockchain I wish these DDoS people good luck getting them all down at the same time.
And even then, the underlying blockchain will just keep turning, making the data still accessible to anyone that knows how.
What a difference from Facebook that funnily enough also went down yesterday.
---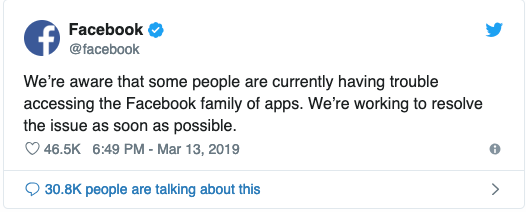 ---
I only knew about it because Bianca (girlfriend) told me about it last night (I don't have facebook).
She could not 'talk' with her friends and that was it.
What a shame...no other frontends to access Facebook and no way for her to access her data.
Centralised Social Media vs Decentralised Social Media on a blockchain.
I sure know which one I prefer.
---

---
Please consider us for your witness vote if you think we deserve it here:
---


---
Vote for @blockbrothers via SteemConnect
Set blockbrothers as your proxy via SteemConnect
---
We are the creators of Steemify a notification app for your Steemit account for iOS.
Get it Here: