Apparently I am now a Flexitarian. Marketings latest term for people that just eat.
I read an article yesterday.
The title was: "More than half of the Dutch population is Flexitarian".
I never heard the term before so I was very curious about what it was.
I mean, we are talking about more than half the population!
Apparently, a Flexitarian is a person that doesn't eat meat with every meal. They choose alternatives like fish, eggs or mushrooms instead.
mmm....
By now I am old enough to know that the world wants to label everything.
Everything needs to have a name and if it can't be named a name will be provided for you.
Let me explain.
If you don't eat meat you are vegetarian.
If you don't eat any animal products you are a vegan.
If you are confused about your gender you can pick a letter from the alphabet and roll with it.
All of this makes somewhat sense and I guess for marketing purposes it's also pretty useful.
But what are you if you just eat?
That's what I do. I just eat.
I do it twice a day now that I am back on intermittent fasting and I enjoy every meal that I consume.
But what do you call someone that just eats?
Well...for the longest of times nobody cared...but now some genius came up with a name..because a new term is born!
Flexitarians!
Yes, a name has been invented for something people have been doing since forever. Eating food.
I don't eat meat with every meal and I don't know anybody that does.
I mean, who puts ham slices in their cereals?
Flexitarians, therefore, is just a new name, for well...Omnivores, aka people that eat everything.
Yesterday I had a nice Flexitarian lunch that I made.
---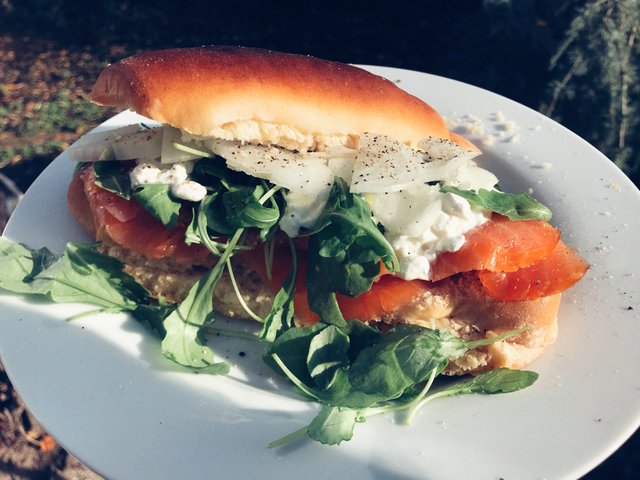 ---
I also had a nice Flexitarian dinner two weeks ago (I was proud of this one, it was rib-eye with pepper mushroom sauce).
---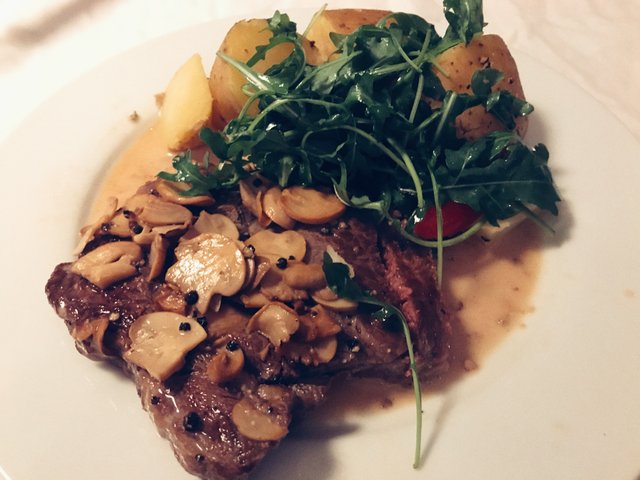 ---
And if you remember two months ago I made this Flexitarian meal.
---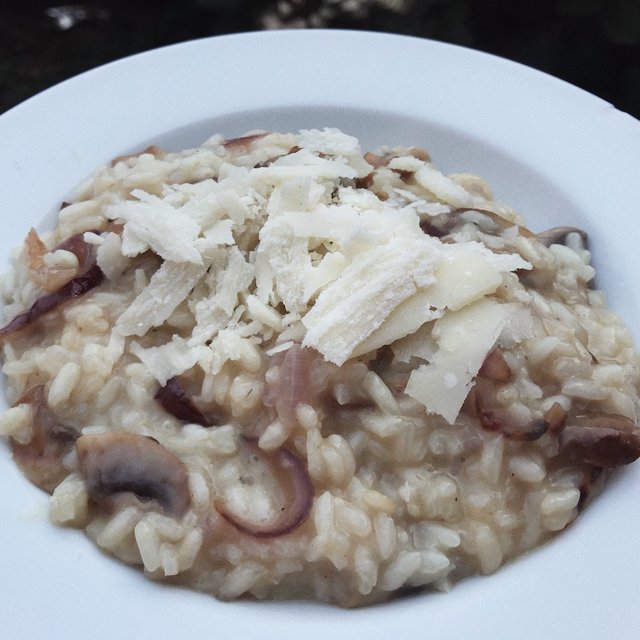 ---
What a great term.
And it comes with additional benefits.
No longer can vegetarians and vegans claim that annoying moral high ground where they claim to save the planet and refuse to kill and eat Bessy the cow.
I do my part now too.
For today's lunch, I had a Flexitarian sandwich with cheese.
Whoever came up with Flexitarian is a genius.
I'm going to use it all the time.