Vlog 374: Current Steem prices will be fantastic long-term for the Steem Blockchain as distribution improves daily.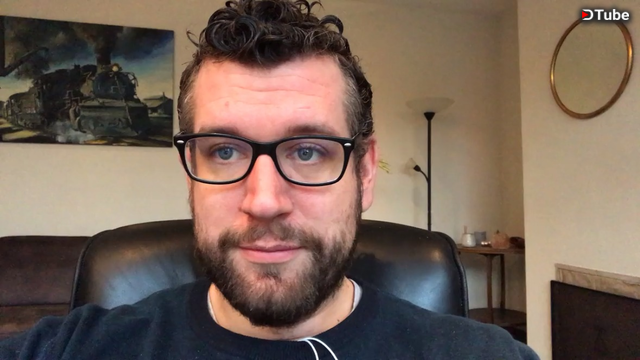 ---
I believe a strong middle class is the most beneficial for a society as a whole.
STEEM distribution has always been a bit of a tough point.
STEEM was mined completely at the start and all the STEEM was in the hands of a few.
These whales tried to distribute STEEM to Early Steemians that joined the platform Steemit.com via upvotes.
These upvotes were of course massive and earned some early Steemians tens of thousands of STEEM.
The early bird indeed catches the worm.
Sadly many decided not to keep this STEEM and distribute it further but sell it instead.
All of that dumped STEEM created the first downtrend all the way to 7 cents.
Of course by now these content creators have realised that earning STEEM nowadays is much much harder.
Something I don't think most realised when they sold it off so easy.
Some of these early generation Steemians are now not so active anymore or gone completely.
They were takers, not givers.
But the new generation Steemians that is on the platform today does understand better how hard it is to earn Steem.
Even though we have a downtrend they are still here. Working hard (instead of running for the exit).
I love to see this and it gives me full faith in this platform.
The Steem community today is therefor much more strong and solid than ever was before.
Yet, this generation was never able to acquire cheap STEEM through blogging or buying because it's a lot harder to earn now a days or too expensive to buy.
For most of them creating content was the only way to add to their SP holdings slowly.
But now a new opportunity has appeared.
With the return of the STEEM price to 40 cents it has become possible for a lot of the new generation to acquire some STEEM besides blogging.
I also believe they look at STEEM in a new light. Not only as a tool to reward but also as the main token in the future of Steem blockchain (SMT's, RC's).
It's also very cool to see that this time around there is not a sellers mindset on the platform but a buyers mindset.
You can see it in the power-ups that have gone up.
I believe when this period is over (I don't know how long it will last) we will have way more minnows, dolphins and orca's then ever before.
I talk about it more in my vlog.
---

---
Please consider us for your witness vote if you think we deserve it here:
---

---

Vote for @blockbrothers via SteemConnect
Set blockbrothers as your proxy via SteemConnect

We are the creators of Steemify a notification app for your Steemit account for iOS.
Get it Here:

---
▶️ DTube
▶️ IPFS