Off road adventure on the bike.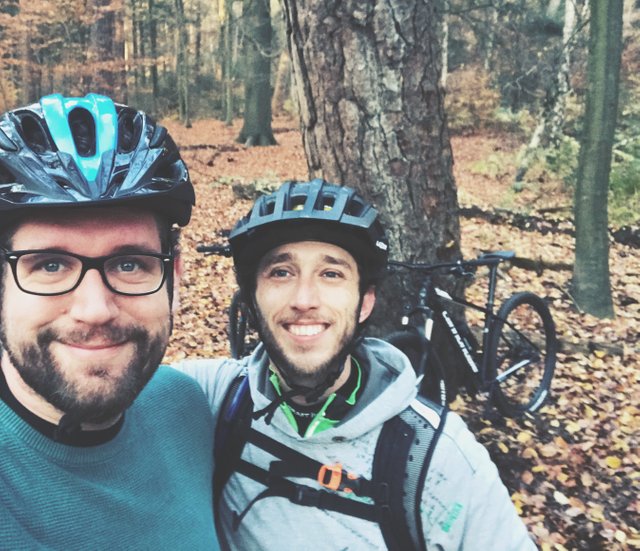 ---
Before Poland I was contacted by a friend of mine who lives near Arnhem.
I had not seen him for a while so we agreed to meet after my trip to Steemfest.
But yesterday he rang me up and asked if I would be interested in Mountain Biking in the forests near his home.
I agreed.
How hard could it be?
I ride a bike in the gym a lot of days in the week!
I was wrong...
---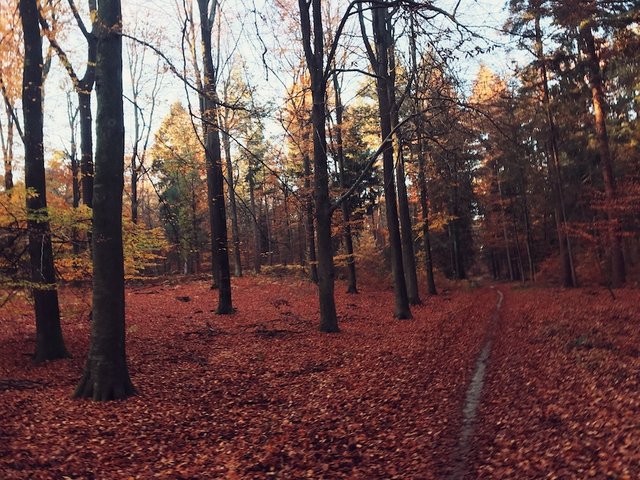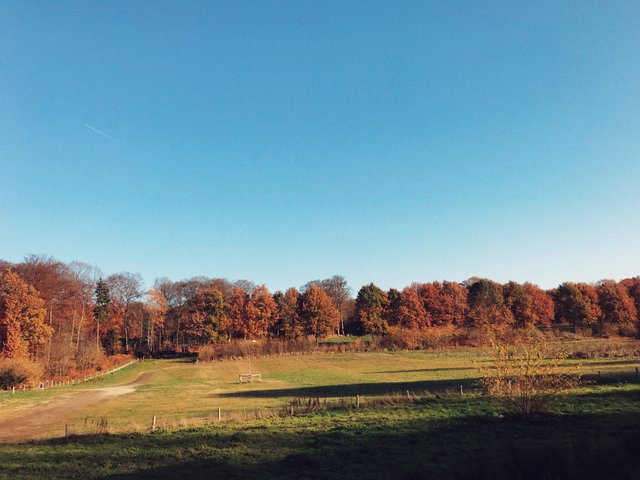 ---
Believe me...these pleasant pictures don't do justice to ups and down of the hills and what I went through.
I had to stop more than once, I totally underestimated it.
After 4 hours of biking and I was destroyed.
Utterly destroyed.
But man, was it awesome.
Tired as hell but I wouldn't have wanted to miss it for the world.
---

---
Please consider us for your witness vote if you think we deserve it here:
---

---

Vote for @blockbrothers via SteemConnect
Set blockbrothers as your proxy via SteemConnect

We are the creators of Steemify a notification app for your Steemit account for iOS.
Get it Here: