Preparing for another London trip.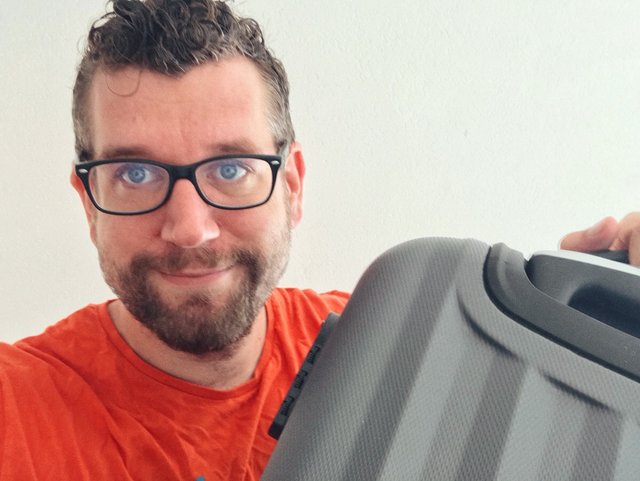 ---
It's time to pack my suitcase again.
Tomorrow I'm on my way to London.
I think this will be the first time I'm going to London without having the fear of any work related things over my head.
It's a blessing upon blessings I can't even begin to explain.
I'm going of-course to visit my good friends @ezzy and @rea.
Ever since meeting these guys on Steemfest 1 we have been in touch.
Especially with @ezzy I talk to him almost daily and usually about Steem :)
Bianca is coming too but she will arrive a couple of days later.
The thought of listing to 6 days of Steem talk was a bit too much for her....Can you believe it?
She will arrive for the weekend when @rea is off as well.
Looking forward to this a lot.
Good friends, good food and no doubt a good pint somewhere in the mix.
---

---
Please consider us for your witness vote if you think we deserve it here:
---

---

Vote for @blockbrothers via SteemConnect
Set blockbrothers as your proxy via SteemConnect

We are the creators of Steemify a notification app for your Steemit account for iOS.
Get it Here:

---