EZIRA! The Distributed Social Media and Business Platform
Howdy friends!
It's a new dawn both in real world and crypto world with the emergence of EZIRA, a fantastic and mind-blowing new platform. So, before I jump into talking about EZIRA and its numerous benefits and potentials, please permit me to seize this opportunity to thank all my followers and everyone that has been upvoting and commenting on my posts, I say a big thank you!
Now let's get back to the main topic.
---
What is EZIRA?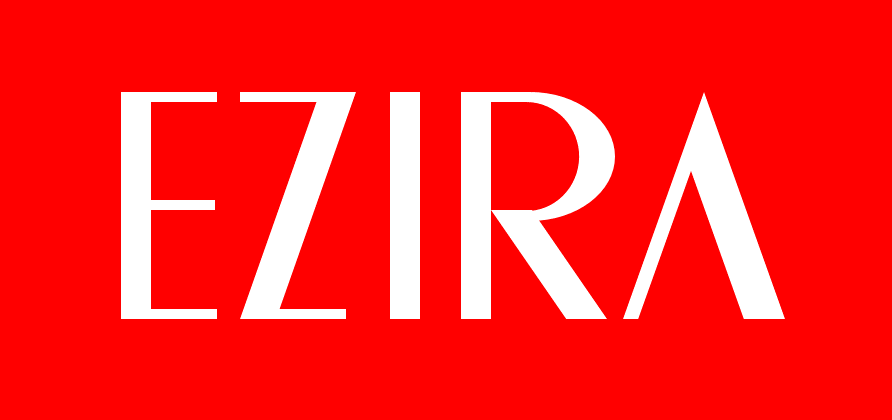 Ezira is a social media network like Facebook, Instagram and Twitter, but Ezira is built on blockchain technology to enable everyone to share information and value freely and earn Cryptocurrency rewards.
EziraCoin (EZC) is the native currency of the Ezira network. It is produced in blocks every three seconds at a constant rate of 10,000,000 per year and consumed by using network services.
IS EZIRA like STEEMIT?
Technically, Yes! But Ezira proposes to build on the important advances of Bitshares and Steam, and offer new features and improvements, and use a more equitable initial distribution mechanism while offering more compelling demand avenues for its network cryptocurrencies. So in a nutshell, Ezira is an advanced, more productive and improved Steam.
Therefore, in this post, I'm gonna highlight the benefits and potentials of Ezira
---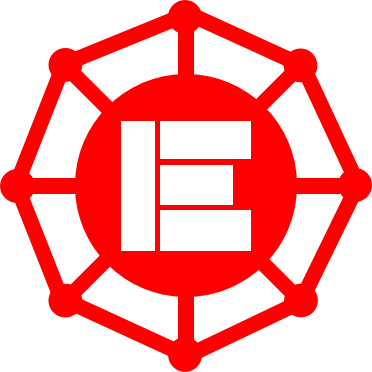 Benefits and Potentials of EZIRA
The numerous benefits we stand to gain from ezira as users cannot be overemphasized, in fact, it got me thinking "what can I do for this amazing network and platform as an individual", but what I can do is far more insignificant to the benefits and potential of this amazing platform. Below is the list of few of these benefits and potentials just to mention a few.
Unstoppable Social Media: Ezira gives a voice to everyone and rewards content creators according to user voting. Any content including blogs, pictures, videos or other files can be uploaded to the Ezira network. Posts can never be censored and files are encrypted and stored permanently across the entire world.

Earn rewards for content: Ezira puts you in full control of your money. Its cryptocurrencies enable high performance and are distributed fairly. Ezira is also committed to a stable network

Decentralized Exchange for cryptocurrency and user issued assets: other social media platforms are centralized, they earn billions on contents uploaded by users without earning nothing for it. Ezira proposes to cover that gap

Ezira gives you control over your identity and enables true data security and anonymity* :
Posts on the Ezira network can be published from profile accounts, personal accounts, or anonymously and posts can be made
completely anonymously with built-network rerouting to conceal your IP
address.

Ezira's executive structure is democratically elected. EZIRA Builds Leaders and empowers users.
---
This is simply amazing! @finite-clothings being a fashion clothing line that produces amazing streetwears, will directly benefit from Ezira's Peer to peer marketplace for products and lending which will provide an easy to use and permissionless platform for buying products and making online businesses, with built-in fast free cryptocurrency payments.

Therefore, with Ezira I'm so excited because now I've found the perfect partner that supports my businesses from start to finish.
Thank you EZIRA
---
EziraCoin is still in ICO stage. Therefore you can decide to buy Ezira coin on bitshares.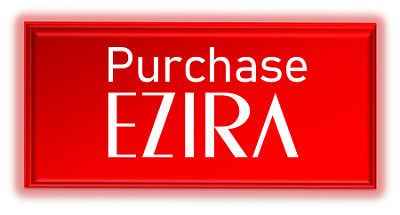 Click here to create a bitshare account and buy EziraCoin
Or you can still earn Eziracoin by participating in the airdrop.
Click here to Visit the official EZIRA website
Click here to join Ezira discord channel
Click here to join the telegram group
And learn all you need to know about this great platform
---
AIRHAWK-PROJECT + EZIRA
It is worthy to note that this post is my Entry for a contest.
A contest organised by. @samest from the @AIRHAWK-PROJECT.
This contest was Organised for AIRHAWK-PROJECT COMMUNITY MEMBER to write about the benefits and potentials of EZIRA
What is AIRHAWK-PROJECT all about?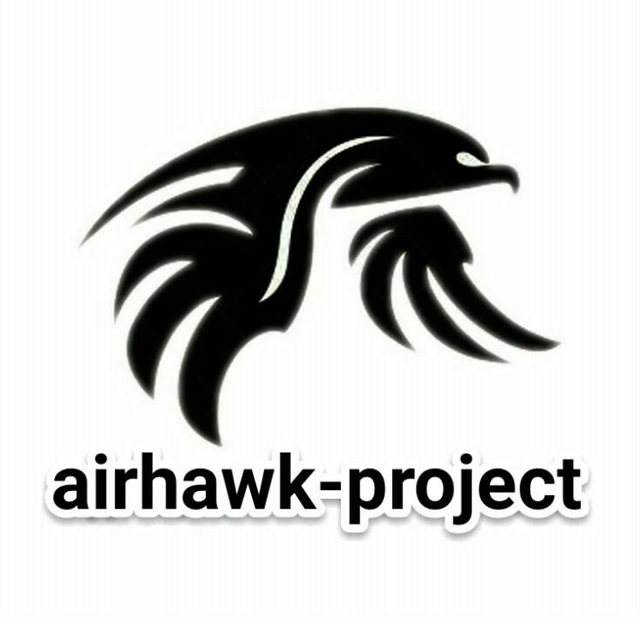 Airhawk-project is more like a family. This community shares knowledge on steemit growth, it is an awesome platform that supports minnows and helps them grow. I must say I'm proud of being a member of this fantastic community
Airhawk-project also curates quite a number of posts.
To maximize your upvote payouts by following our curation trail,
simply sign up at Steem Auto.
Go to Curation Trails.
And search for @Airhawk-Project.
Airhawk project also has an exchange platform called Airhawk Exchange.
You will be able to Trade your SBD or STEEM for Cash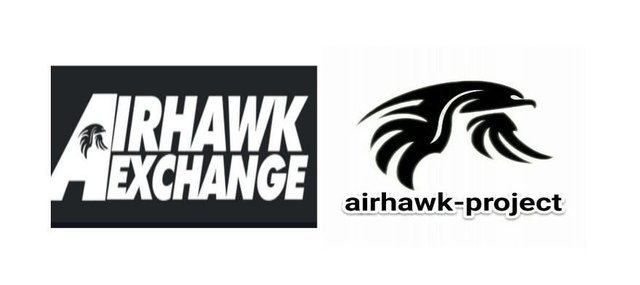 Click here to visit Airhawk Exchange
And to join this amazing steemit family!
Click here to join the discord channel
Click here for the telegram group
---