MILK WASTE AND THE ECONOMY OF BIOPLASTICS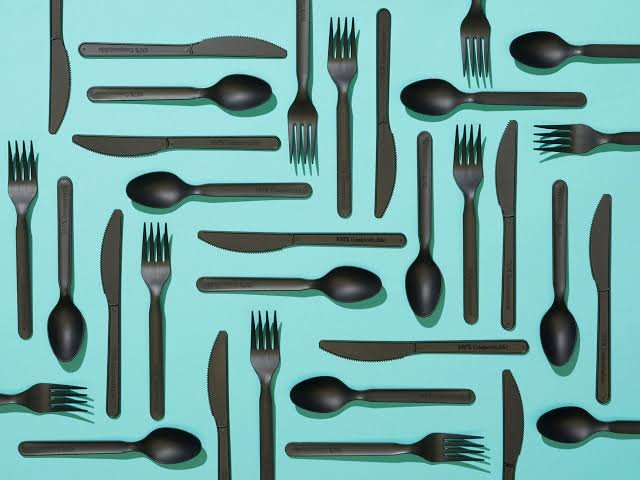 In the era of global geometric population growth and the increasing demand and supply of packaged perishable and non-perishable products, the world continues to experience an equal increase in the rise of plastic waste. Plastic wastes which increase in millions of tons yearly is majorly responsible for the ocean garbage patch. There is a need to fix this problem once and for all as this threatens both marine life and human health.
According to global statistics on plastic wastes, over 360 million tons of plastics are produced globally per annum. This garbage patch gets into our oceans and takes approximately 1000 years to decompose. Plastic planktons are consumed by fishes and gets across the food chain into the body of humans which in turn endanger human health.
Biodegradable Plastics is the Ultimate Solution to Ocean Garbage Patch
Biodegradable plastics are plastics that can be decomposed by the action of living organisms, usually bacteria. With biomaterial agents added to plastics, within few months these plastics are completely decomposed in an eco-friendly manner without threat to marine life and human health. There are several ways of producing bioplastics. However, Faba is particularly interested in the use of milk waste to produce Bioplastics. Milk waste will help to produce water-soluble and biodegradable plastics based on milk protein.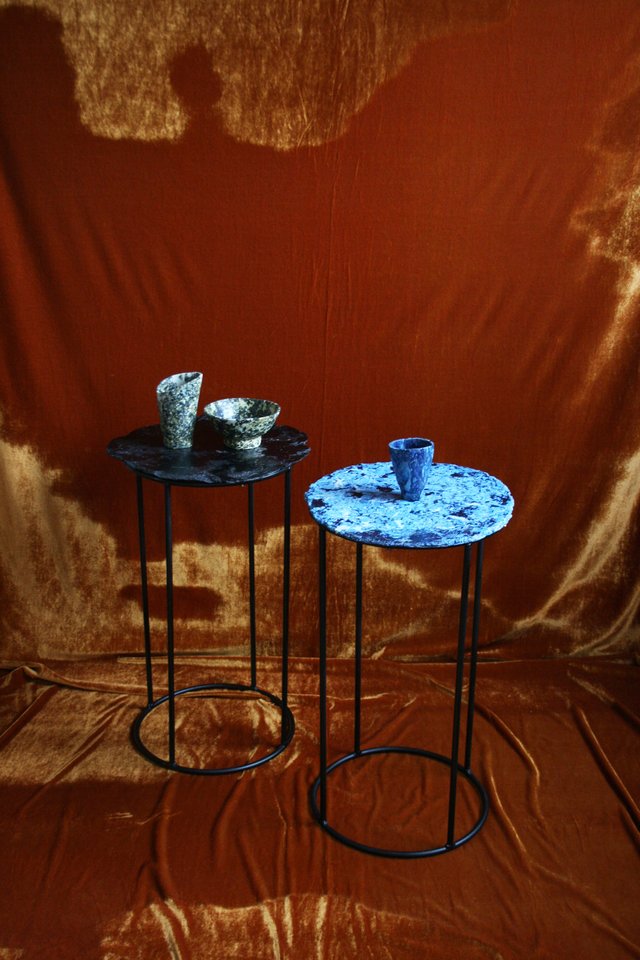 FABA support Bioplastics made from biomaterials, which easily decompose within 90 days. Our decisive and collaborative daily efforts to invest in environmentally friendly companies and projects help us to build an eco-friendly planet, and we look forward to the economic impact of new bioplastic technologies in our environment. If you have a project in this area that you feel is worth looking into, feel free to send us your proposal at https://vc.fabainvest.com/send_project.