Facebookin muna- ja kaniryhmät suljettiin varoittamatta - muiden eläinharrastusryhmien jäsenet paniikissa (A Major Case Of Mass Censorship On Facebook, See English Summary)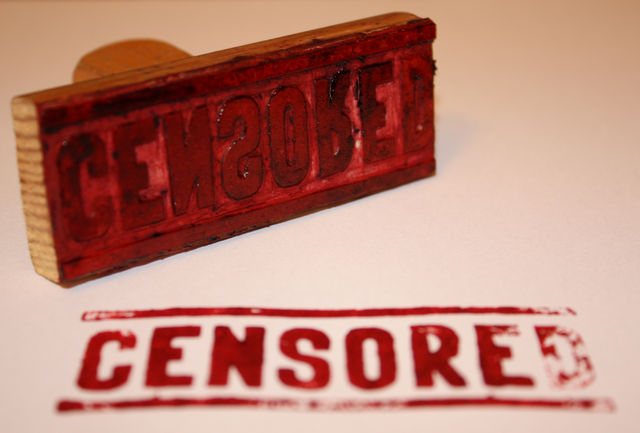 15 000 -jäseninen Munanetti katosi kuin tuhka(muna) tuuleen. Tuotantokanit -ryhmä katosi samalla. Taustalla ovat Facebookin tiukentuneet määräykset, jotka koskevat eläinten hyötykäyttöä. Määräyksistä ei ole juuri tiedotettu. Paniikki valtaa alaa muissa eläinryhmissä.
Tunteeko joku noita munaryhmäläisiä? Jos tuntee, nyt olisi tilaisuus houkutella munaharrastajat Steemiin. Täällä ei tuollaista sensuuria ole eikä tule. Munanetistä voisi tehdä vaikka Steem-Engine Triben.
---
English summary:
Facebook has cracked down on Munanetti, a Finnish language group for chicken and egg hobbyists who grow chicken for the eggs. The 15,000 strong Facebook group was nuked without warning. A group for rabbit growers disappeared at the same time. Other animal hobbyist groups are panicking.
Does anybody know leading members of those or similar groups that have been erased by Facebook? There is an opportunity to onboard thousands of people in one fell swoop and have them set up a Steem-Engine Tribe focused on their hobbies.
I mentioned Steem as an alternative in the comment section of the news article.
Lähde/Source: https://yle.fi/uutiset/3-11116975