Someone turned 97 today!
Apparently, when my daughter took my mom out today for her birthday, a sales associate gave her a birthday kiss!
My mom turned 97 today!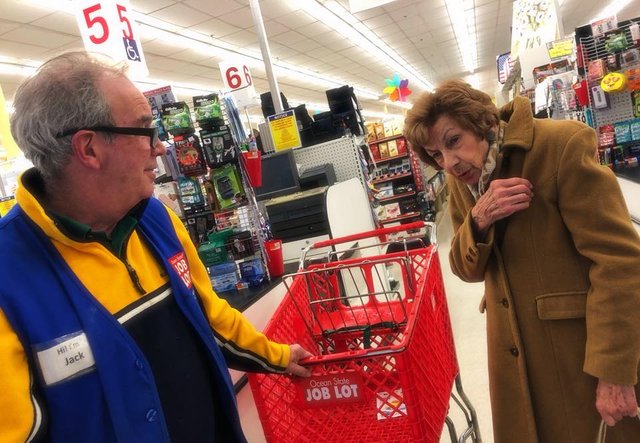 Here is a picture of her and my sister (7 years ago, when my mom turned 90). We lost my sister later that year. But we all miss her, especially on occasions like this day. Give your sister, mom, children, family, friends, and people that are dear to you, a hug or a call, or tell them how much you care about them.
You can never give enough love to others!