FAMILY PLANNING IN MEN"
Would a man want to be under any family planning method?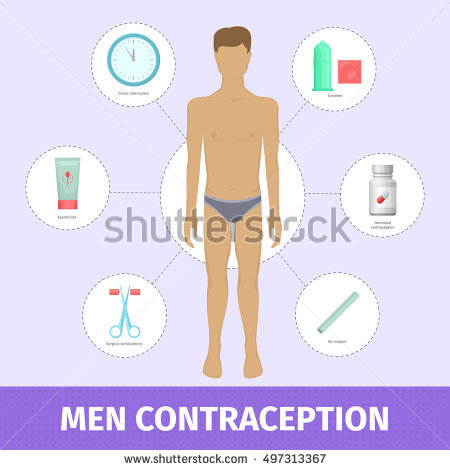 Image source
Method available
Condom usage
Withdrawal or pulling out
Abstinence
Vasectomy
Brief highlight on each method available
CONDOM USAGE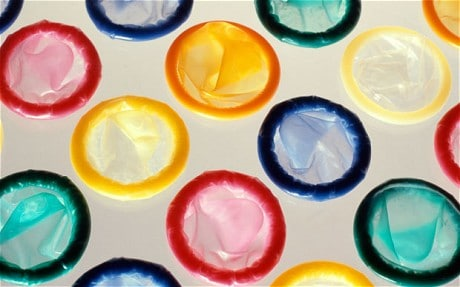 Image source
condom is the most wildly use of birth control in men ..it is known to be safe if worn properly about 98%of the time get a good one ....if you are to choose ..pick up condom that is made of latex which is said to be the most preventive against unwanted pregnancies and STDs...
WITHDRAWAL METHOD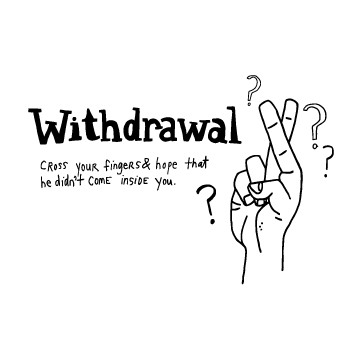 Image souce
Withdrawal "pull out method" which requires great self-control, experience, and trust, and as such, it is pretty unreliable.(ecstasy control most minds) It works yea some of the time, by taking the penis out of the vagina before you ejaculate, limiting the chances of any sperm reaching the egg. Do u game for this?
lot of men find this so difficult but there are better options
ABSTINENCE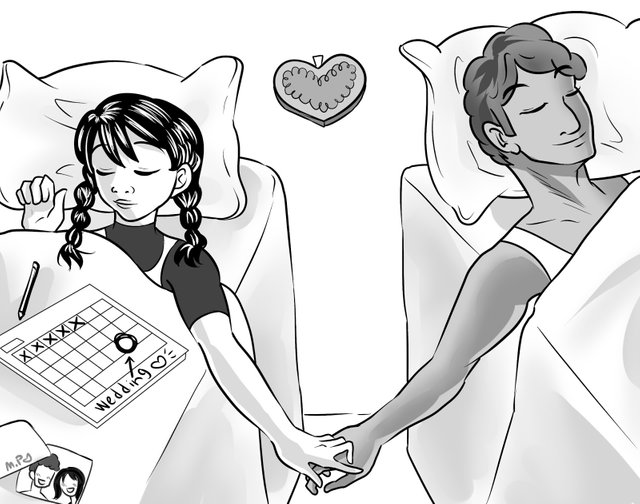 Image source
Abstinence is a self-enforced restraint from indulging in bodily activities that are widely experienced as giving pleasure. Most frequently, the term refers to sexual abstinence...can a man actually do this if yes to what period of months..
i have had from male friends they cant abstain from sex more than 3 days lol...you dont find this ok? i have got another option for you the best of all. LETS GO!
VASECTOMY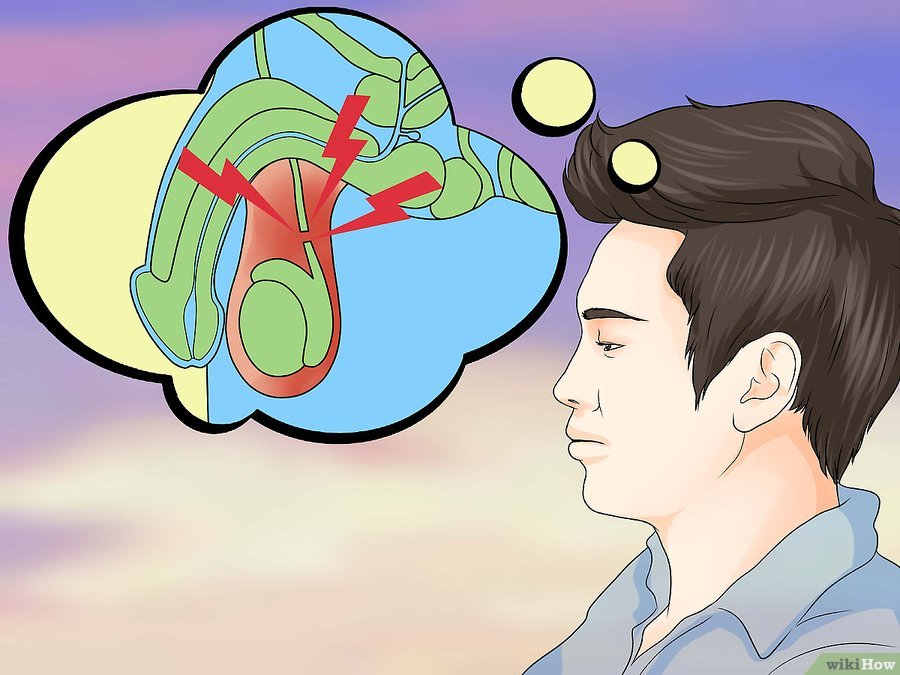 Image Source
Vasectomy is a surgical procedure for male sterilization or permanent contraception. During the procedure, the male vas deferens are severed and then tied or sealed in a manner so as to prevent sperm from entering into the urethra and thereby prevent fertilization.
its irreversible right? ooh yes to some extent ..After an agreement of numbers of children between couples its a BIG YES for me
Are you having a rethink about this? this is a minor surgery u can have for your family. Have u ever gone through cesarean section where u'll be open up almost part of your stomach to bring that love (BABY) out of the tummy.
Since u have the kids this could be the best option for you.. Share the pain with us, we have more task on my table after all. Sexual intimacy wit your spouse at 100% with no fear of conception, flee like a bird and everyone is happy. We do not want to leave on drug for the rest of my life or have some minor surgery for an implant to control child birth and an omission of women contraceptive drug may result in pregnancy... THIS IS ALL we ASKED. Note! vasectomy" do not cover for STDs play safe out of your court.
WE HAVE done the part of bringing these great kids u can just do us a big FAVOUR by going into this minor Surgery ...I as a woman have gone through a lot of them(surgeries) both minor n major in the line of given birth...YOU HAVE NO IDEA HOW PAINED WE ARE DO YOU?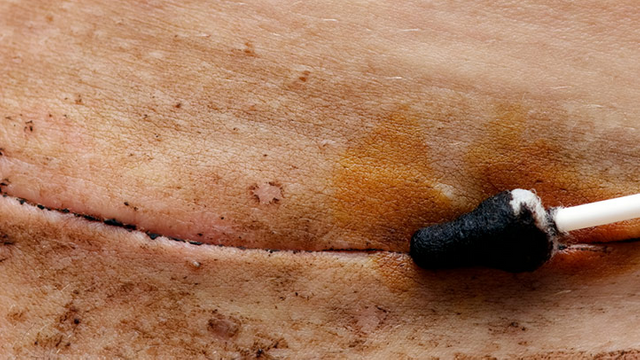 Image source
Thank you for reading...Find interesting need your comment guys and an upvote.