@familyprotecton Has Over 1000 Followers And A reputation Of 60, All Within 6 Months!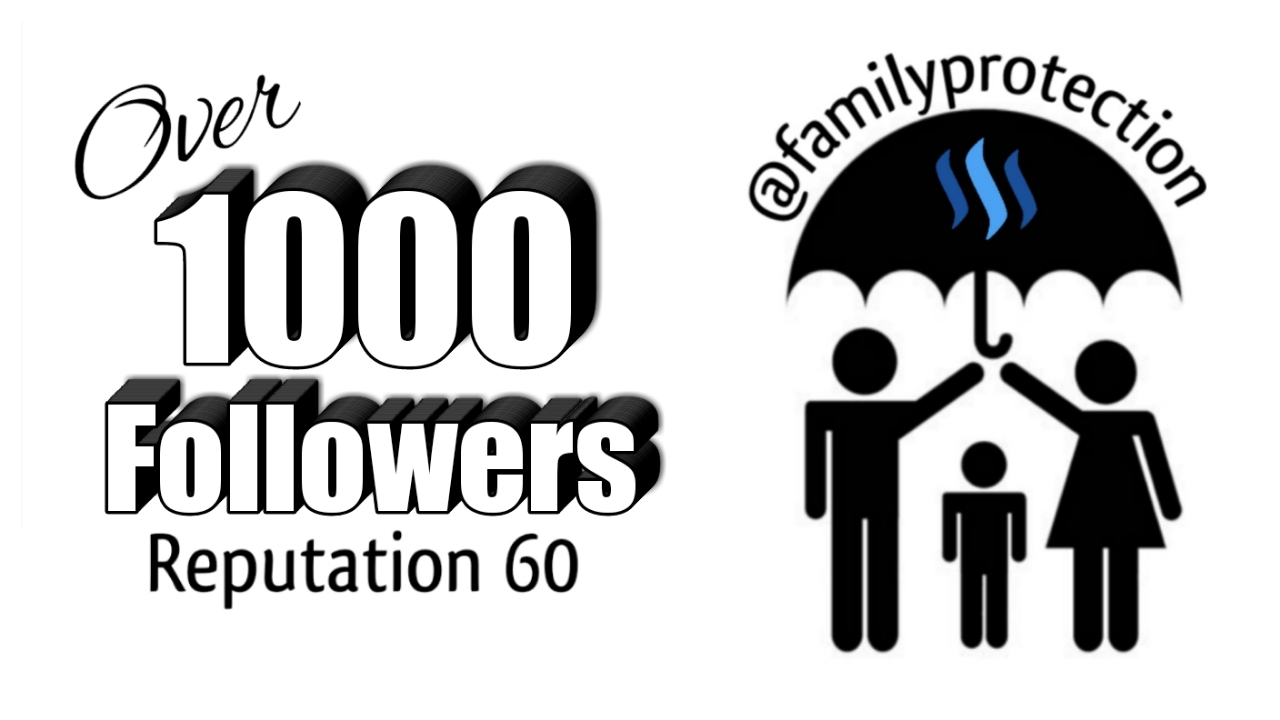 The @familyprotection
community support group is maturing nicely.

We have just reached two
major steemit milestones in quick succession.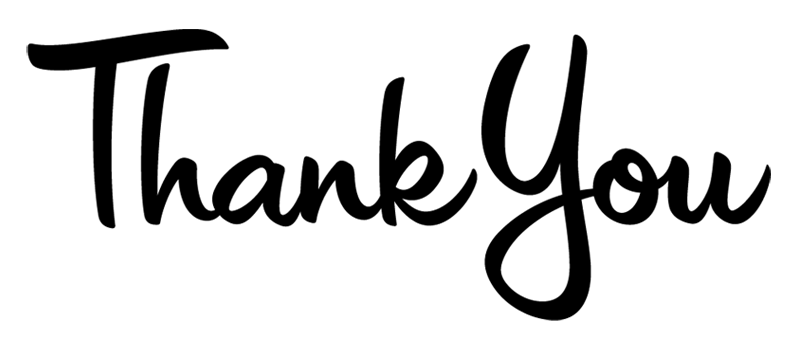 We would like to thank all of our members
who have helped us get to where we are today,
without your encouragement and support we would be
nowhere near as big as we are now.
A special BIG thanks to everyone who spends hours upon hours painstakingly putting piecing together posts that highlight the ever growing problem of state sponsored kidnapping that seems to be more common than we first thought.
To give everyone an idea of the amount of post
we have supported in the last 6 months here are just a few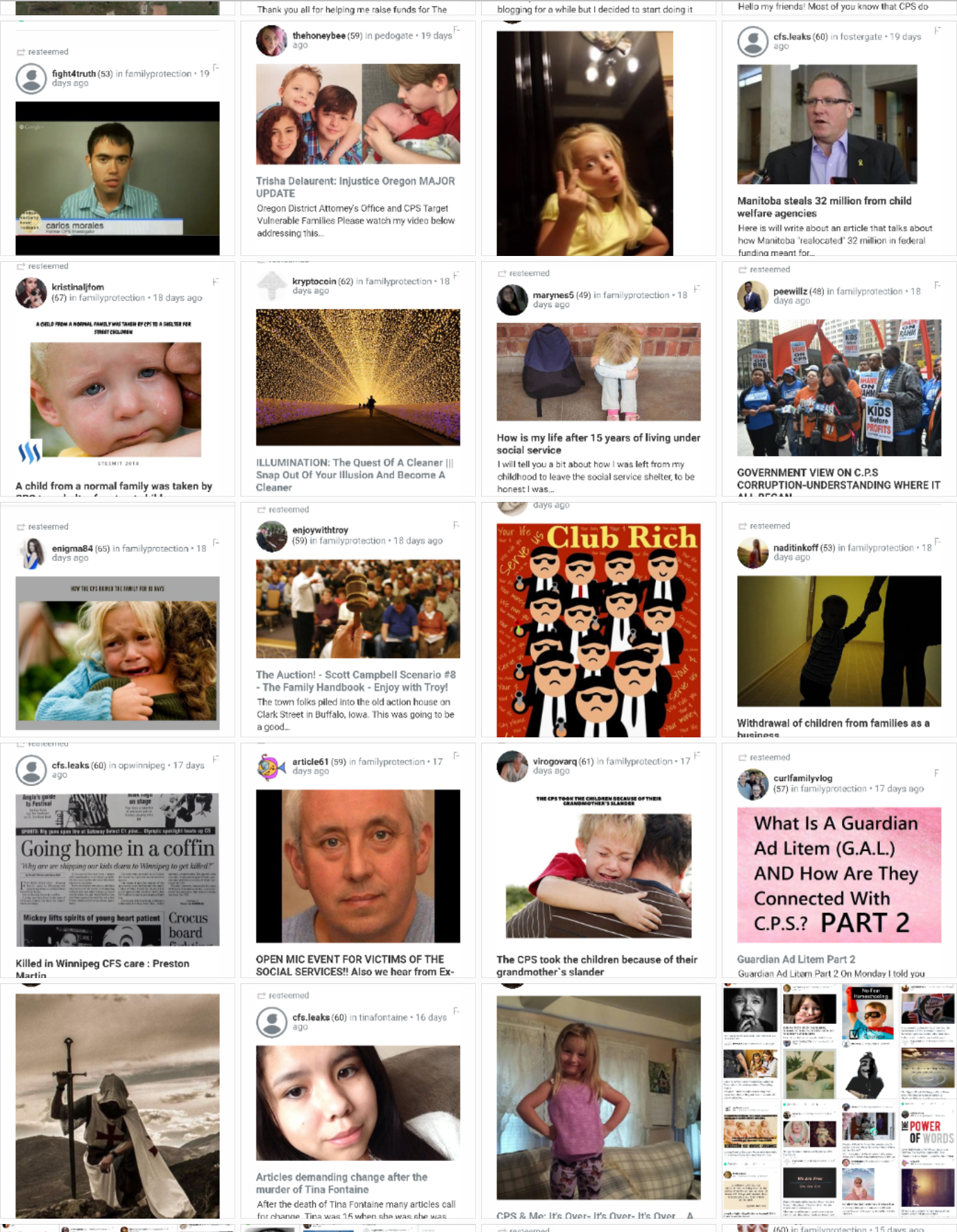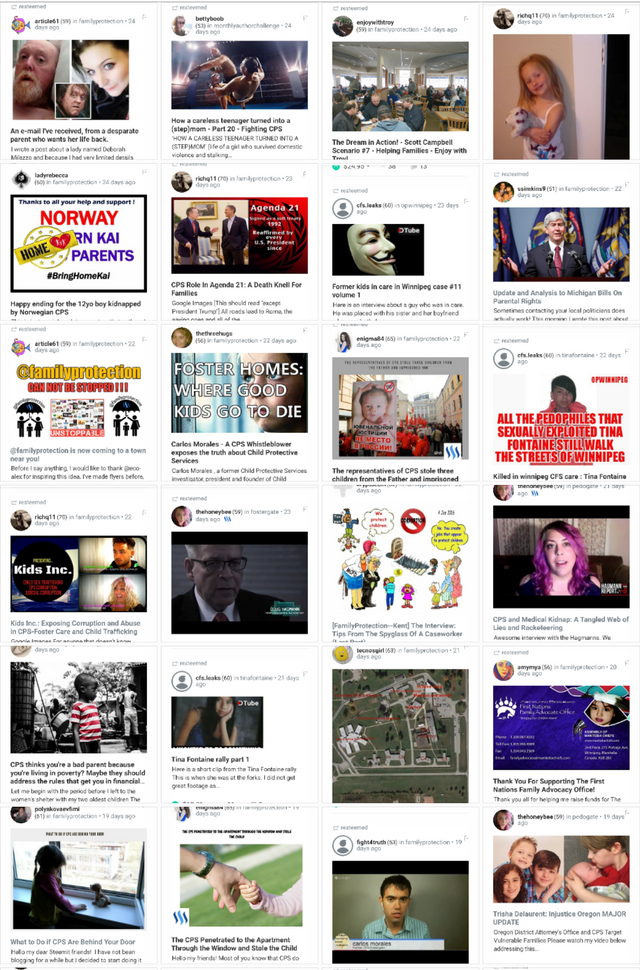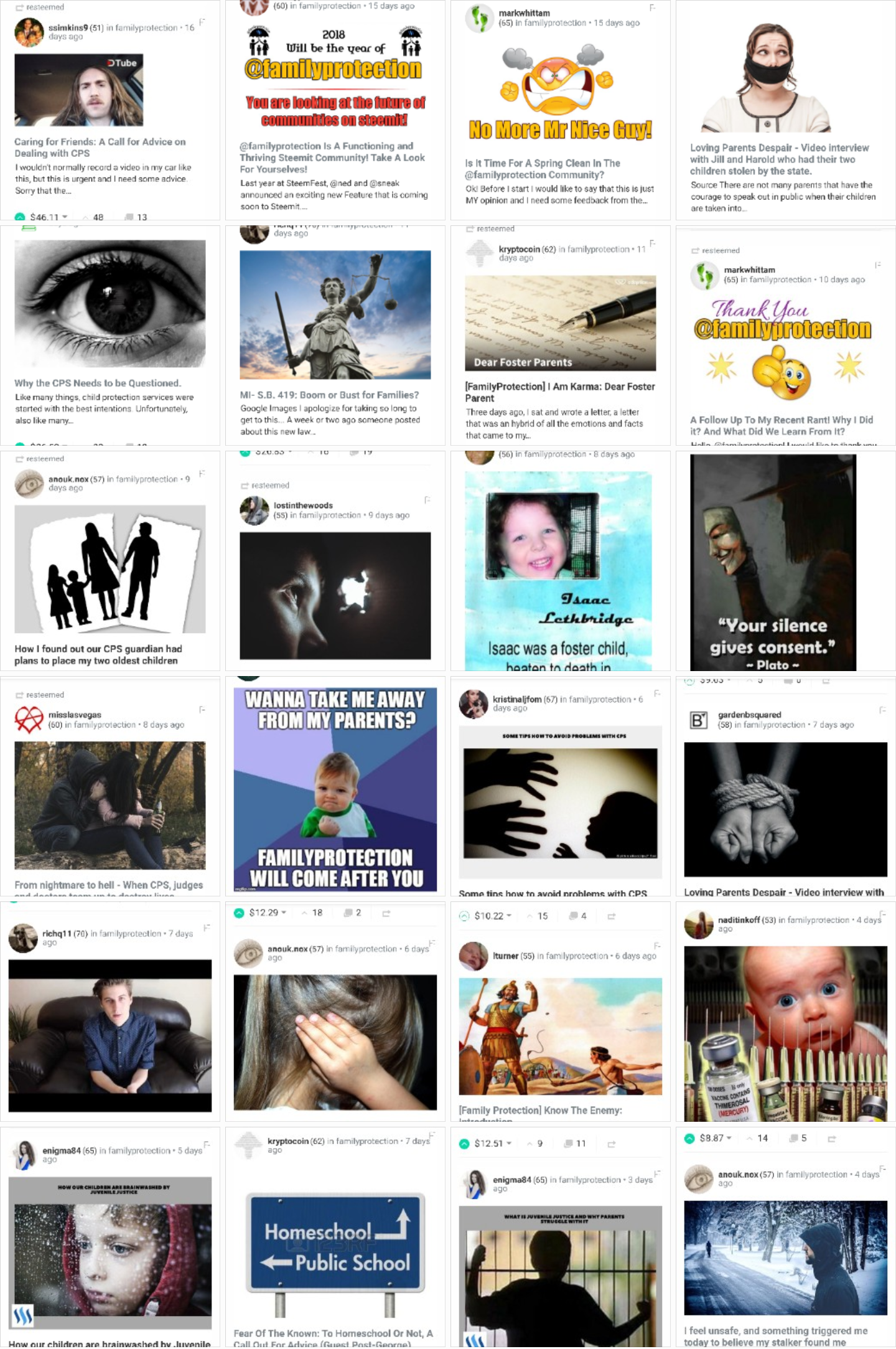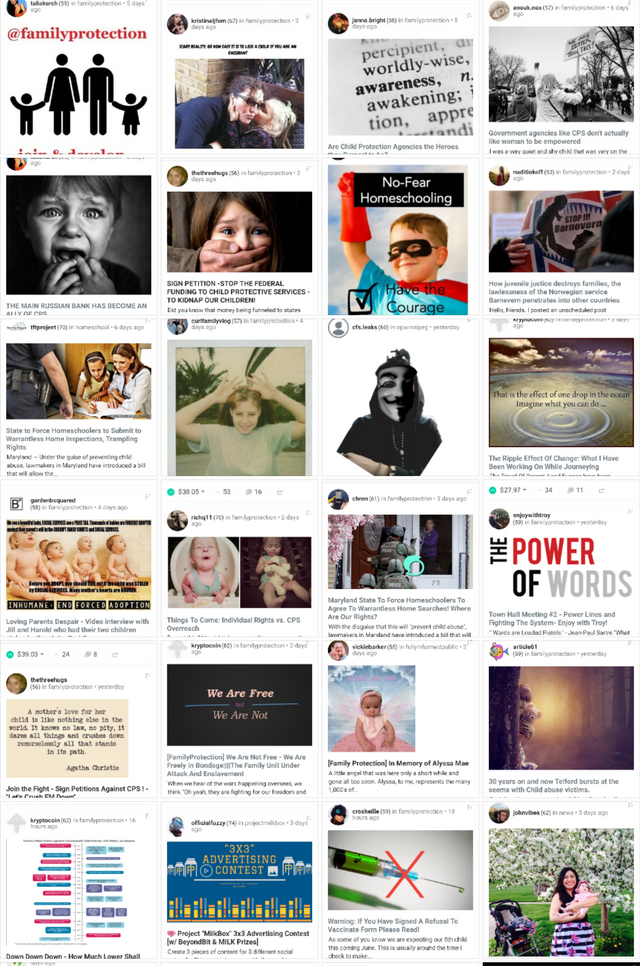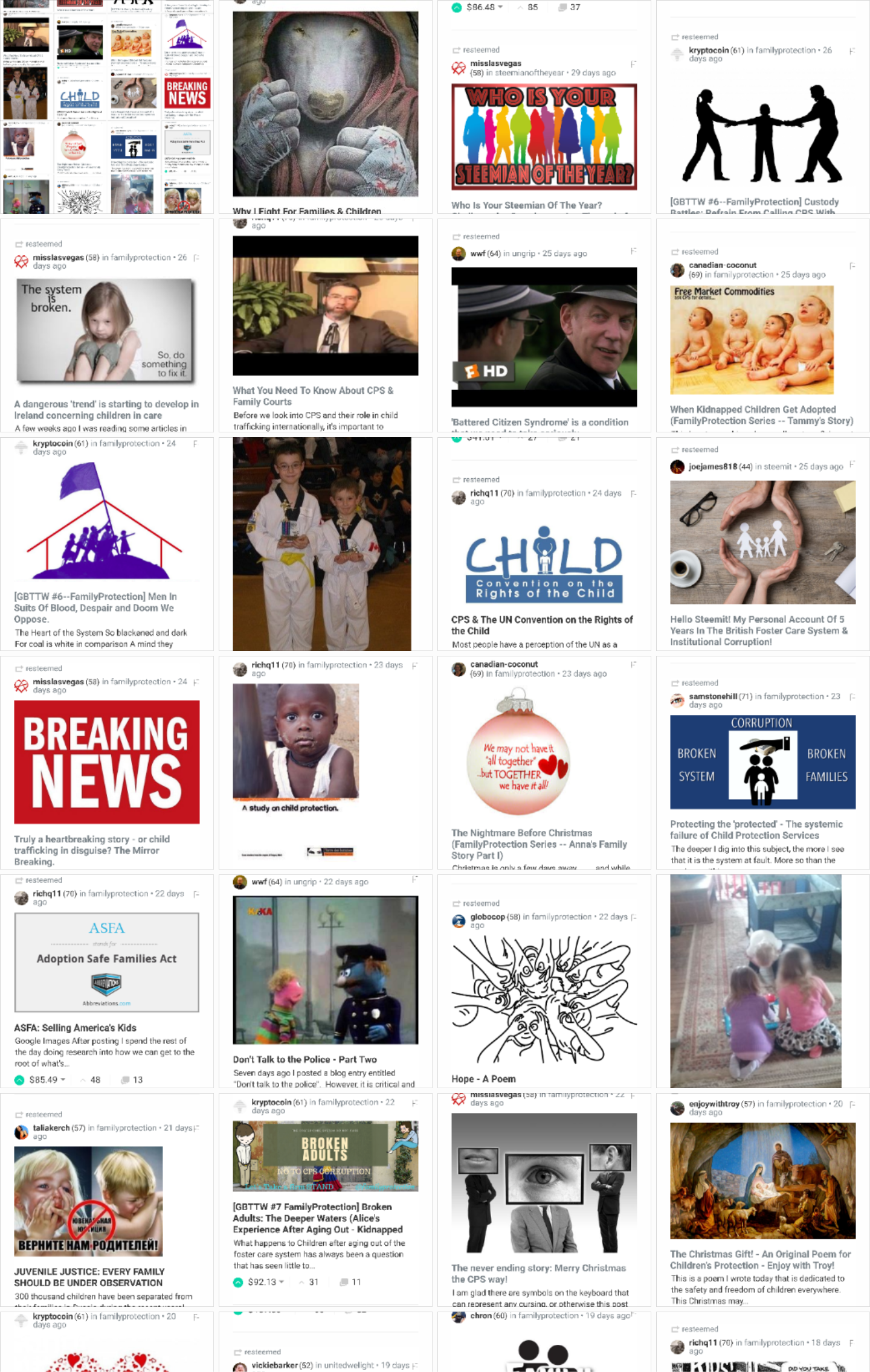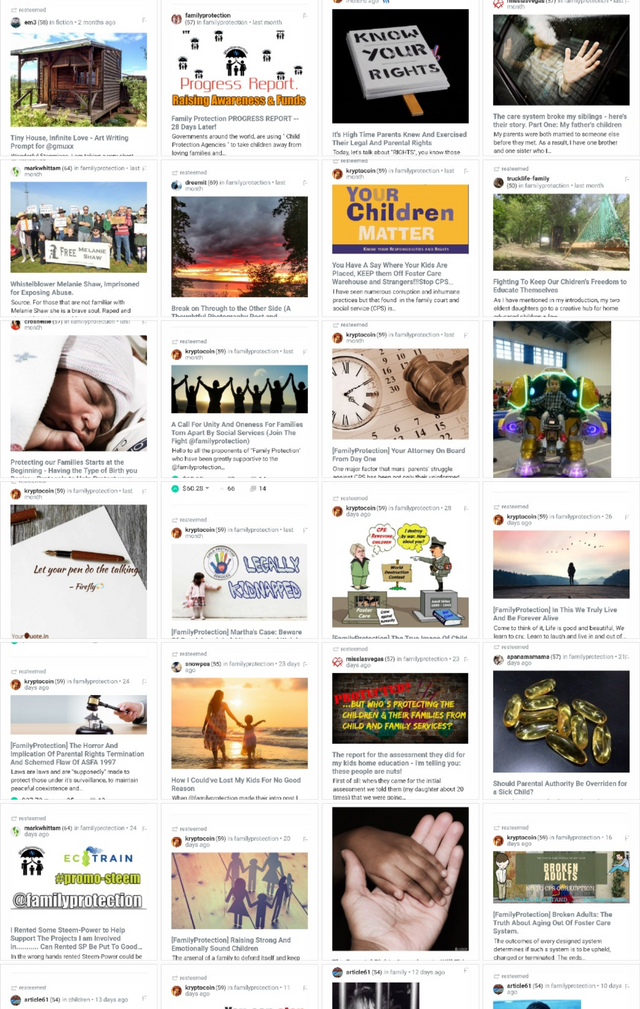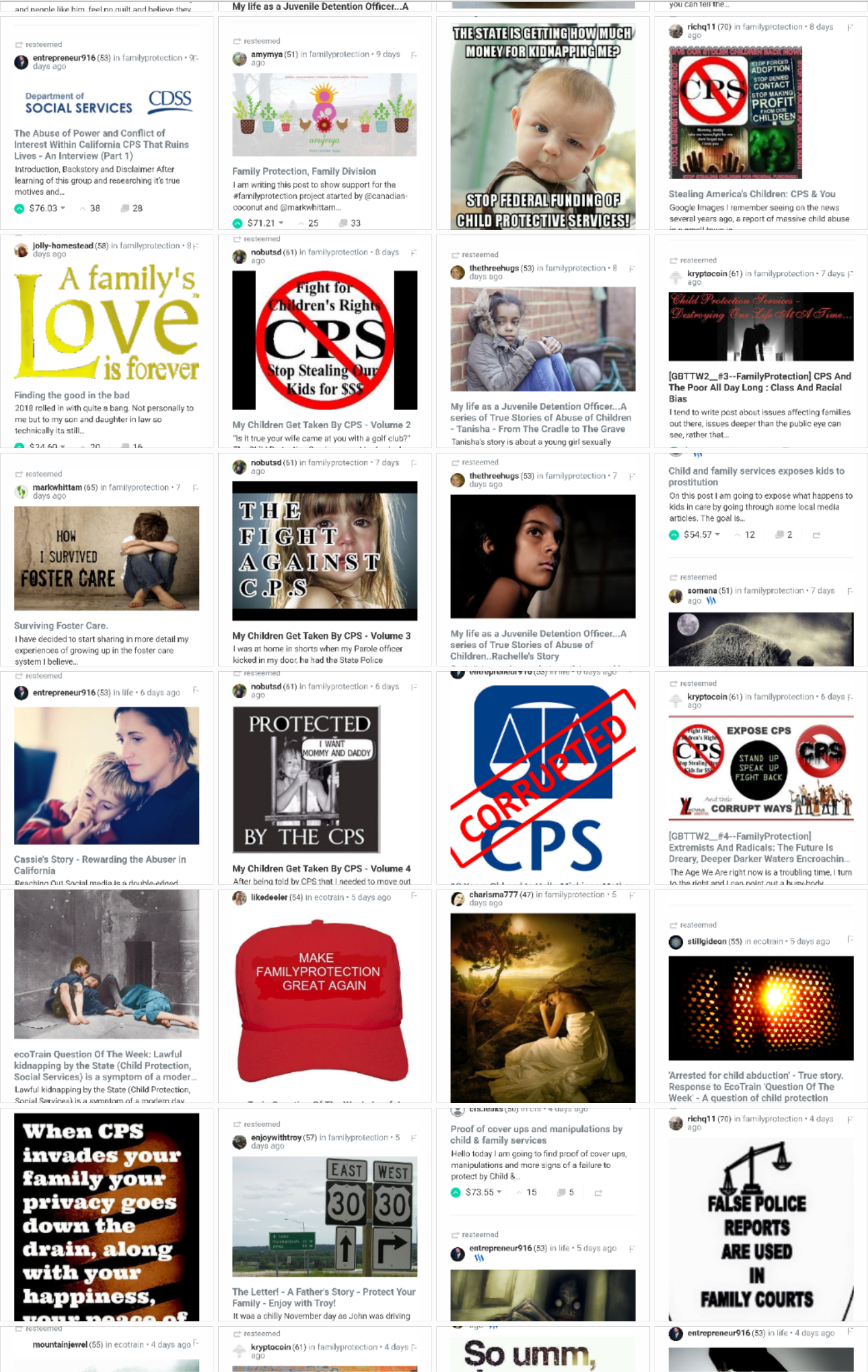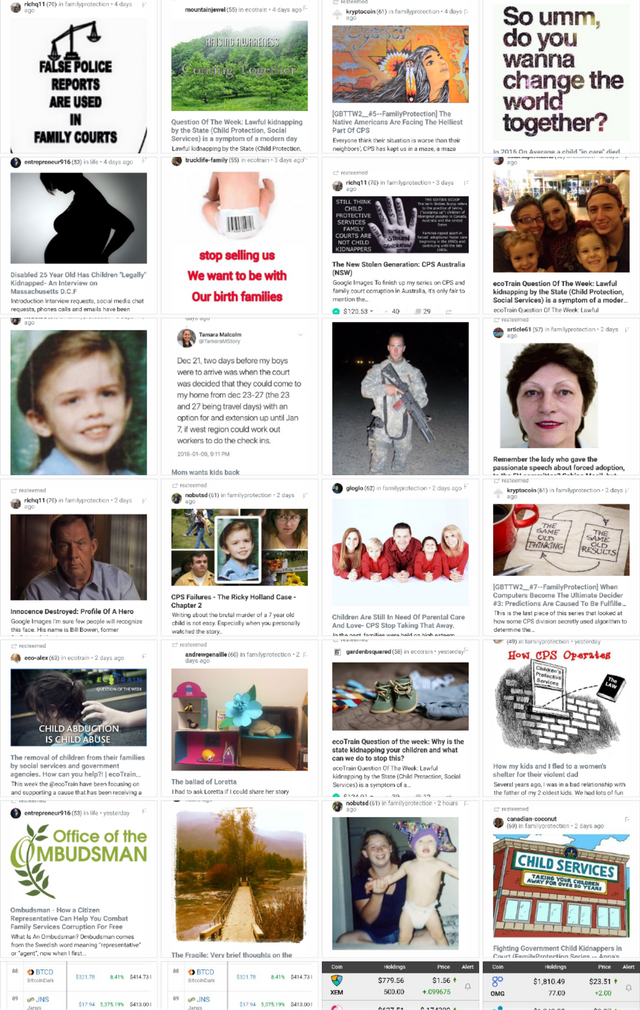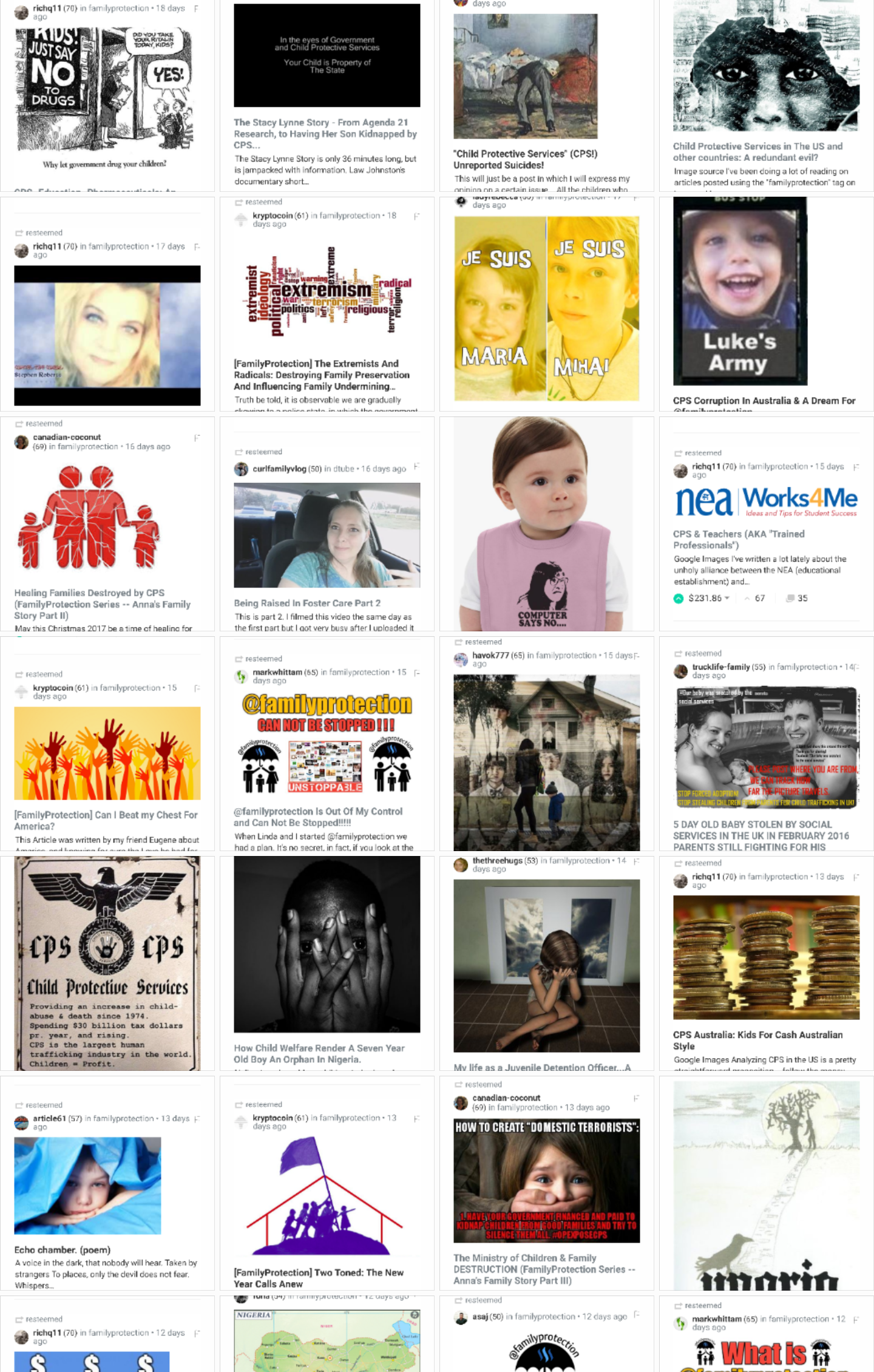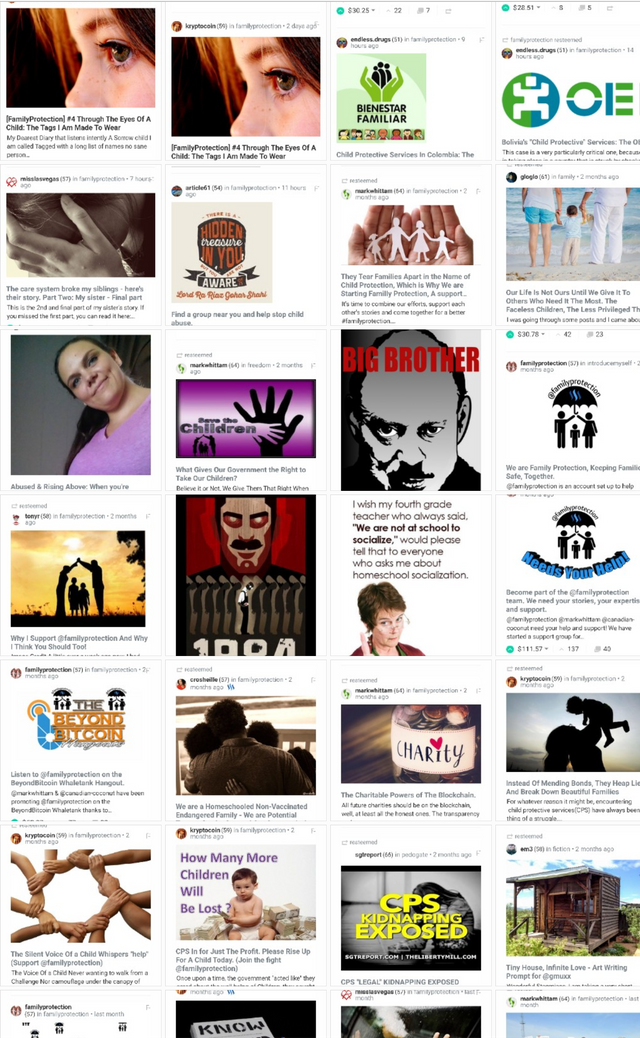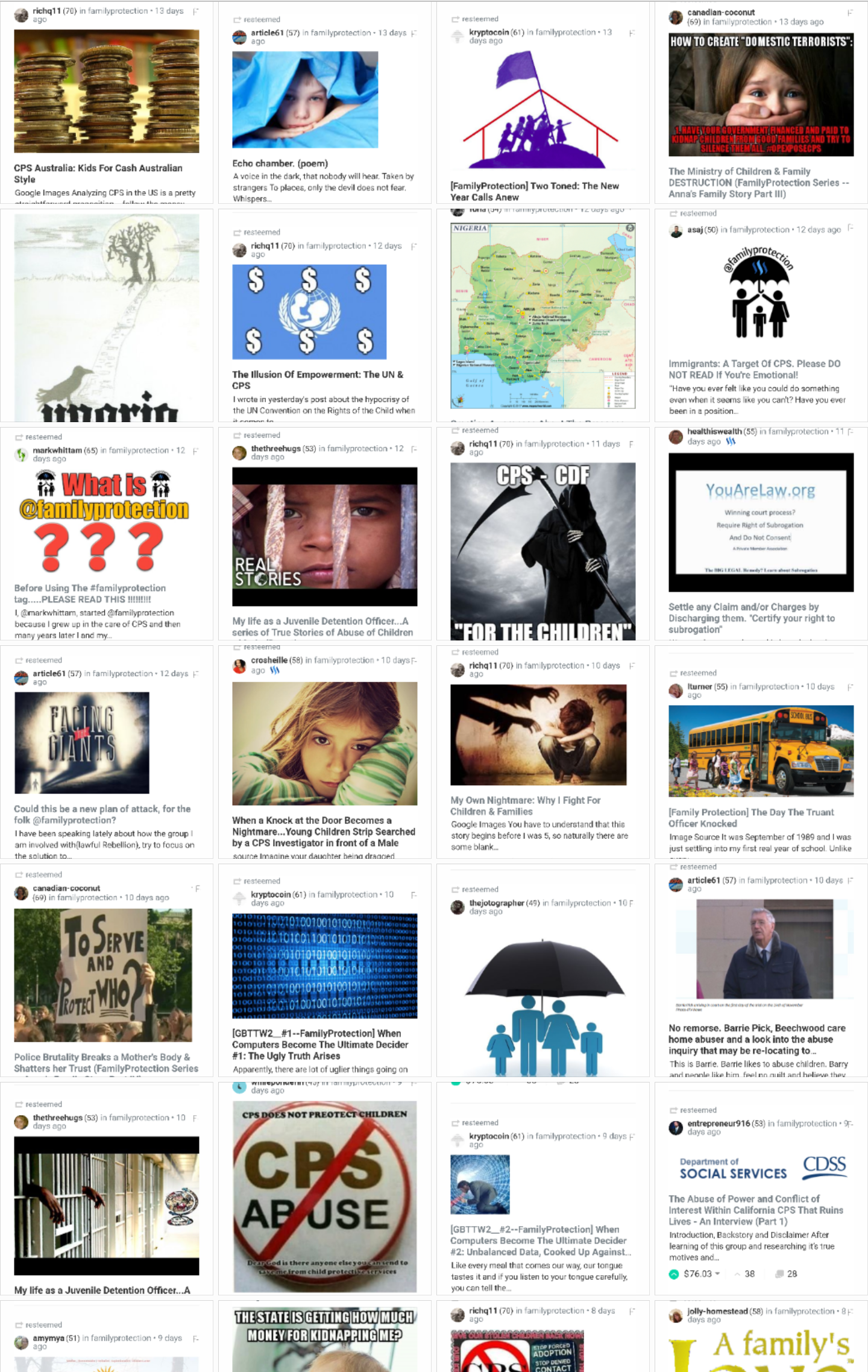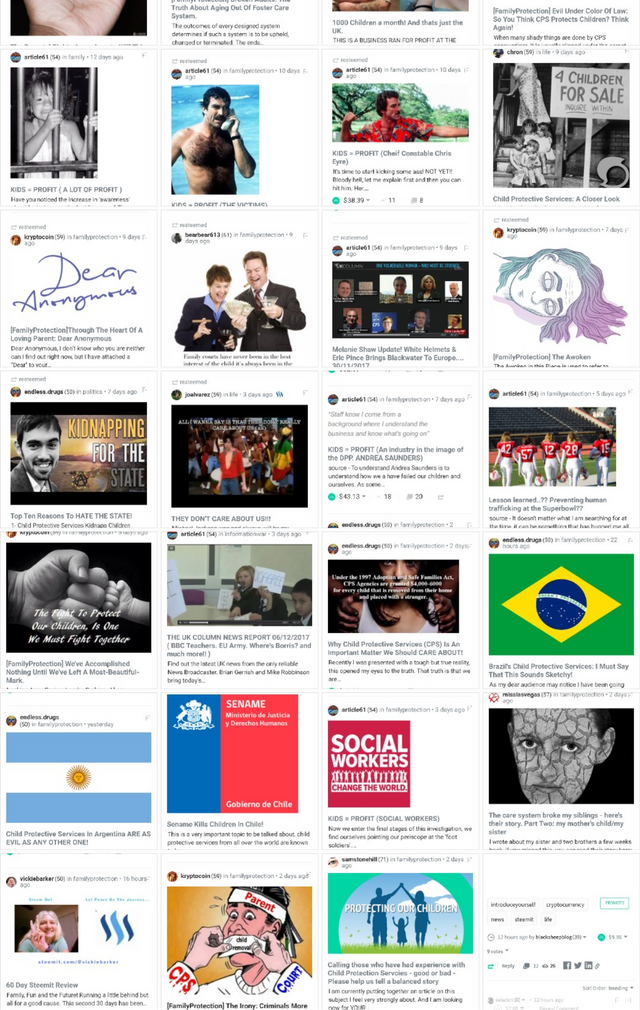 We ARE making a difference!

Together we are standing up for all the
families that CPS have destroyed!
Everyone here knows the power of the Blockchain, and when the the rest of the world catches up, we will already have a strong foothold and an arsenal of evidence and that will be impossible to brush under the carpet.
Keep Believing!
Keep Supporting!
Together We Are Unstoppable!