BLACK FRIDAY ULTRA SALE (Sneek Preview) Tuttle Twin Books
We are seeing a PREVIEW of the Tuttle Twins Package
Every year, this promo gets better and better. Included are:
11 Tuttle Twins Children's books (ages 5-11)
11 PDF workbooks (with games and puzzles),
11 parent guides (!!!)
11 Read Along Audiobooks
Rebuttals Book (PDF)
Hardcover Book Inspiring Entrepreneurs (for teens)
Hardcover Book Courageous Heros (for teens)
Hardcover Book Logical Fallacies (for teens)
$346 PRICE REVEAL TOMORROW
48 Items included in this ULTRA DEAL... available beginning tomorrow. PRICE REVEAL TOMORROW.
Three New Teen Books Available Now! $29.99
Today only, the three hardcover books are on sale ahead of the ULTRA SALE. The three book set are $45 $29.99 Available here.
---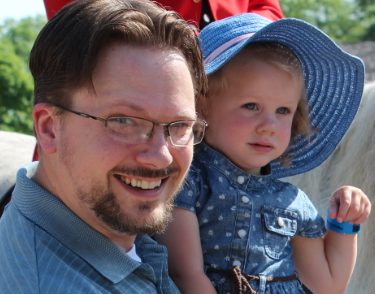 Benjamin Turner: God fearer. Rooted in Messiah. Husband of @lturner. Father of FIVE wonderful children. The guy behind the camera. Blockchain enthusiast.
Bless the Most High!