what we do with the rewards of #familyprotection part III
In principle I want to start this post, thanking each and every one of you with your words, votes and comments that have been continuously supported to get food for the children who live in the streets, our goal this time was 200 meals, but we only reached 120 and nevertheless, some dishes covered and clearly, foods to increase the amount of food, however again we give to children who did not choose to live in the streets.
You can see our previous deliveries in:
In principle, the mother of @ marynes5 helped us to cook, distribute the food to the little ones but she also gave us 30 white shirts for the children, so we also thank her for helping us out in a friendly and always willing manner. We also have the hand of an organized family that lends us the garage of their house to place chairs, tables so that the children no longer eat in the street as it happened in the first delivery. We are both happy because every time we pass we can reach our goal, which is to have a space so that the children who live in the streets can go to clean up and eat.
Maybe now it is not so constant but thanks to your help we are achieving it, for the people who read us for the first time most of these children sleep in social service shelters but on the day they go out into the streets of the city in search of food because the institution that is supposed to take care of them does not attend them properly, another interesting percentage of children has fled from such shelters and spends the night fleeing from the police because if they find it they will return it but to an institution where they deprive the minors for not following the rules.
Most of these children are in bakery tickets, super markets, stores asking for money or food to have food, again as I said in advance they are not guilty of the situation they are going through so it is our duty to help them improve your life, even if it is based on your diet.
We hope to continue counting on your help, as more and more children come when we give food and many of them do not even shower, are dirty and with the same clothes, so among our priorities we also have clothes to change and products from personal grooming such as soap and shampoo.
We will share with you some photographs.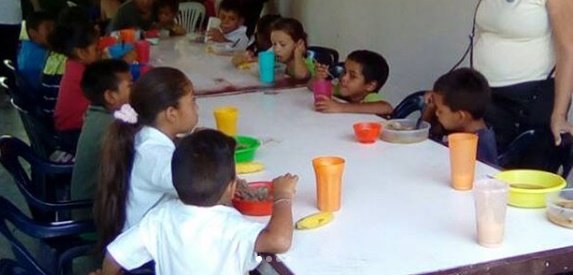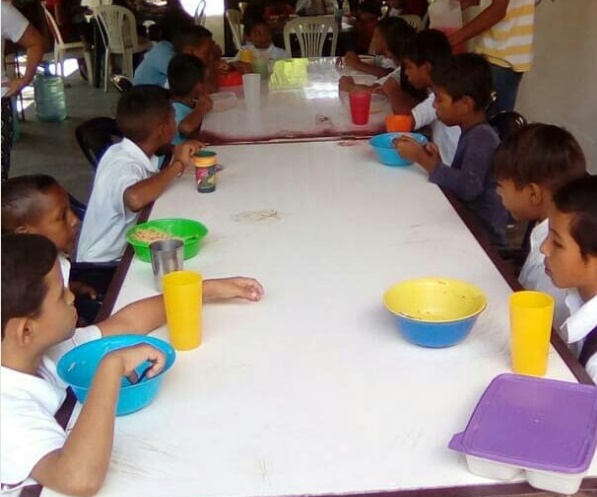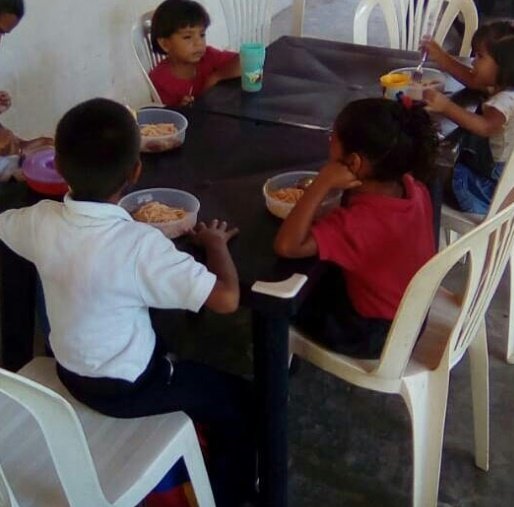 The rewards of this publication are shared with many smiles