Expose DCFS/CPS Fraud & Misconduct by Searching your Local City or County Council Video Archives
Kudos to Sheila Allen from L.A. County, for posting these videoe clips as a result of searching her local city and county council's meetings and Washington D.C.'s council meetings video archive for "DCFS" videos. I highly recommend we all follow suit and post these videos on steemit.com and share these videos all over the Social Media sites!
Please take the time to watch these clips and hopefully you will take some time and do your own research . Search your local city or county council's video archive for "DCFS" and "CPS" hearings.
I have also added more public testimony videos so you can see the possibility just how effective these videos could be if we all did our research and posted as many of these videos as we can find!!
..
Public Testimonies Exposing DCFS/CPS Fraud & Misconduct
..
Arizona Child Protecive Services Hearings, Murdered Tots 2007 Pt8 - Mama's Public Testimony
posted by
mamasuntwinkle
Youtube.com
..
Children's Protective Services: Gross Negligence and Conscious Indifference--Part 1
posted by
Jeff Morgan
Youtube.com
..
False Testimony (CPS 1)
posted by
Motion to Dismiss
Youtube.com
..
CPS in Court Cases, Everyone Should Know of this Danger. ( ASFA )
posted by
John919
Youtube.com
..
Year of Saving Children 2017 ( Please Share )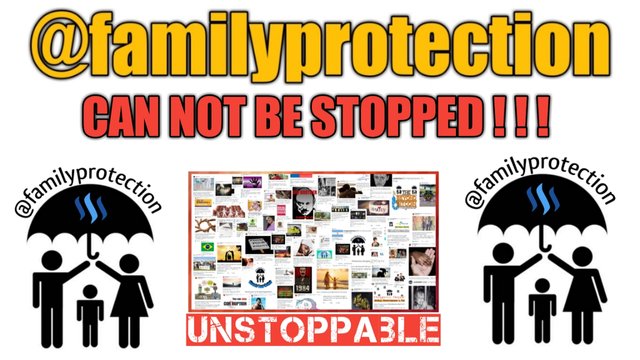 What Is @familyprotection? What Are The Rules? How Do I Donate?
@familyprotection was started approximately 3 months ago. If you are concerned about where these funds are going, please take the time to read this post:
We are Family Protection, Keeping Families Safe, Together
@markwhittam grew up in the care of CPS and then many years later he and his family had to flee their country under threats from the state to take their child because they home schooled.
Linda, @canadian-coconut, started @familyprotection because she has helped several families who have been torn apart at the hands of the legal kidnappers aka. Child Protection Services.
...
It is up to us as a Community to uncover the truth and spread this truth worldwide!
If you or someone you know have children that are now wards of the state and/or government, we encourage you to share your story. If you are an underage youth caught up in this insane cycle of abuse and control..Please share your story..If you have friends in abusive situations..Please have them share their story. We here at steemit.com have caring people that that are willing to help you in anyway we can.
If you wish to donate in support of this project, please do so by sending your donations in the form of Steem, Steem Power and or SBD to @familyprotection
Show your support for @familyprotection, @markwhittam, and @canadian-coconut by visiting their blogs, leaving comments revelent to this most worthy cause, upvoting and resteeming as many of these posts as you feel drawn to do.
Before-using-the-familyprotection-tag-please-read-this
...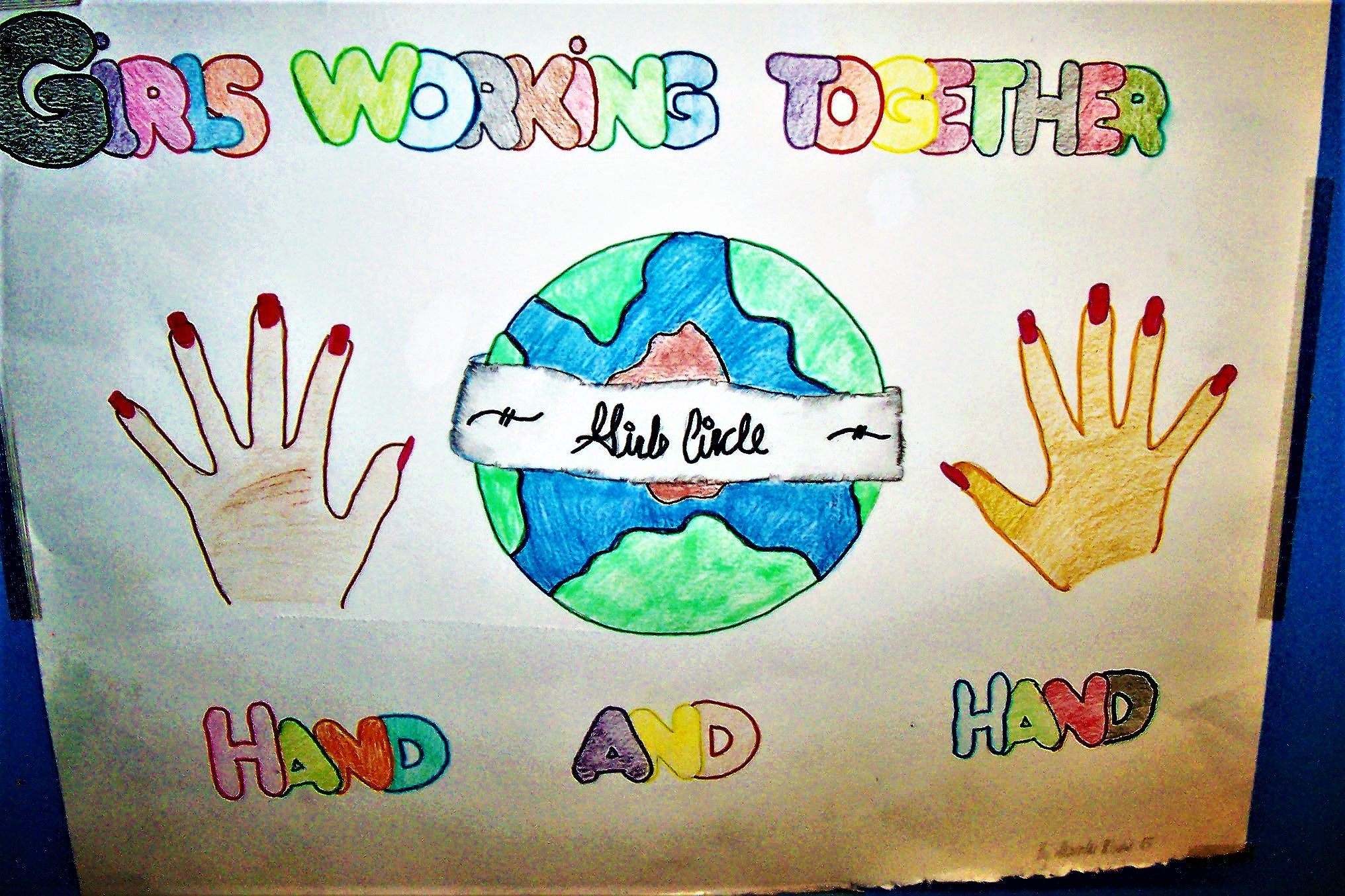 ..
"Girl's Circle" was created by here @thethreehugs on Steemit for the purpose of empowering females. 40% of the proceeds raised from this series of articles will be donated to @familyprotection in support of this more than worthy cause. 10% of the proceeds will be used as rewards for our writer's. This will be split between the "chosen articles" which will be featured in a new article after the payouts for each of #thethreehugs posts. Each week we will feature what we consider "the best" posts in our articles. All "worthy" posts in this category will be upvoted and resteemed by @thethreehugs. If you wish to write "female empowerment" articles, please tag your articles #girlscircle. When you are writing these articles please keep in mine that @thethreehugs stands for the joining together of mind, body and spirit.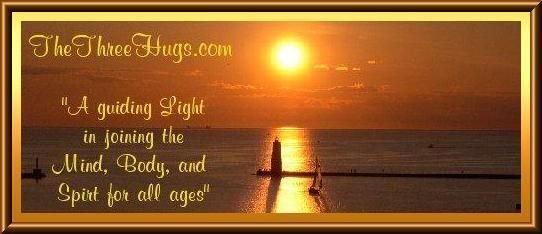 ...
MAHALO FOR YOUR SUPPORT!!